Monster Truck day!!!
Don has another client coming at 1, Allan decides we'll go over and watch his run then Allan will go.
Excitement rules! First walk the track to learn where to go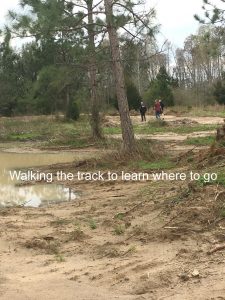 Next sign your life away…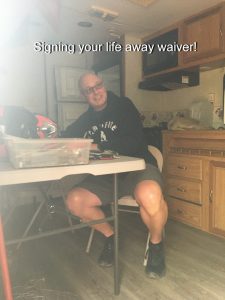 Suit up, climb on board.
Instructions under way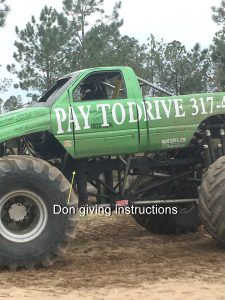 And Allan is off…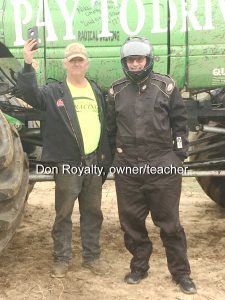 Per tradition, drivers sign the truck.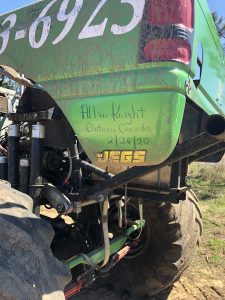 Next stop
Meet another sweet character!​
Last fire for a bit, next park doesn't allow them.