Today we walk to Lake Country, about 40m on the trail I still do not have a photo of.   We are going to get mani/pedis, our first since Barrie, ON and Bob becoming a TOAD.
We select  Viva Nails, good reviews and there Covid 19 precautions seem OK.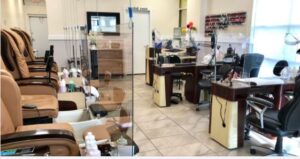 We are the only clients, gotta love that!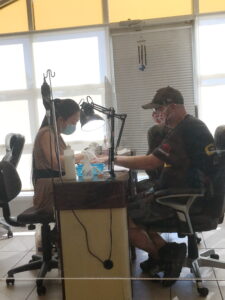 By now you all know we have to reward ourselves with a visit to Woody's Pub.   We like it there 🙂
Dinner at home, thought I'd show it from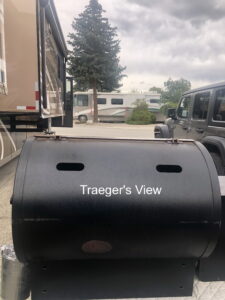 Way more cloudy and gloomy here than I anticipated.  Not a fan.
For a WTF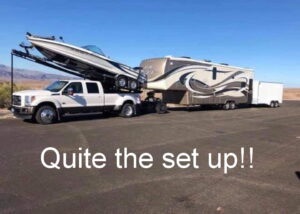 How can this be remotely safe???