It's a beautful day for a road trip to Jasper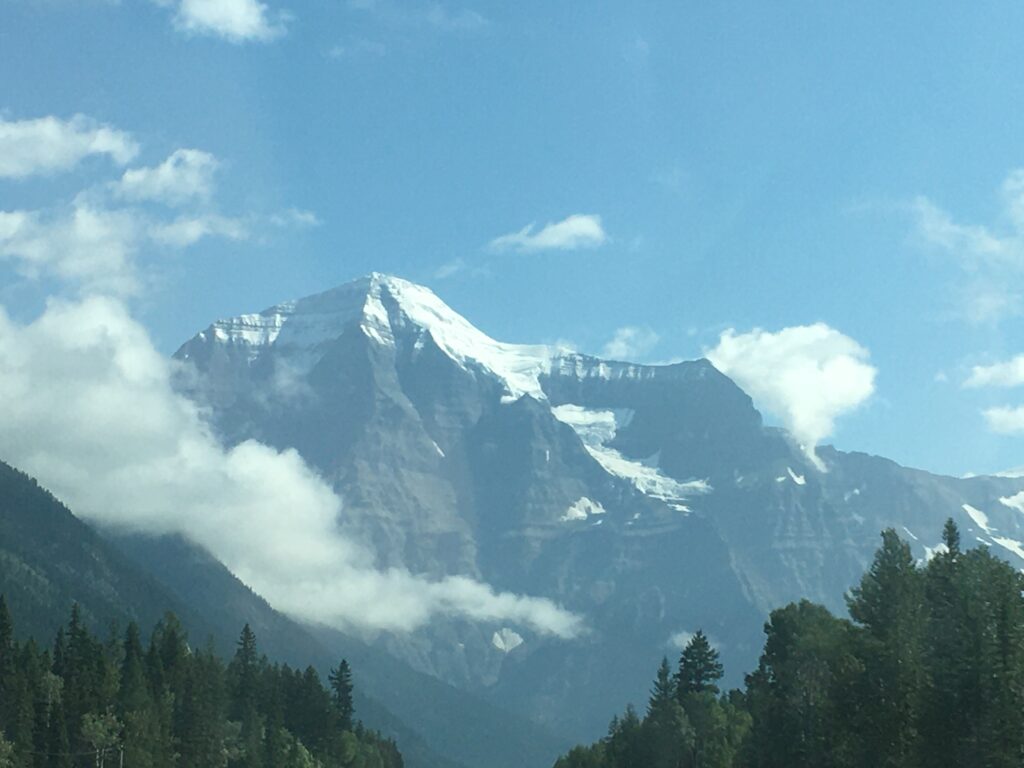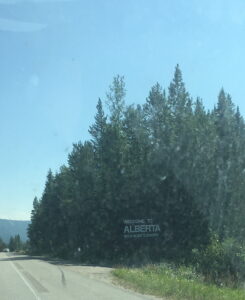 Jasper Provincial Park, welcomes us with a $20 day pass & construction.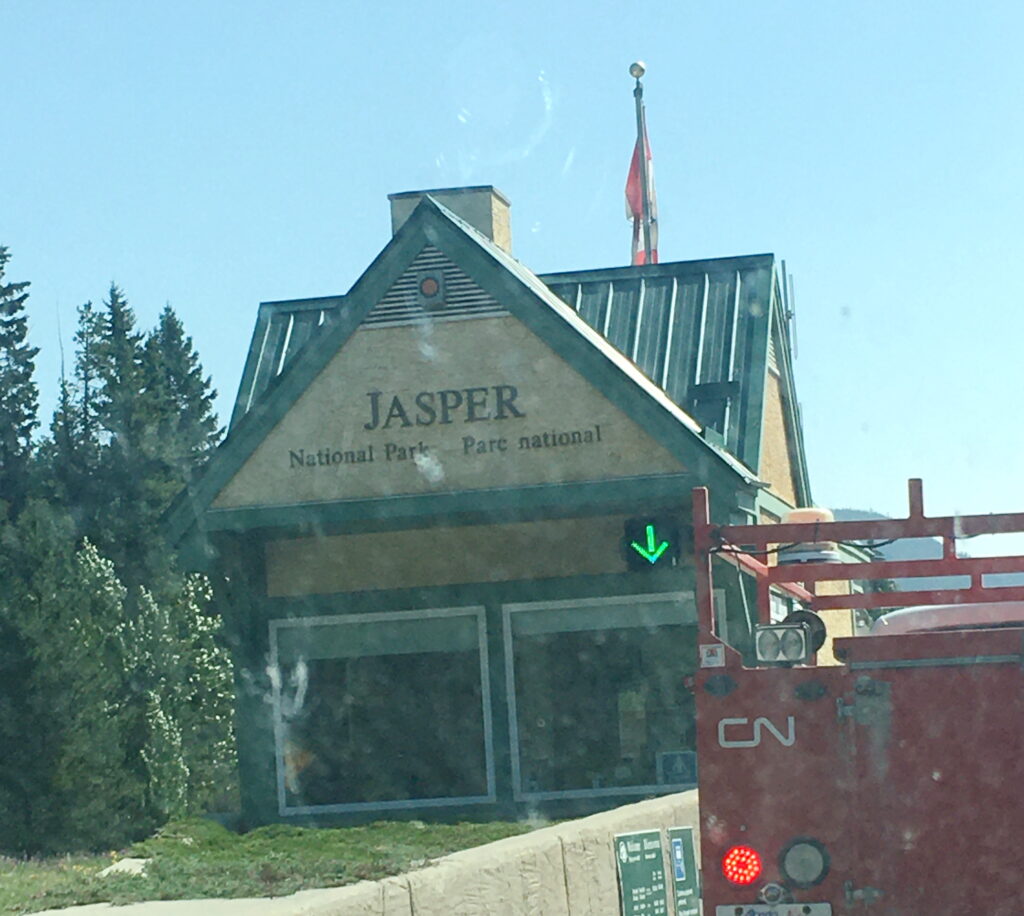 This however is not construction rather a rock slide they are clearing
We duck in Jasper; #47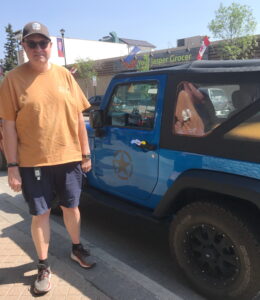 We the "tourists"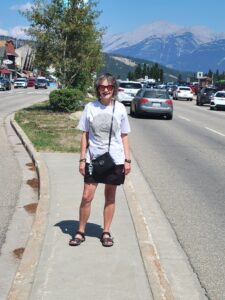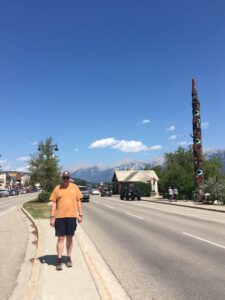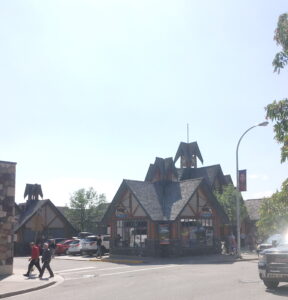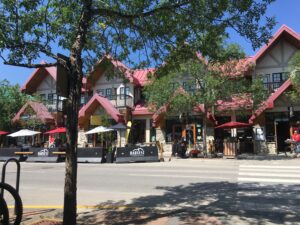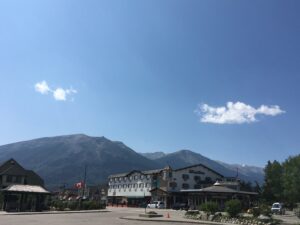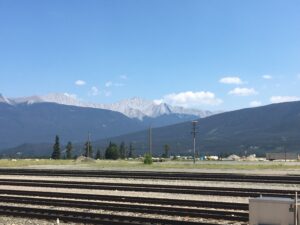 Allan's new friends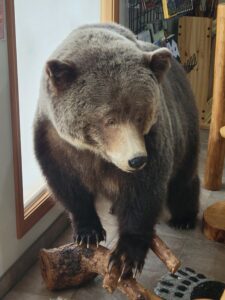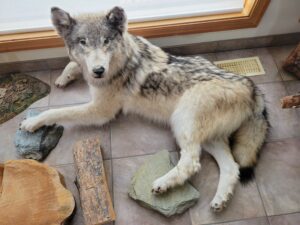 Had a delicious lunch at Something Else Steak House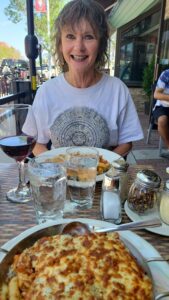 We had a fun day.  We'll be back!
I'll leave you with a reminder