We wanted to visit Dinghy Dock Pub on Protection Island. They are seasonal floating pub open Thursdays thru Sundays 11:30am – 9pm. We're almost leaving Nanaimo so today was the day.
The ferry, is a little one not run by BC Ferries. It is a 10m ride. We took a quick walk then returned to the pub 🙂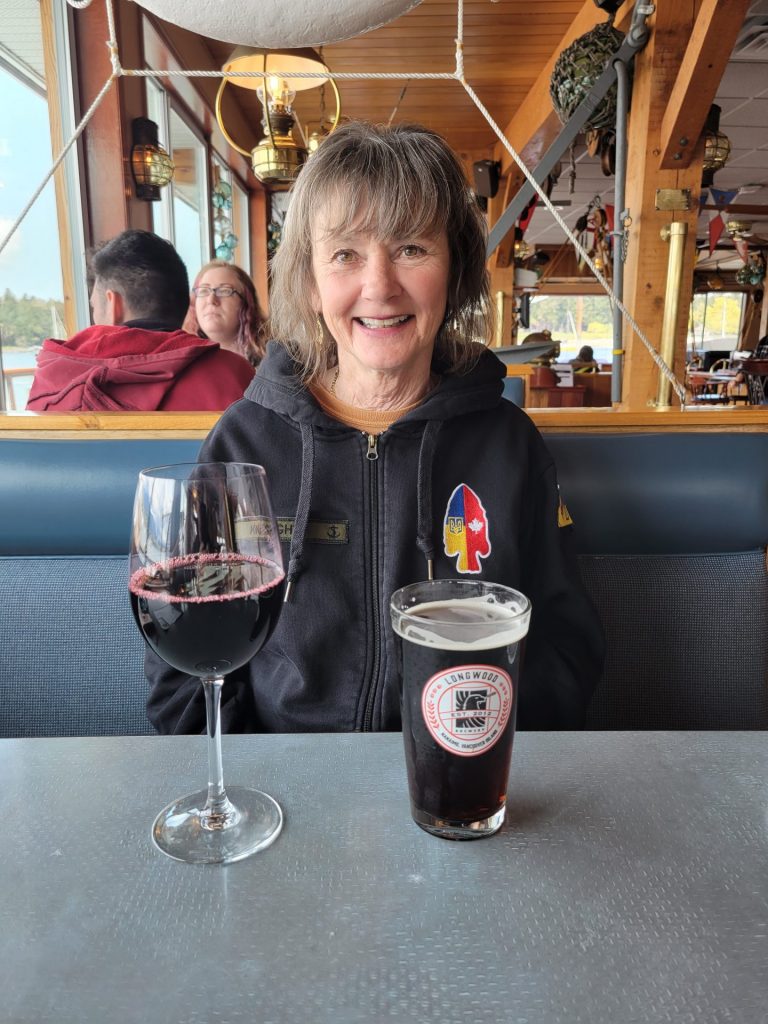 That done, it's time to walk the island…. Gotta love the real estate agent who secures the ProtectionIsland.ca domain name.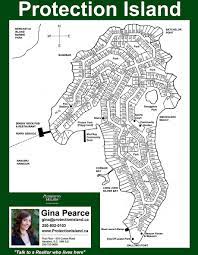 There are some super nice homes then there are the others. It is a little junky.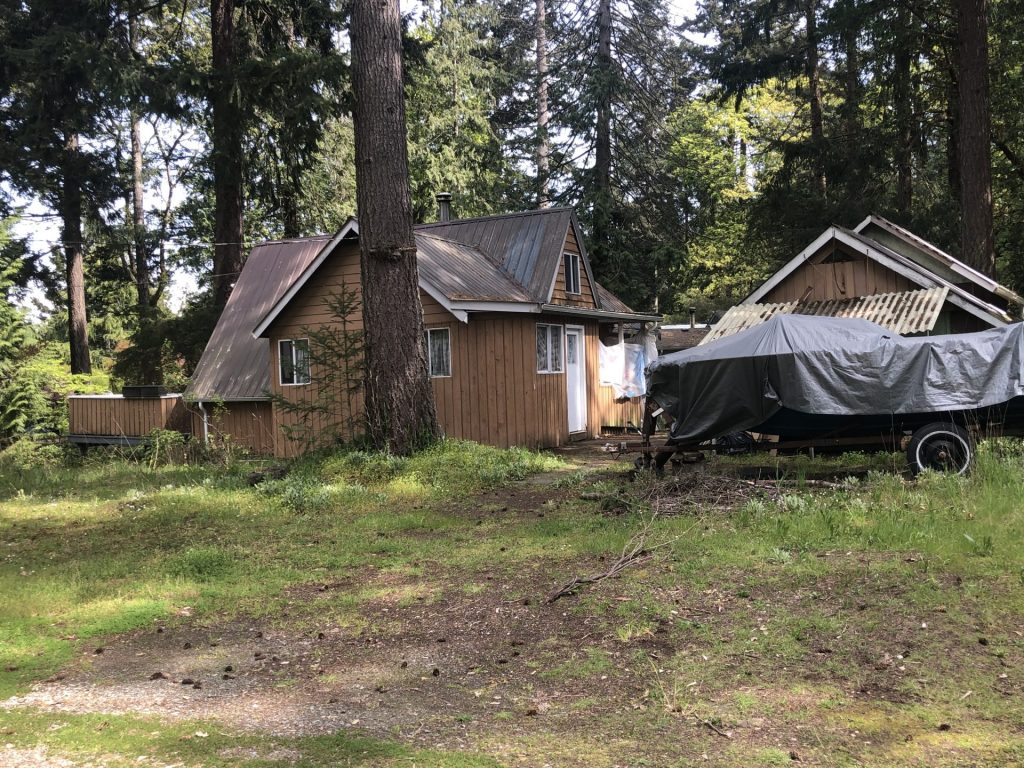 Spotted this deer, thought it was a statue then it moved. How did they get on the island?
The beach, accessible when it's not high tide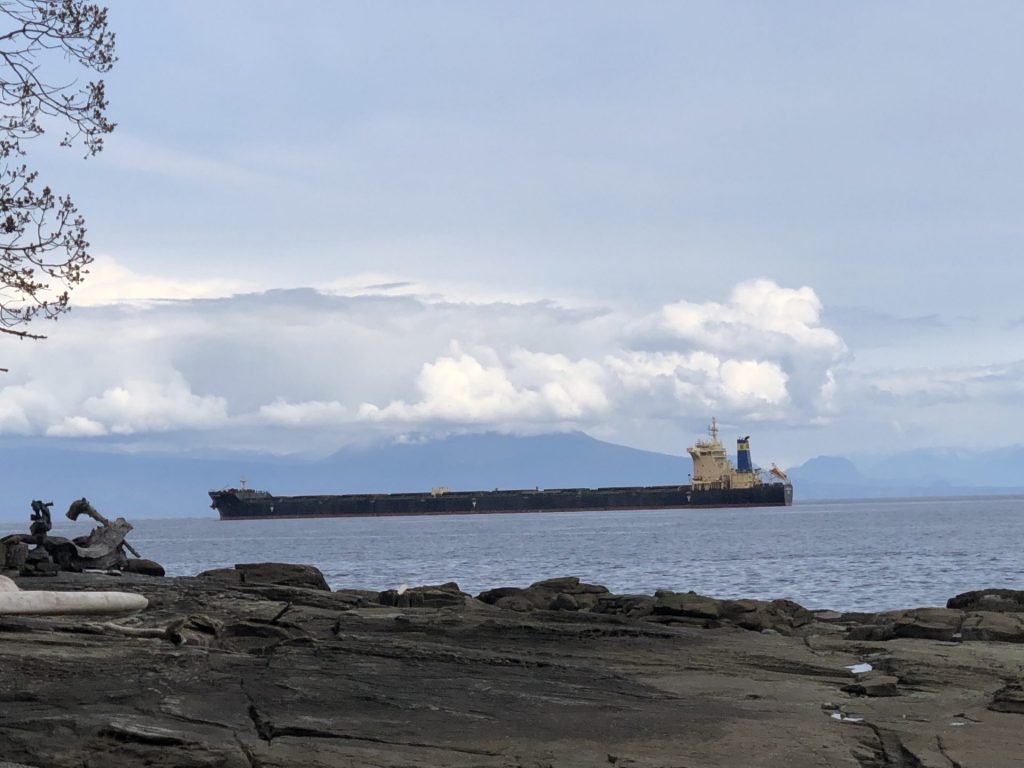 This is the beach access that is no more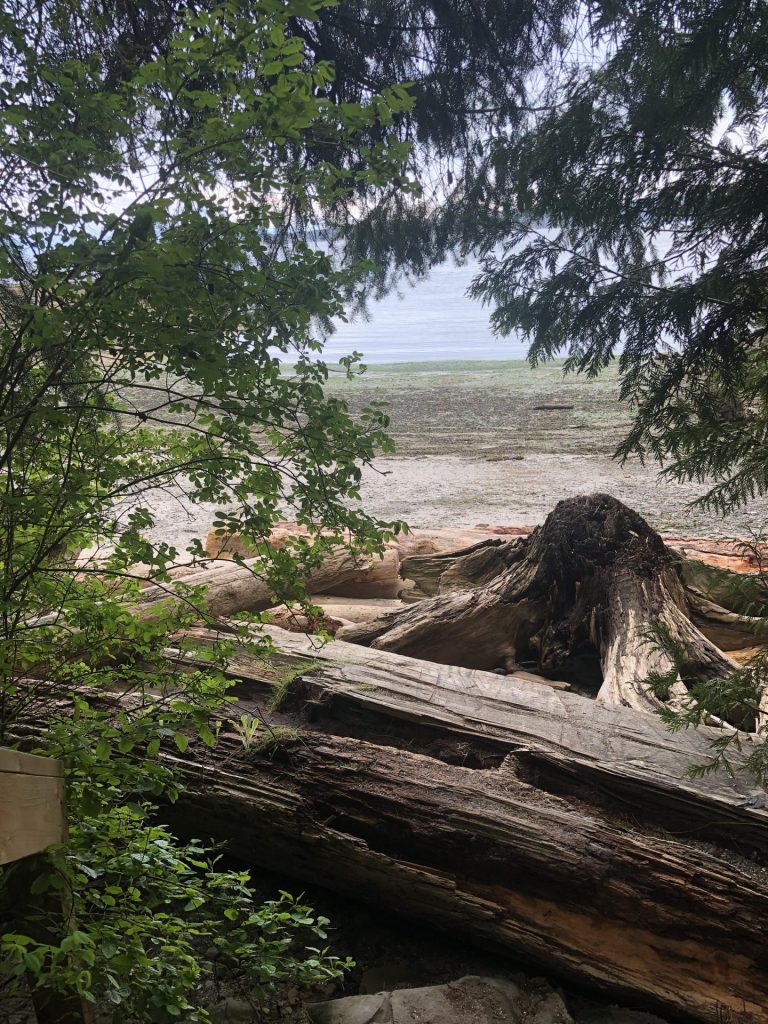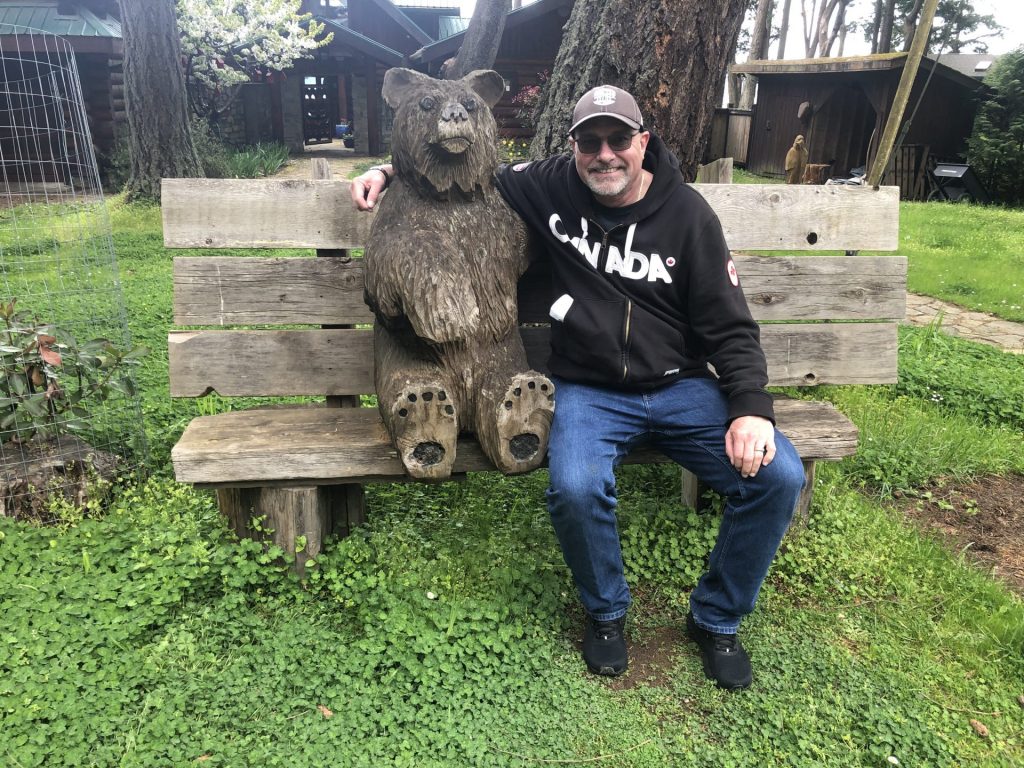 Allan with "Boo's" cousin
Wouldn't you love a plane parked on the side of your home?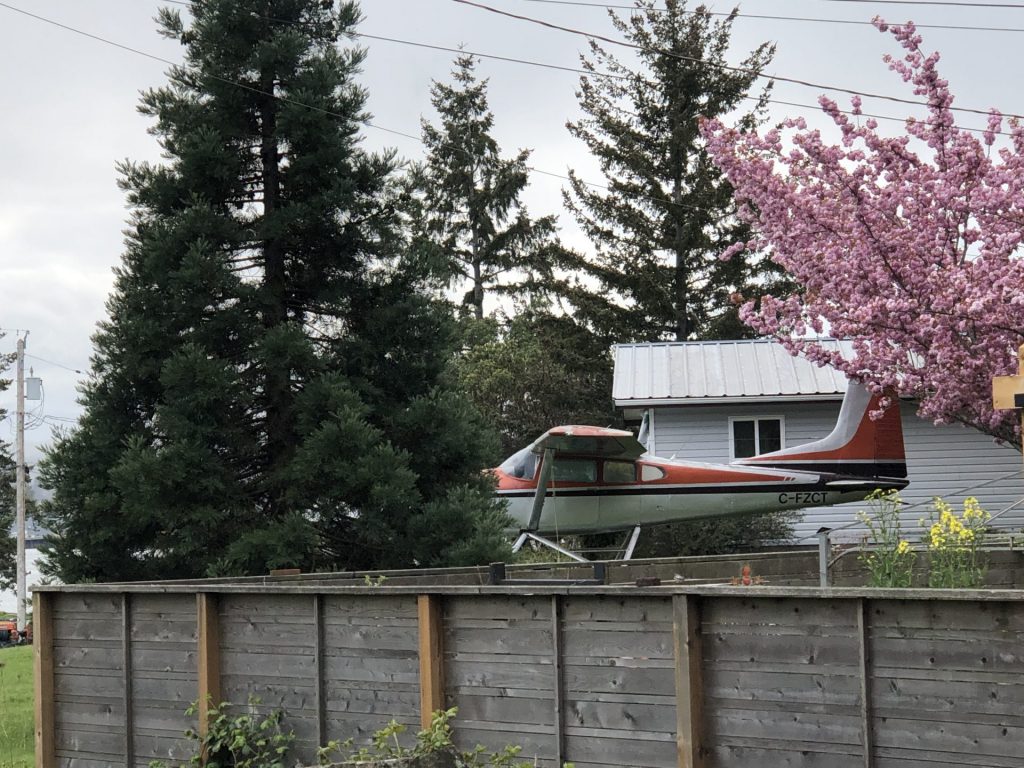 Hum, jokers on the island…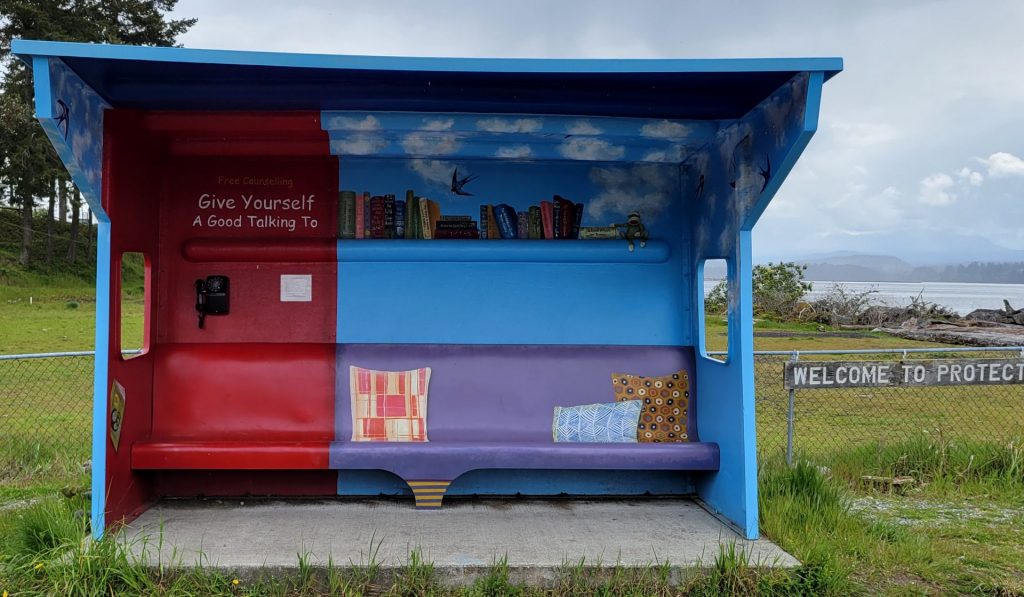 When arriving by you own vessel, you will likely enter here…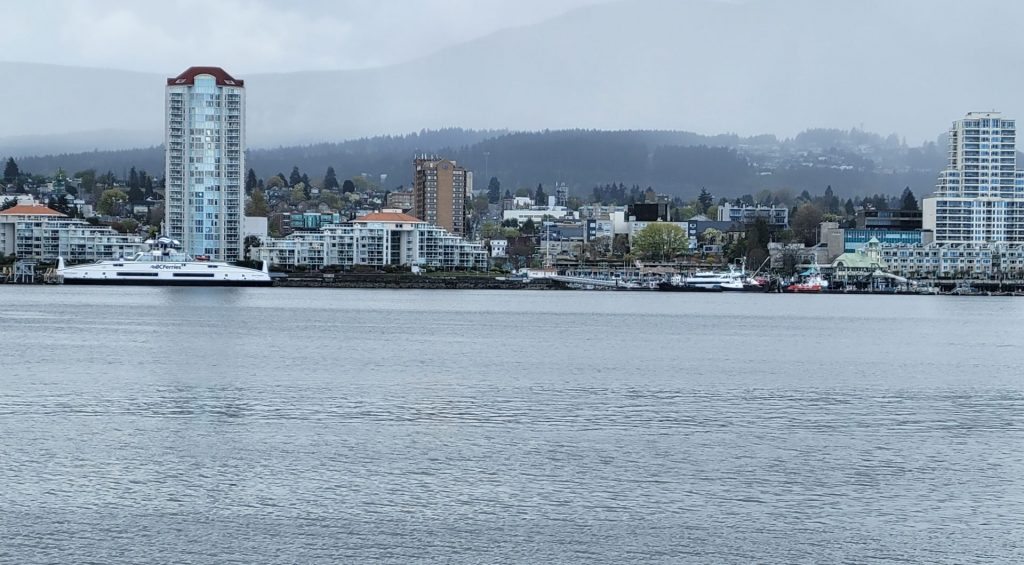 Skies over Nanaimo look a little mean
Well, that was close!
Our return ferry trip from Protection Island was interesting. There were too many people, we were there early, missing the previous ferry by 5 minutes so made it on. T
he Captain assured the remaining passengers she would be back as quickly as she could. Pulling into the Nanaimo dock, a fellow passenger says "FIRE" , smoke was beginning to billow.
The Captain asked we all quickly disembark, we were all happy too.
We felt bad for the people waiting both in Nanaimo and PI.
We hung around for a bit, the ferry wasn't going nor did the other ferry that was in PI come. Poor stuck people, for once it wasn't us stuck! And, we made it almost home before the rain started.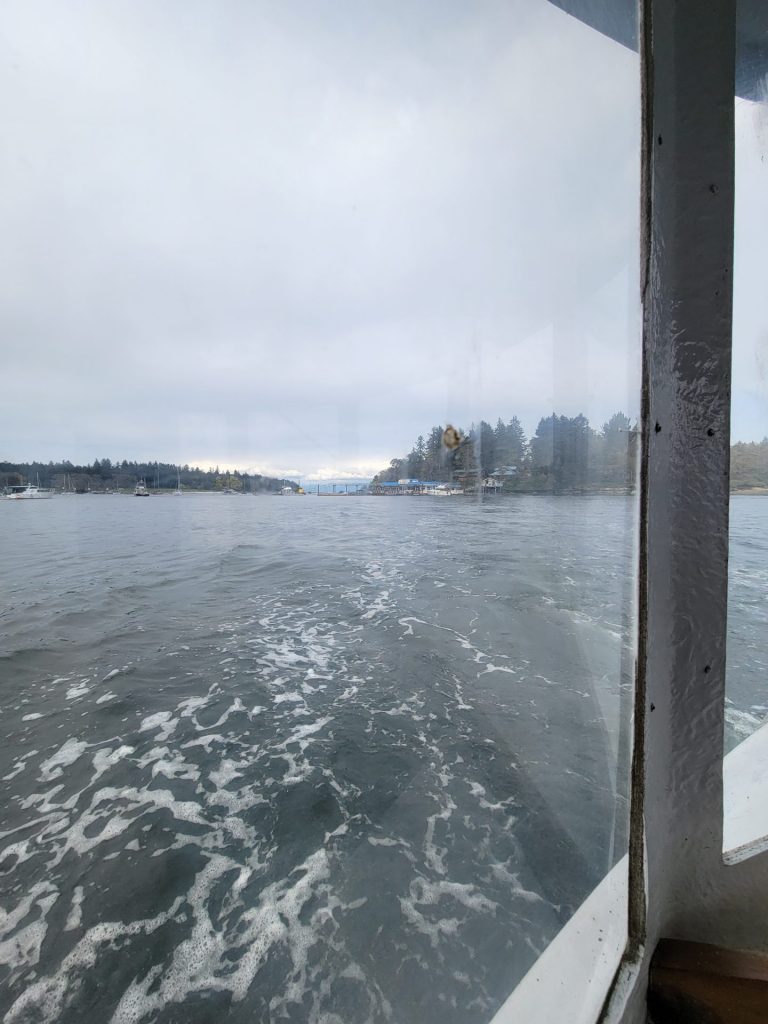 Home safe and sound!!