But first a cool photo Allan took while we were on a walk in the neighbourhood
The eagles have landed, 3 of them!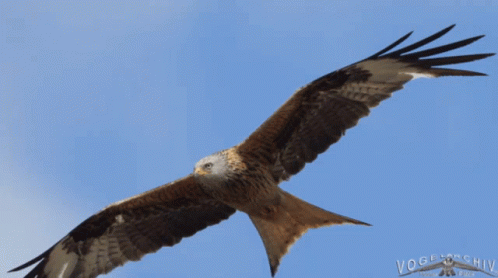 Our day begins with our first Lethbridge Transit ride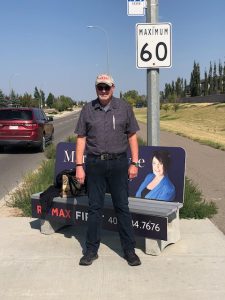 Here we are!!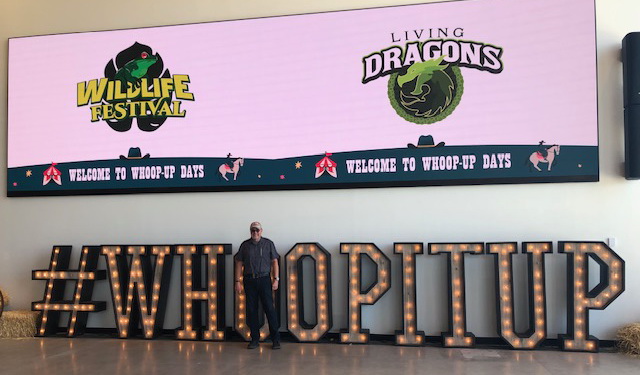 Whoop Up Days is Lethbridge's equalvent to Toronto's CNE or Vancouver's PNE.  The highlight of Whoop Up is the rodeo.   That's tonight but first, over priced (this wasn't that bad) Mexican food truck food and a bevvy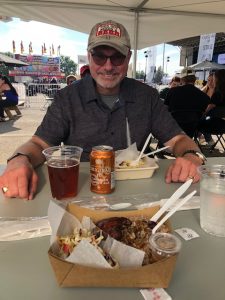 The midway, busy now but it's going to get a lot crazier!  When the rodeo was over you could barely walk there were so many folks.
Let the rodeo begin!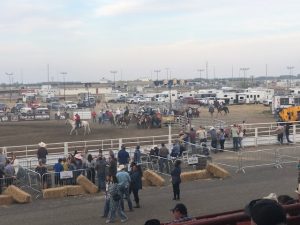 Ladies Barrel Racing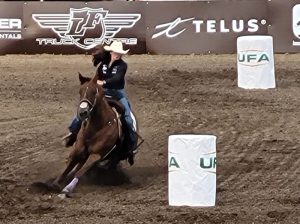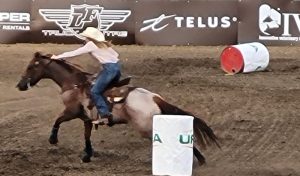 Whoops the barrels should be left standing
The winner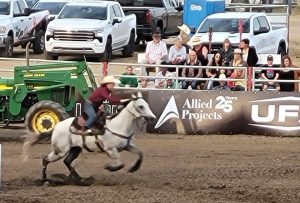 +
Next bareback.  No idea how these guys do this
The highlight of the rodeo: Warriors Relay Races.  It's crazy how they ride bareback, do a lap, then run to jump onto another horse. One of the riders missed his horse, it ran 2 laps without a rider. Never saw anything like this before but hope to again
Not amazing coverage but still fun to watch.  Click "watch" to watch 🙂
After the rodeo, Allan had his very first corn dog!  I had mustard on mine, as you should, Allan thought his with ketchup was better.  Never!! kind of like pineapple on pizza.  Corn dog ketchup = 😝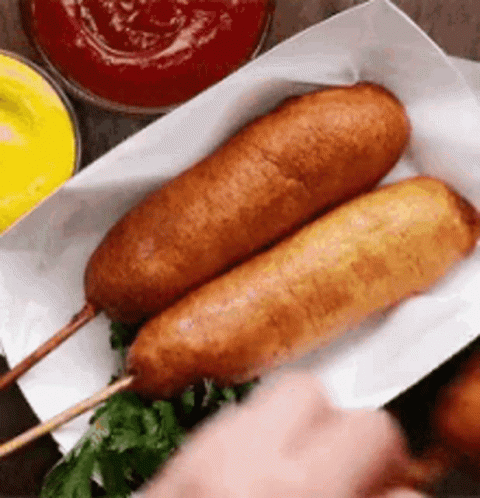 Can't wait till next years "Whoop Up Days"