Sep 08, 2021 – When we were in Kelowna for the Winter we tried to get to the lookout. That was on Dec 08, 2020 Click here for attempt one.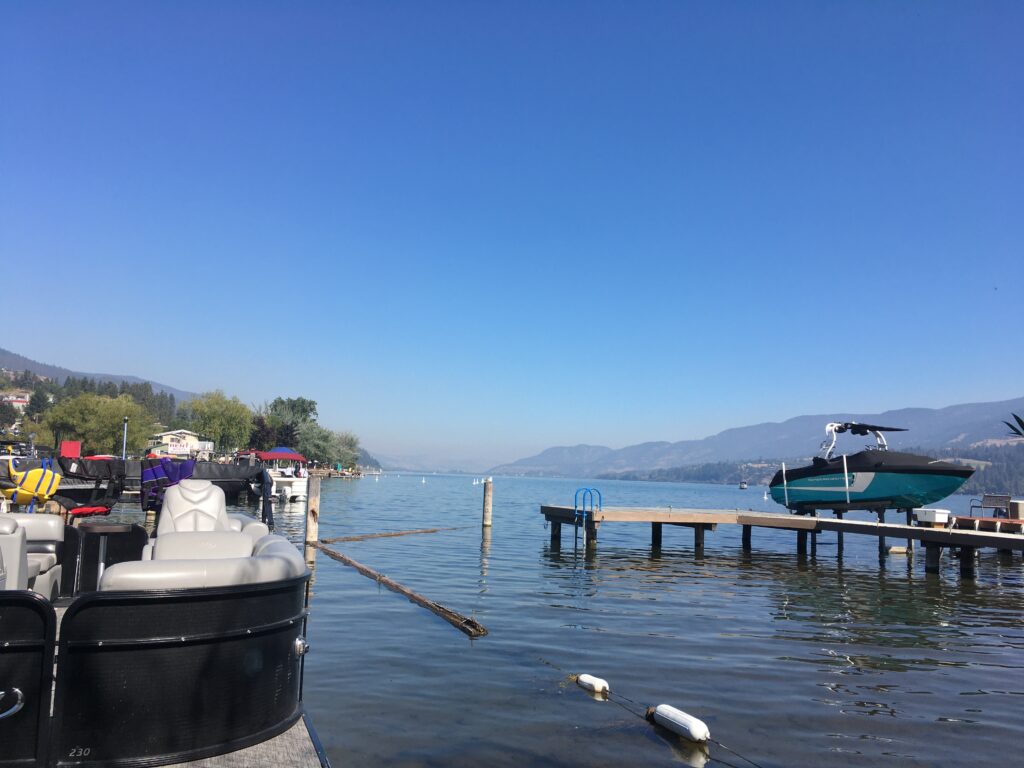 First a quick walk to Wood Lake Beach, on the park grounds
Anxious to see the likely spectacular views from the lookout, off we go!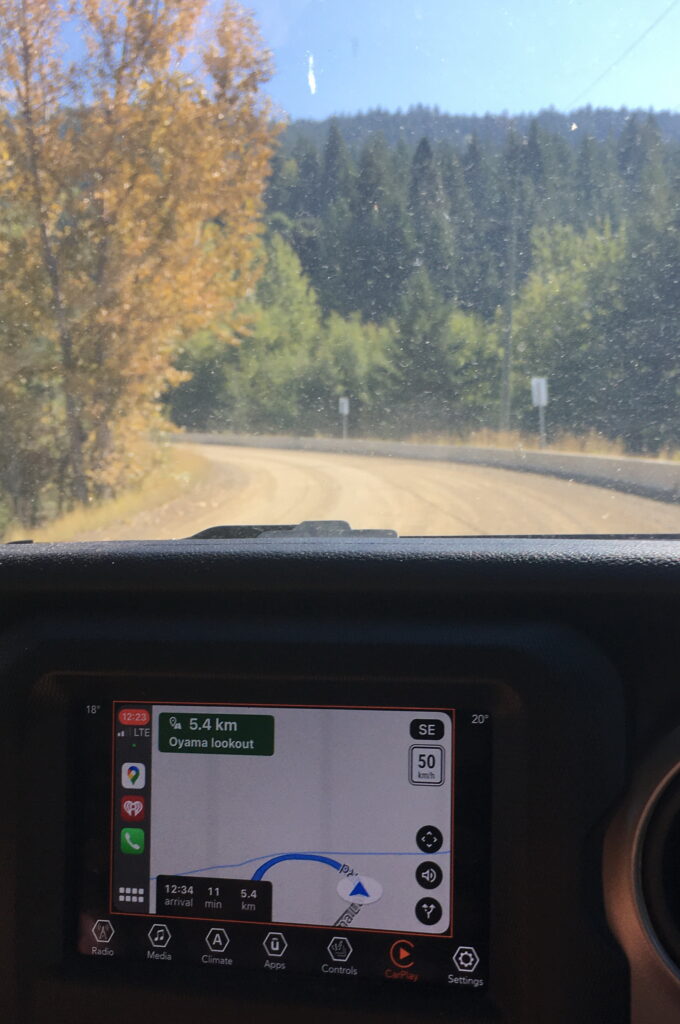 It's not that bad!
Bob is built for this 🙂
Are we??
This is where we turned back in the Winter "End of Maintained Public Road"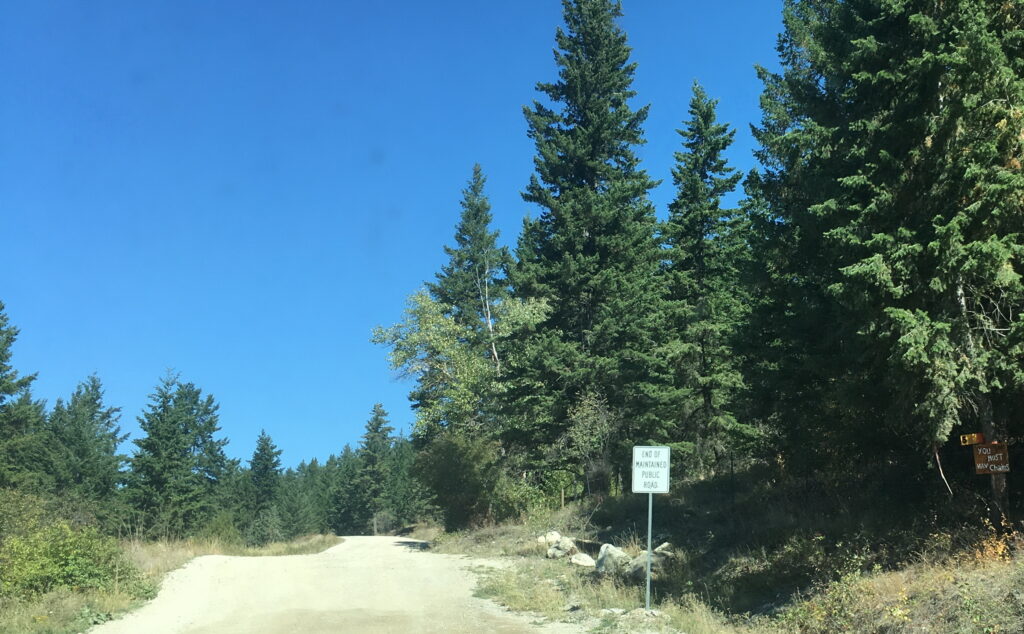 Anything around the corner?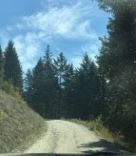 Bumpy! Should have videoed more but I was too busy hanging on
Hate to do so, but, we smartly admit defeat, again. This is our turn around point; the potholes were the worst we've experienced, much worse than the Sicamous Lookout.
The views we missed out on, photos by others
Views we did capture on the way back down the mountain
Today's silliness.. What is the oldest thing in your home/office? Our's 20 year old @VaselineBrand