But first a bit of time gambling yesterday's winnings. $20 for each of us, yep we continue to be BIG gamblers.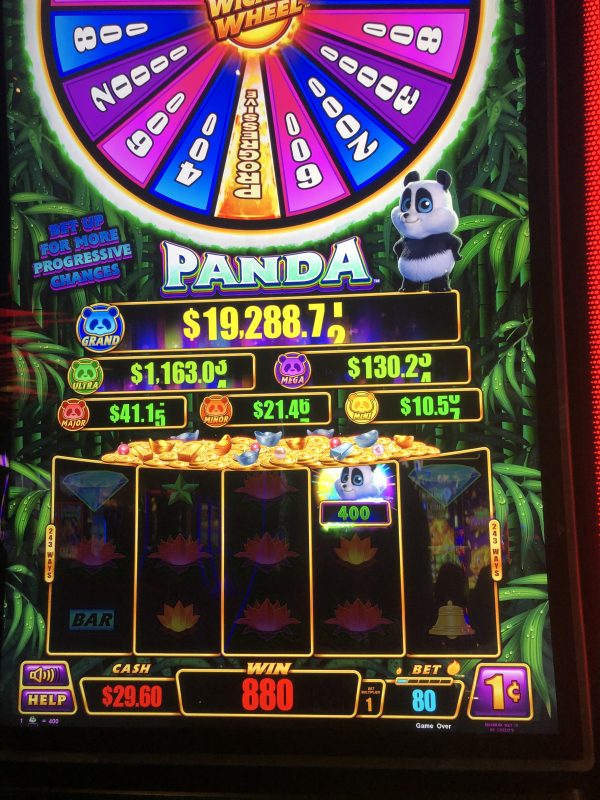 We were doing OK, until we weren't. Reminds me of my first flight to Las Vegas, I was young and so excited to be there. A woman behind me when disembarking said "Sweetheart, you'll see glitz and glamous, fabulous casinos just remember none of it was built on winners". I think that everytime I enter a casino!
We left happy, ahead in winnings! Such fun, hope to return.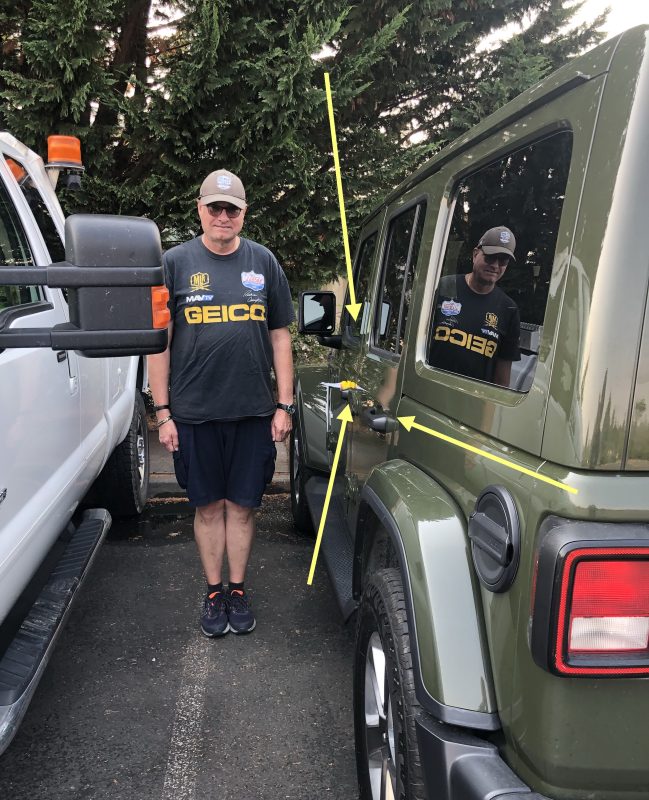 Before leaving we Duck, number 62, in Tulalip Casino parking lot. It's a little cramped.
And we're off back to BC. The drive is 1-1/2, we'll be back in no time.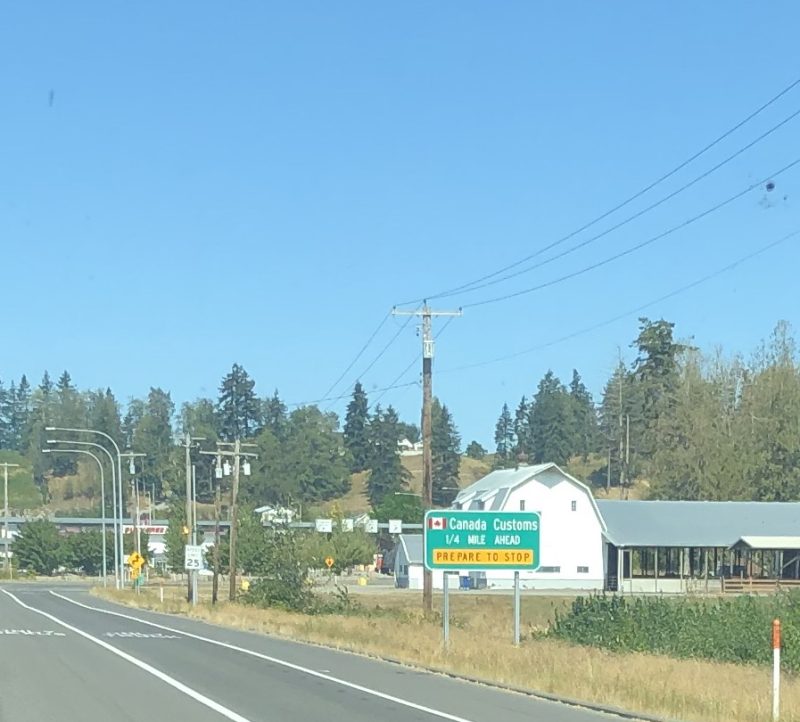 Challenging to know what lane to take, Vehicles (normally not wide enough), Nexus we have a card can we take that one. The one that makes the most sense, size wise is trucks. We opted for Vehicles. A little wiggle, giggle to get in, Allan does it! The only car in front of us, chatting with customs is there, for what feels like forever. Not usually a good sign even though we do follow all the rules, we'd prefer them not to enter Bailey.
As we are waiting the sign says "ArriveCan completed" WHOOPS Nope, we thought we didn't need that anymore.
The Custom's Officer asked us the normal questions including the ArriveCan. Nope we don't. "Are you at least vacinated with 2 shots?" He's huddling in his booth for, again what feels like way too long. He returms and says "I completed the ArriveCan for you but can only do so one time". What a gem! Off we go, back in BC are we!
Eagle Nest RV Resort, we're here! Sites are a little close but there are hedges between them so you do have privacy.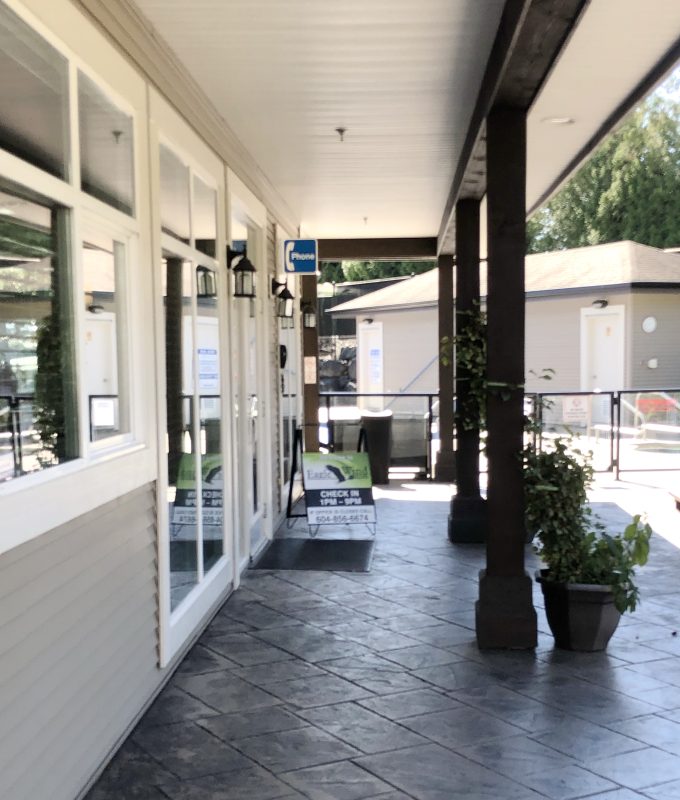 Loving they have a hot tub! Not so much a fan of the NO drinks. For once we're rule breakers!