Day starts off with a Jackpot!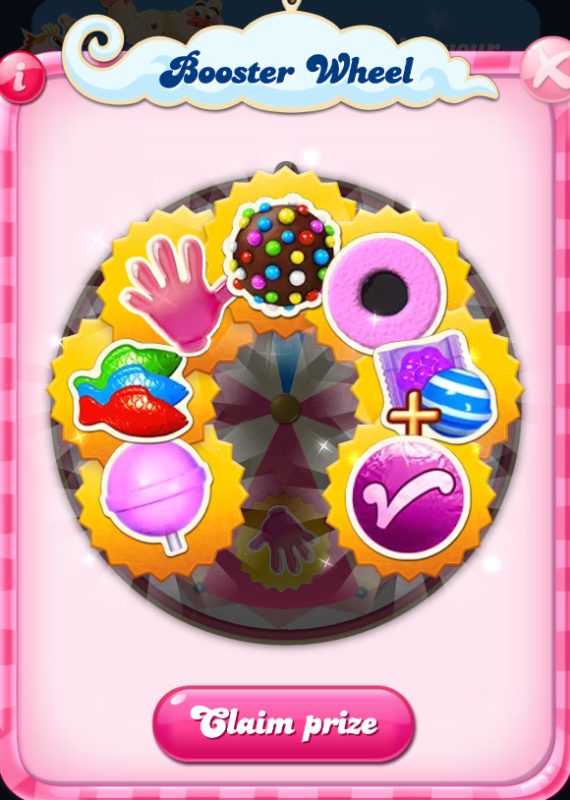 Off to the ferry to the island. It will be amazing to be with Kyle & Megan again. Pouring rain as we get packed up to go… Still a 🙂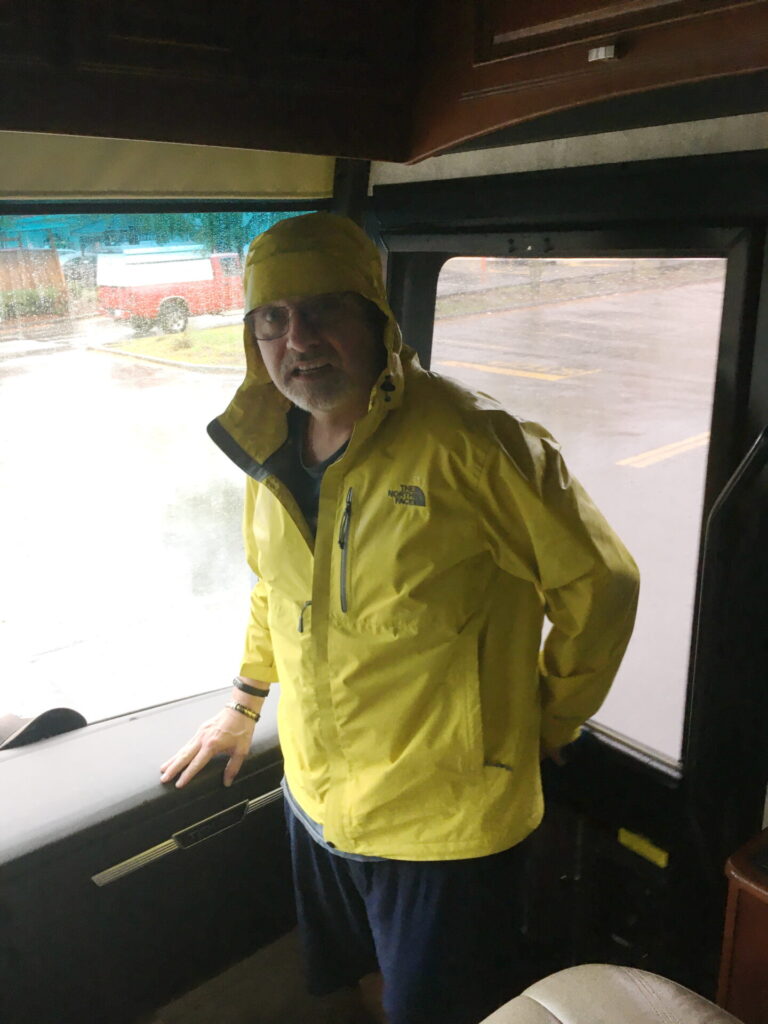 Getting close to the ferry!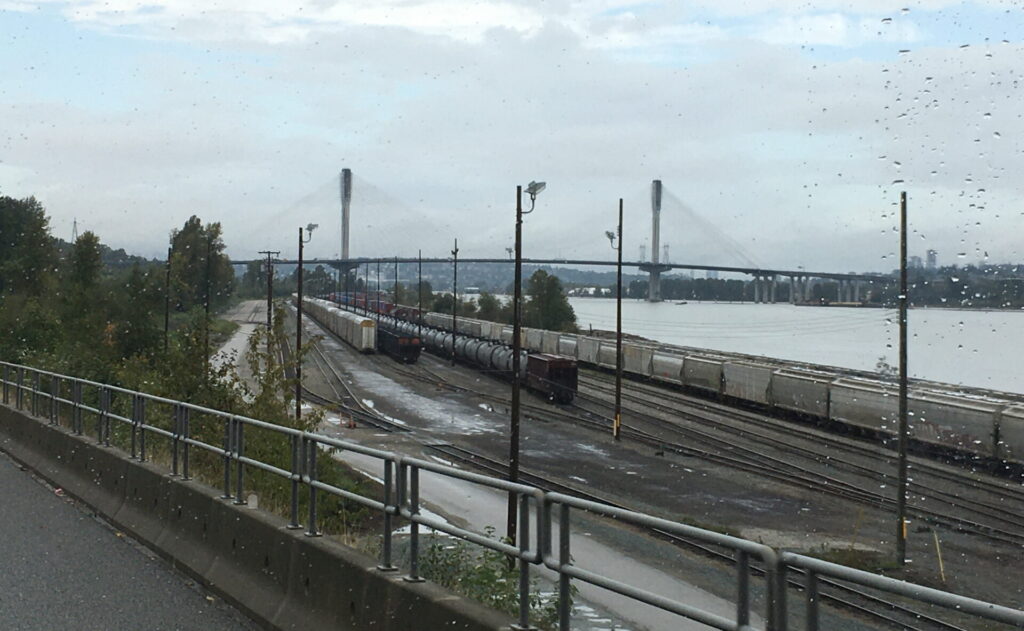 Get to the ferry a little early @ 147 for the 315 sailing

Lane, 23, we're close to the front
Waiting to board
Time to board! Arriving so early = front row seat!
We're off! Sights along the way
Docking, open sesame
Exit ramp, down
#2 off the ferry! Bailey wasn't happy to not be #1
Back on solid ground
First stop, Parksville for 5 days where we will meet up with Debbie & Donnie. They were our neighbours in Kelowna last Winter.
Set up and the resort's beach