Good morning! We're excited!! It's meet Boo day 🐻
Kicking Horse Mountain Resort has a bear refuge, we will hopefully meet Boo.
I got the Golden photo this time by. The heavy rain a couple of days ago helped with the smoke.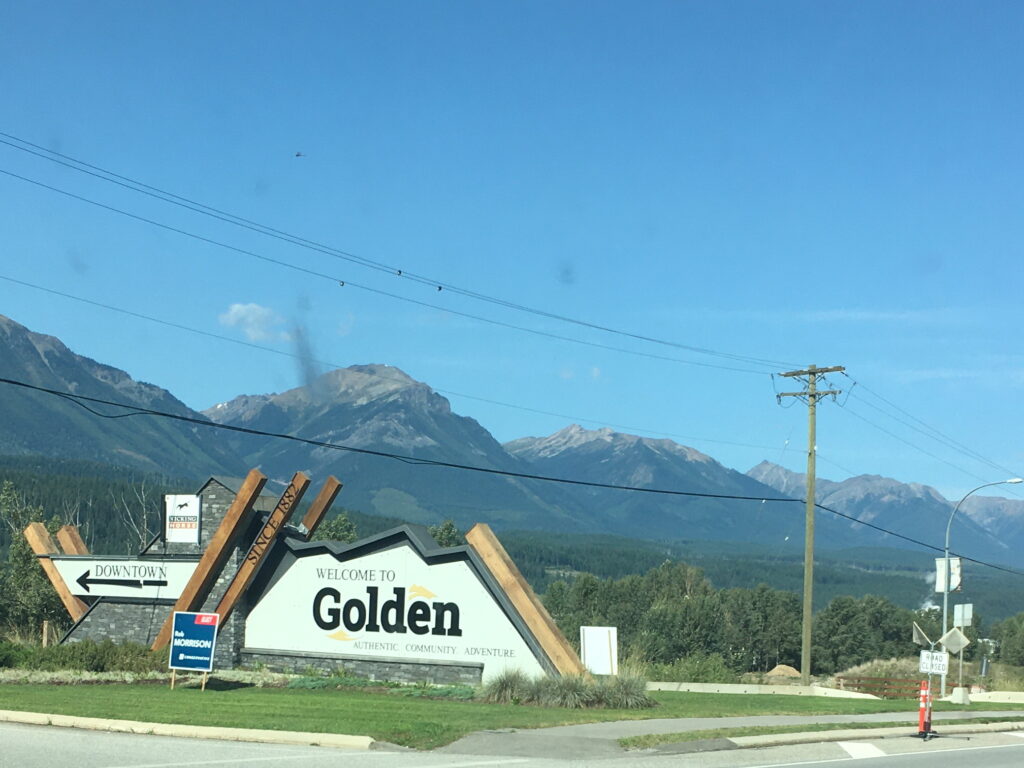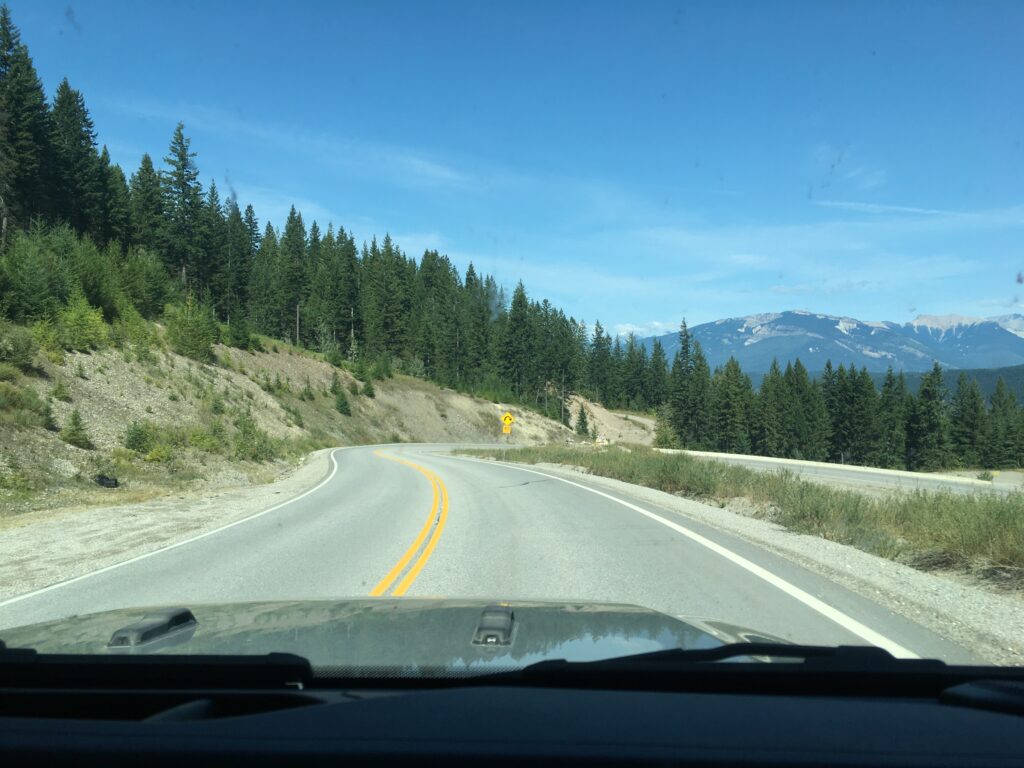 Kicking Horse is a twisty 25m drive from the campground
Happy this is a Bob and not a Bailey adventure, it's very narrow,
You ride the chair lift up the hill to the refuge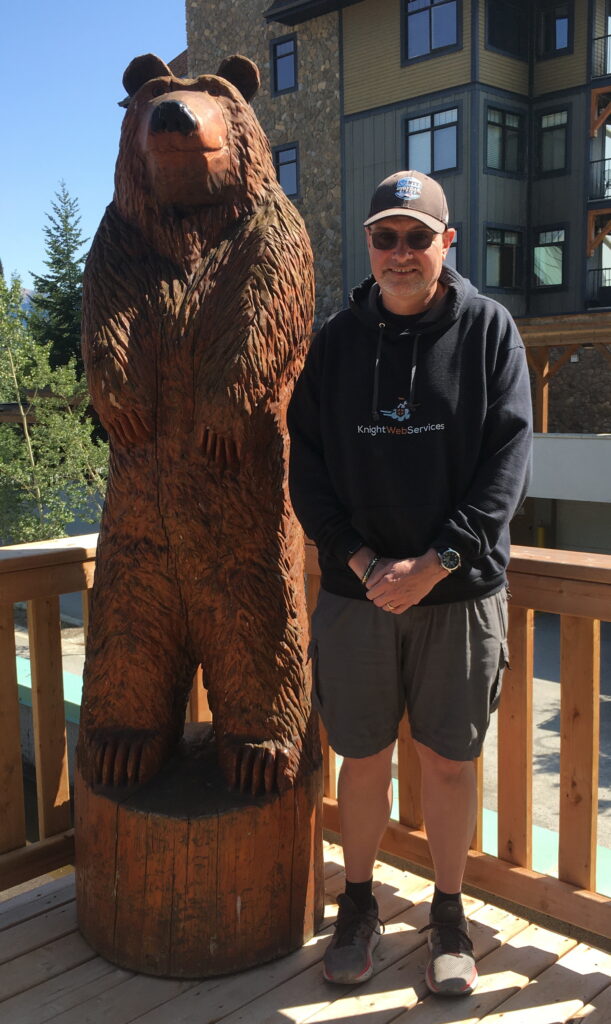 Hoping to see the real Boo when up the hill
Our tickets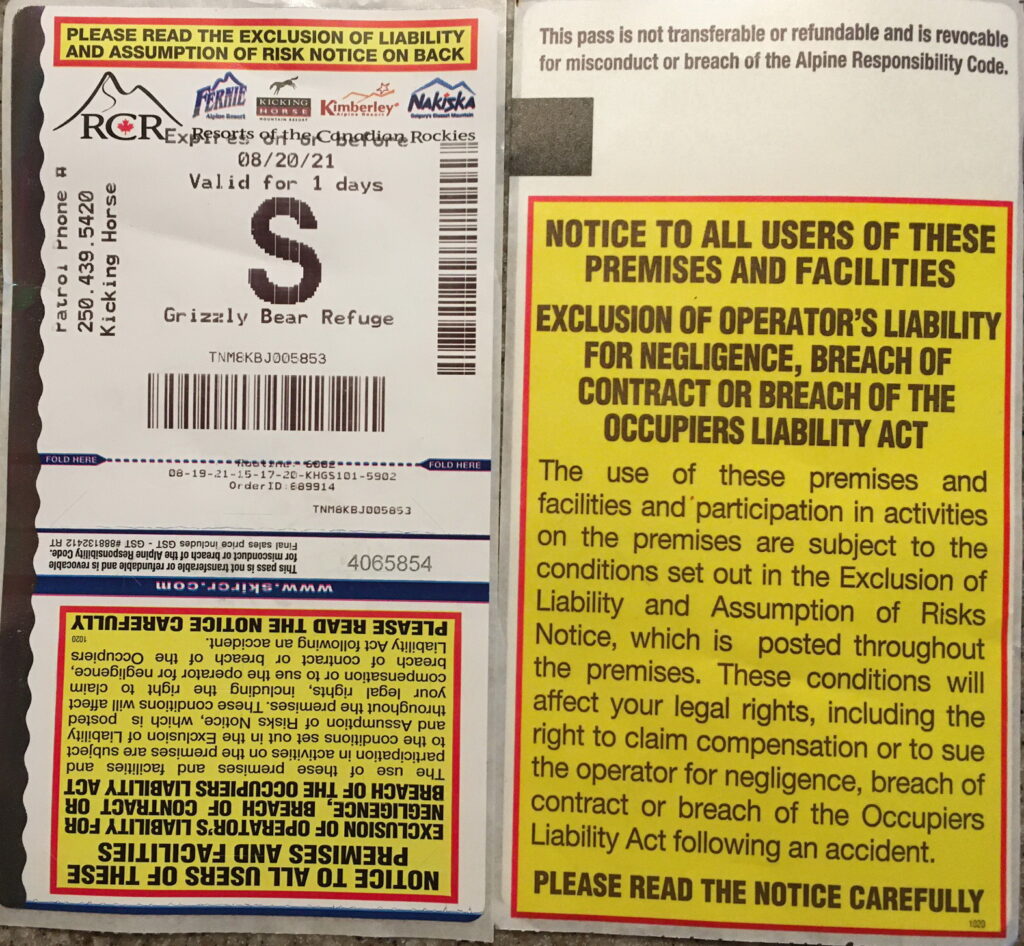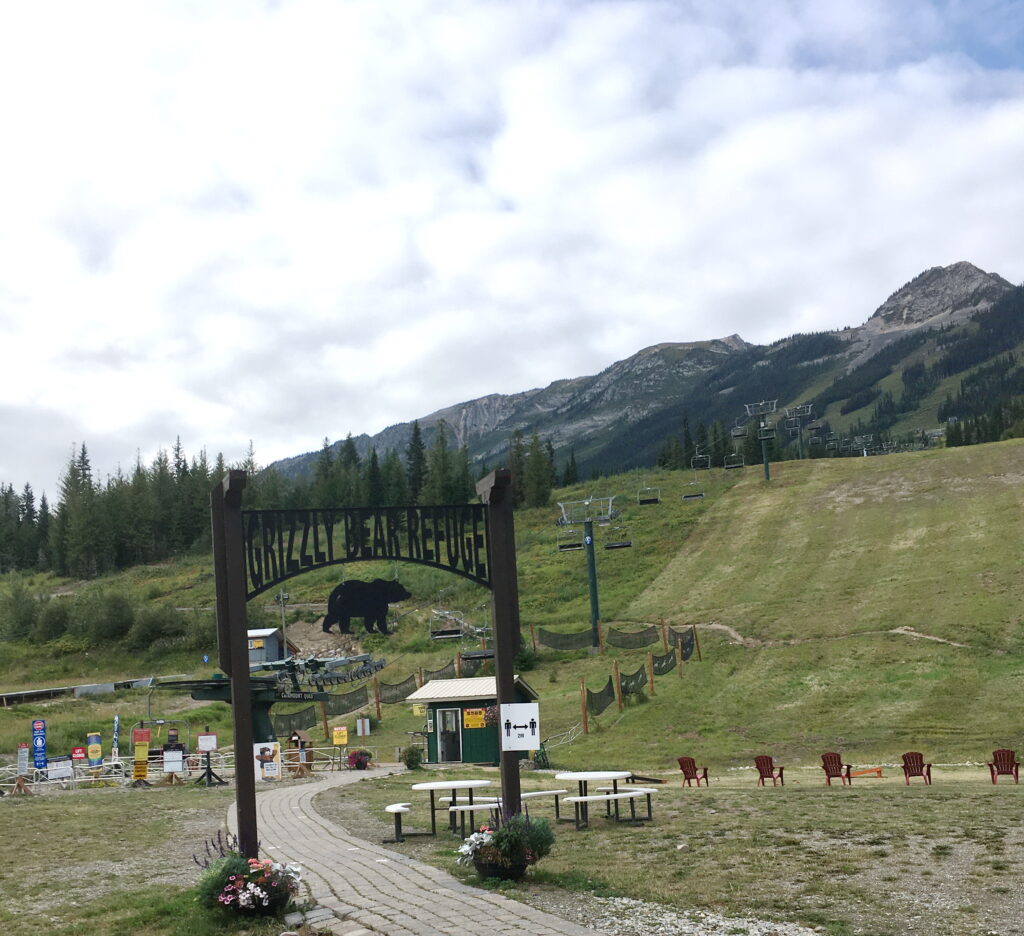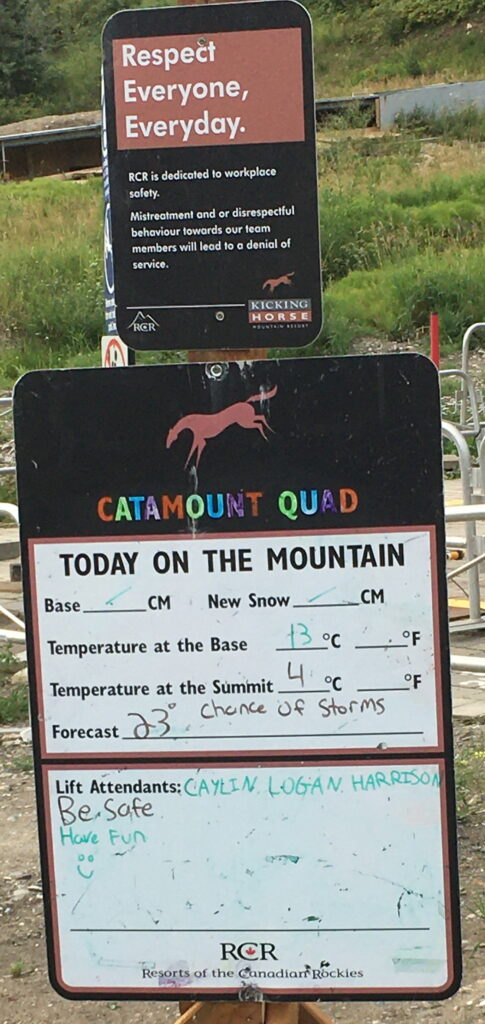 A little about Boo before we meet (hopefully)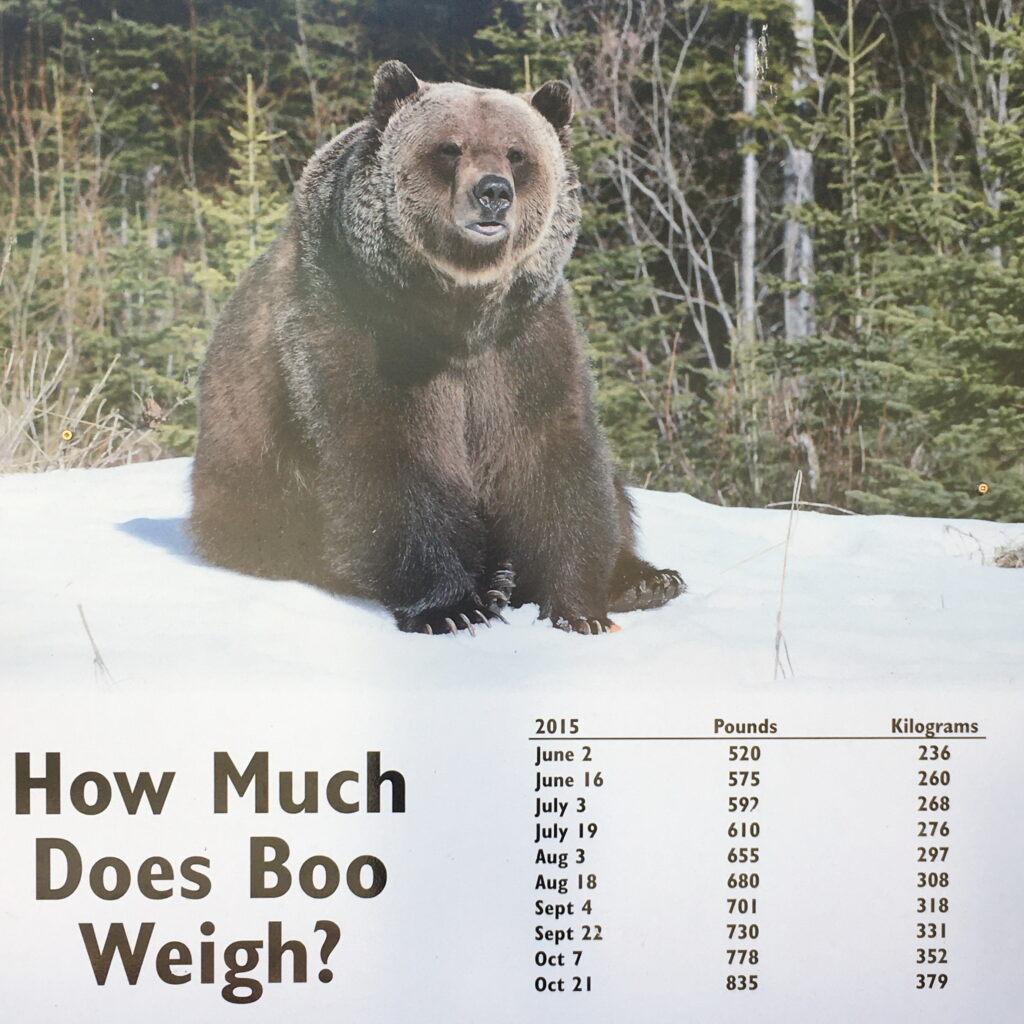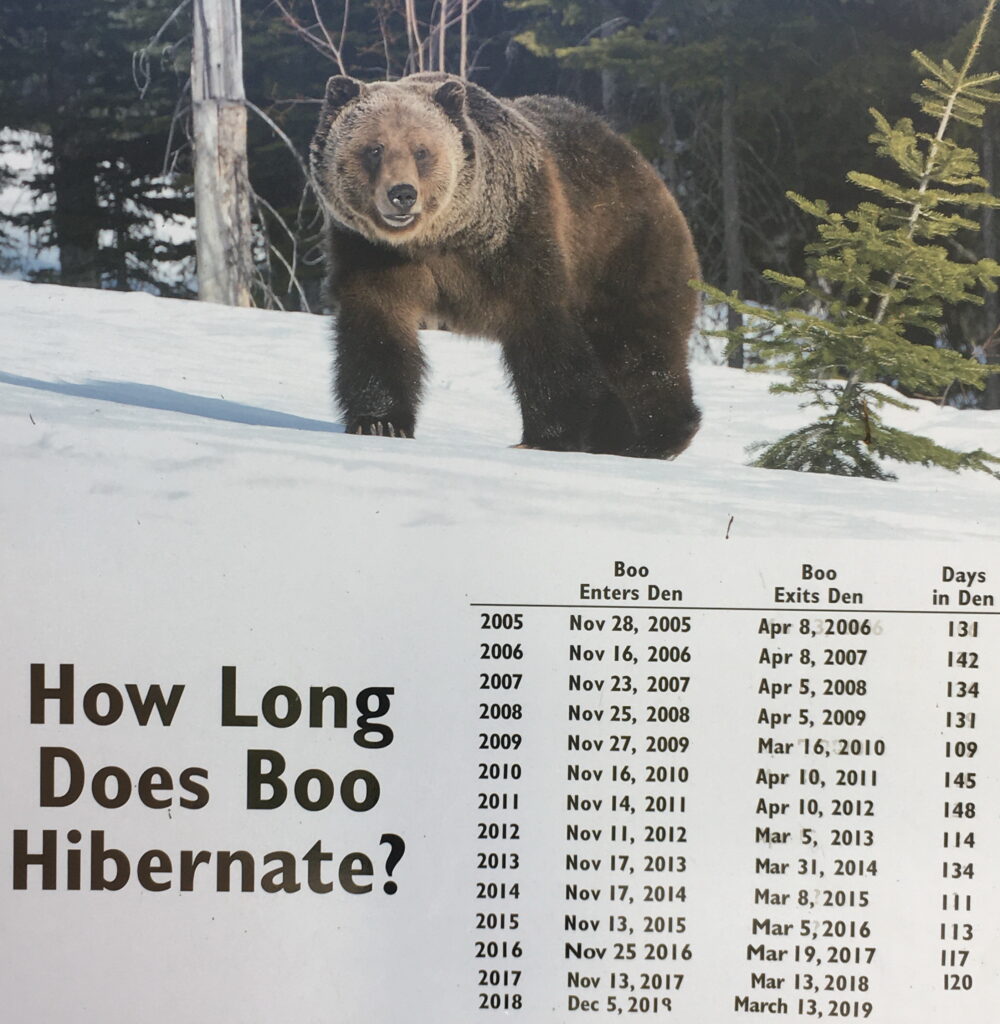 What a lovely smile, Boo 🐻 😅
The ride up..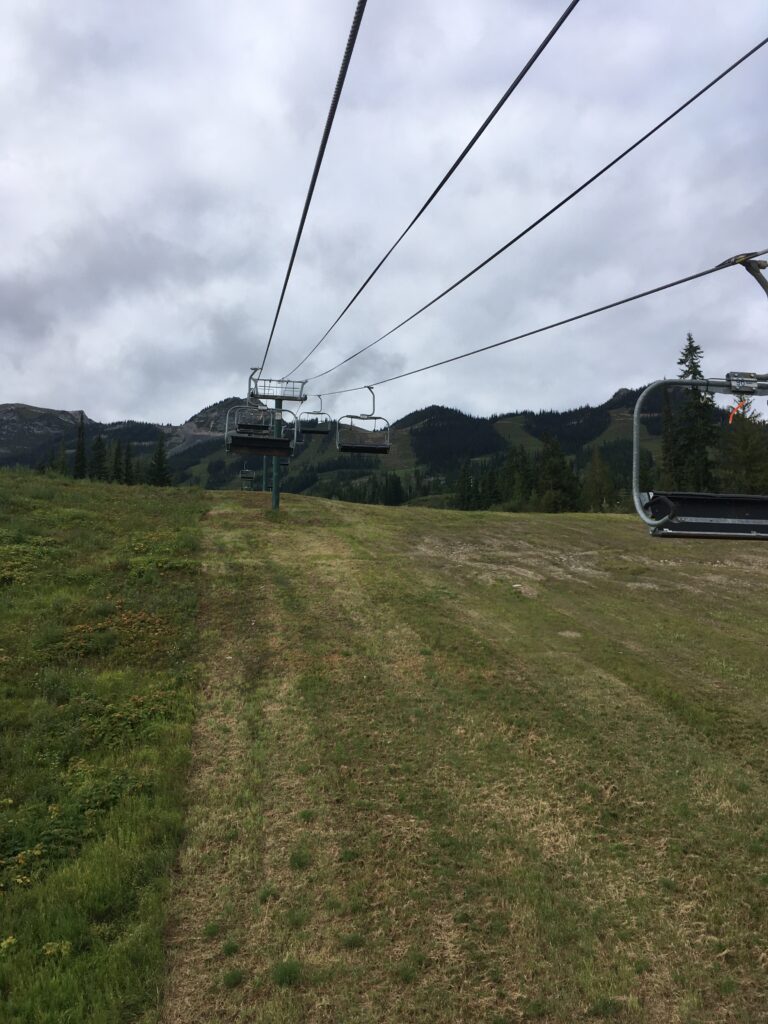 The pole reads "The higher you go, the thinner the competition"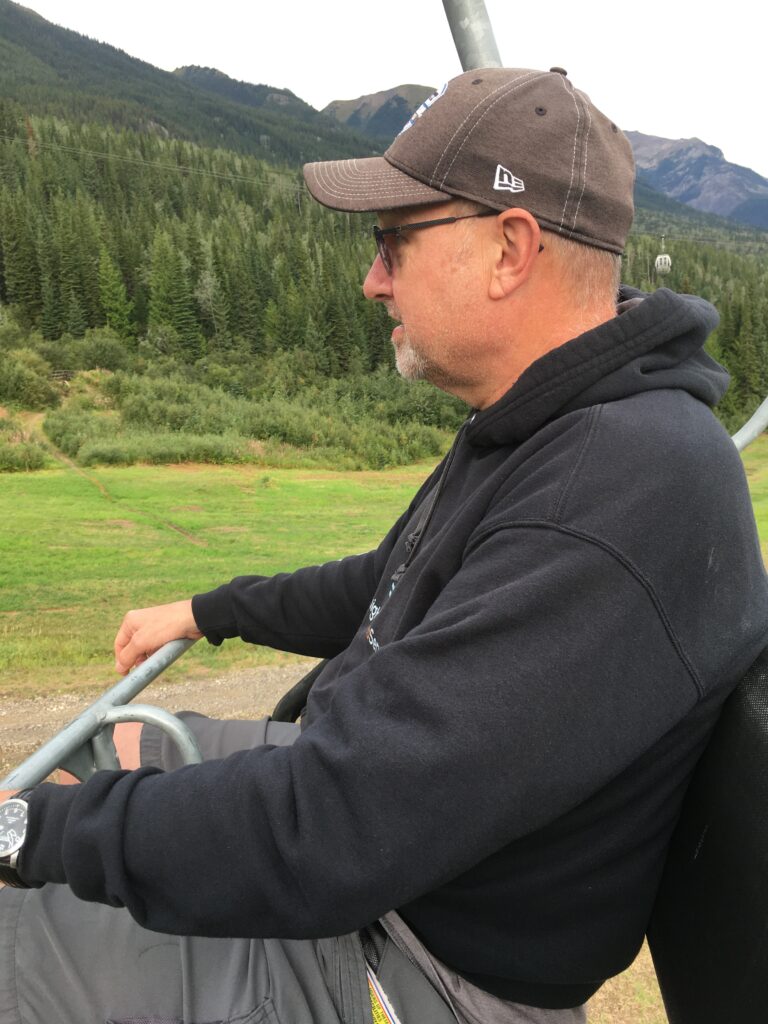 The cable are making scratchy noises, the chair slows down, stops, goes again. Allan declares he is not a fan of chair lifts.
Almost there…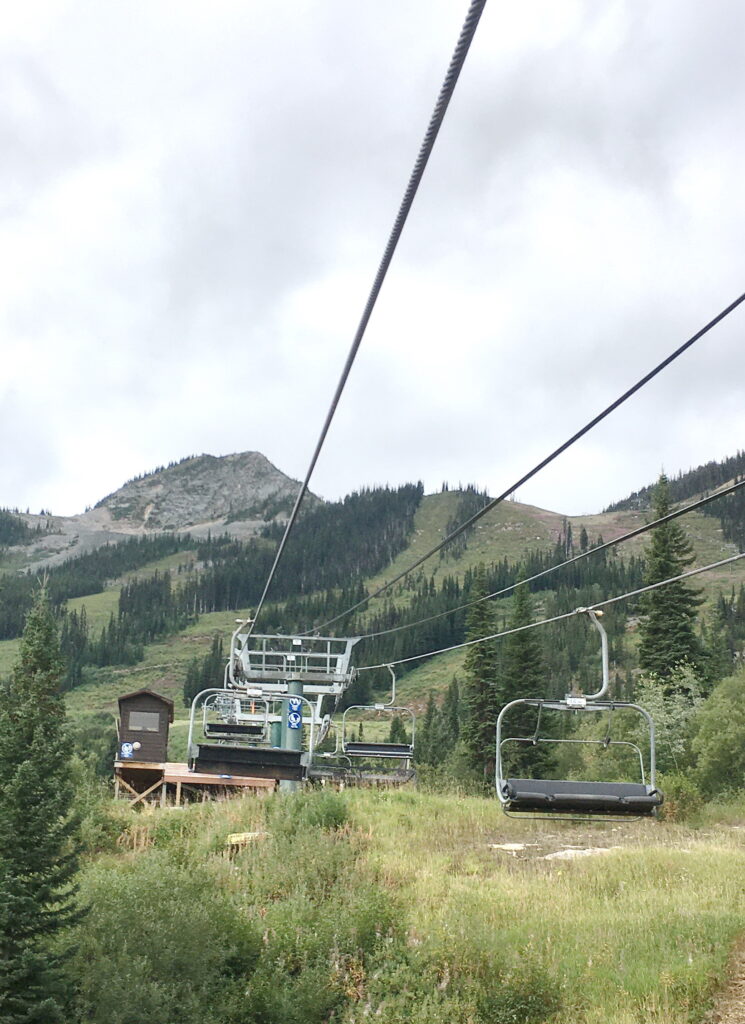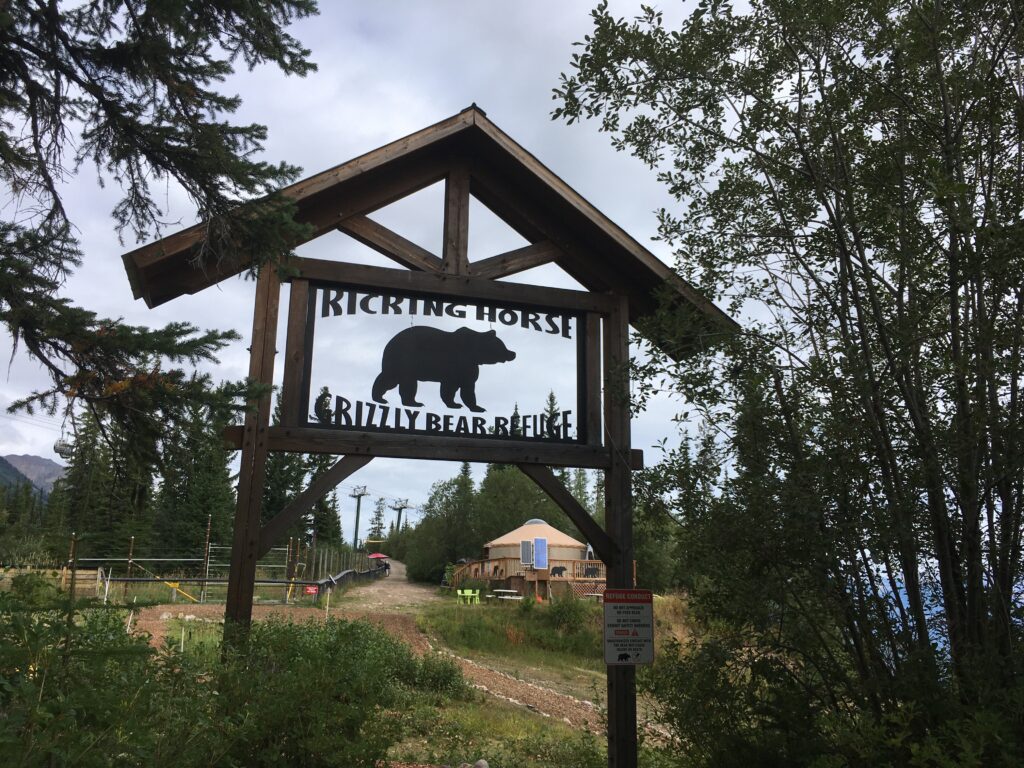 View from the top, that's Golden
We enter the refuge and there he is! BOO. How did Boo get here? How did he get his name? Click here
Look at those claws!
Hopefully this is as close to a bear as we get…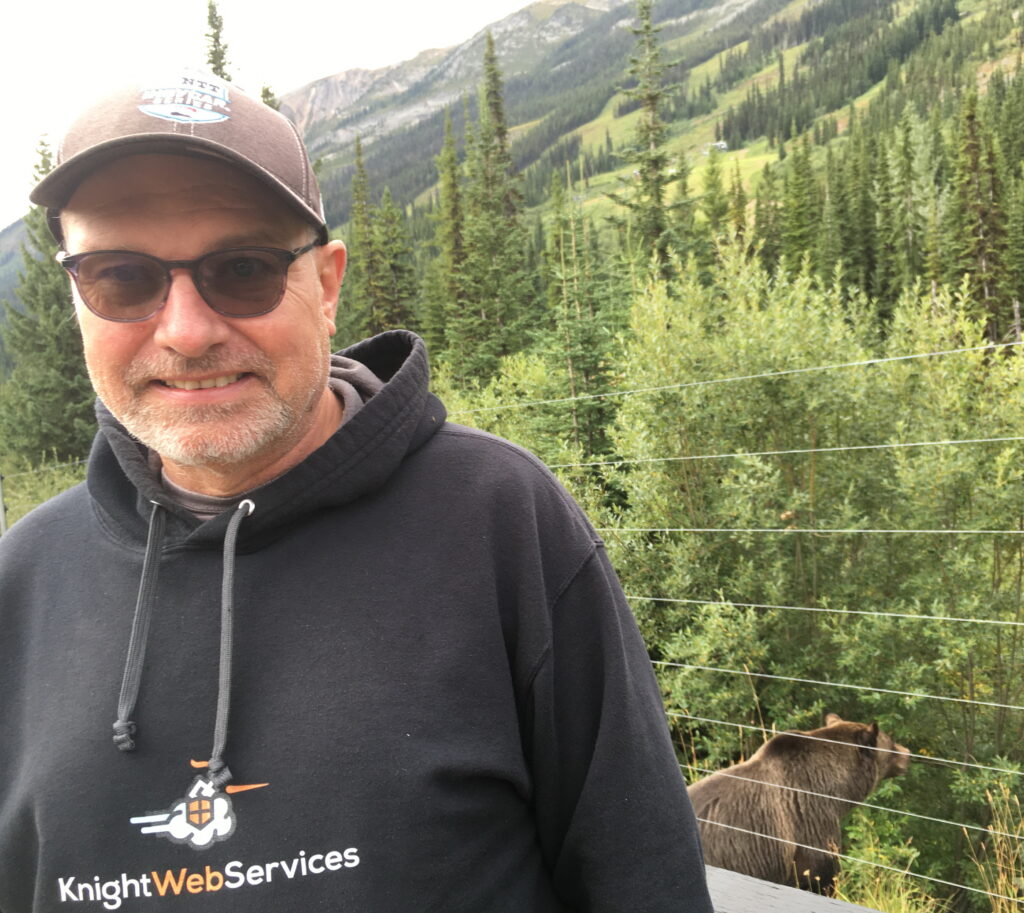 Electric fence keeps Boo in his 20 acre home
The fence hasn't always worked. Click here for his 2006 escape, again in 2011, click here We know he came back but I can't find that story.
Back down we go..
Life is full of choices, will we partake in this adventure?
Back in the parking we get to duck #47
Fun times, now back to Golden to grocery shop