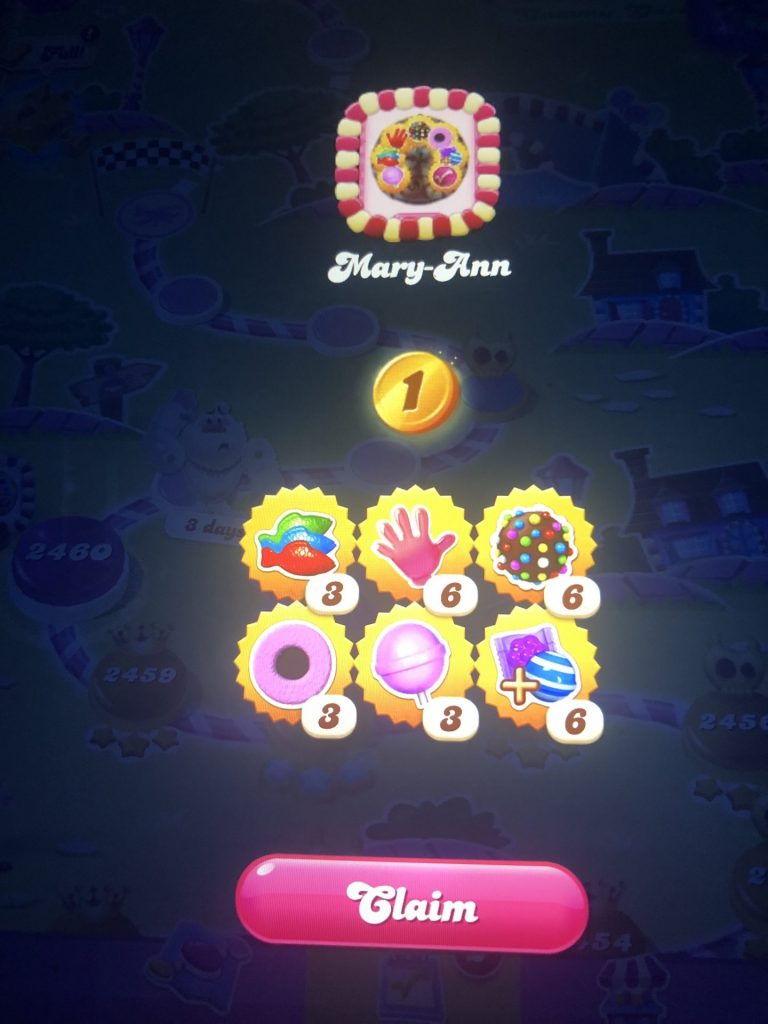 1st up – Bob's annual Krown undercoating rust treatment. We have a noon appointment so we leave Elba's at 915. It is a pleasant drive and we make it there 1/2 h ahead of the apartment. Takes about 1-1/2 hours so off we go for a walk. Turns out to not be a fun walk, we're in a commercial area with limited sidewalks. Walk up and back on the busy, side walk street for an hour. Head back, yahoo – Bob is ready 🙂
2nd stop – Southcentre Mall, Quarts Shoes to buy my favourite pair of Berks! They have the last pair and its my size!
3rd stop – our hotel Fairfield by Marriott is an easy walk to the concert. Our view
Our walk around town
Allan's happy not sorry we found Hudsons Canada's Pub in Calgary 2 blocks from the hotel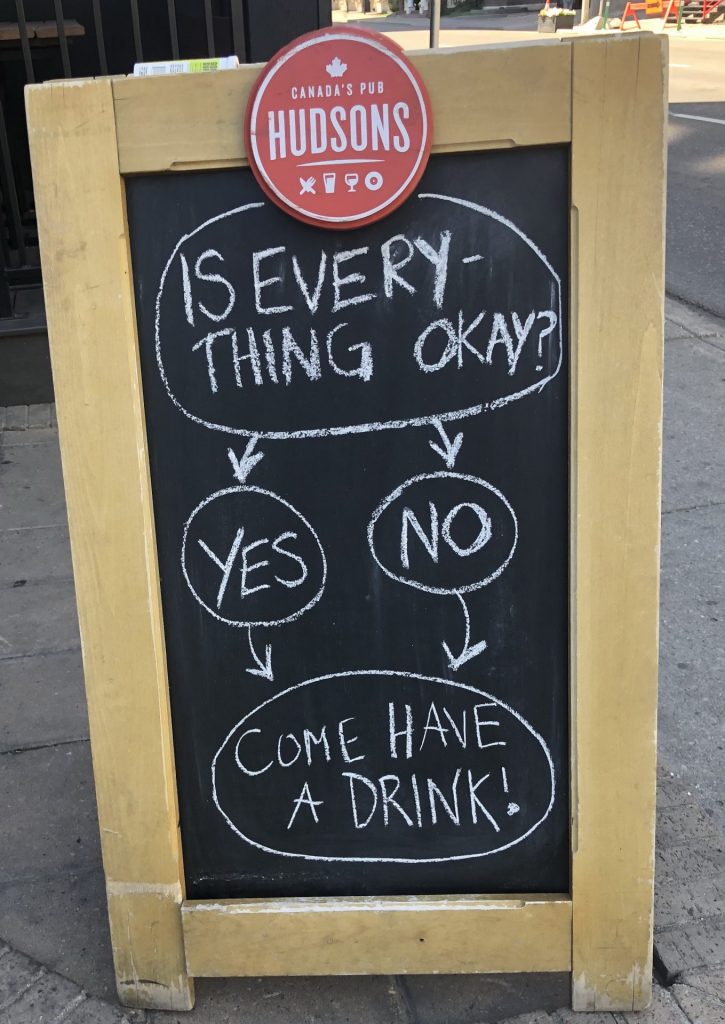 Back at the hotel we see the fearless window cleaners. You'd never gat me up there!

Show time! John Fogerty here we come!! This is our first "post" covid concert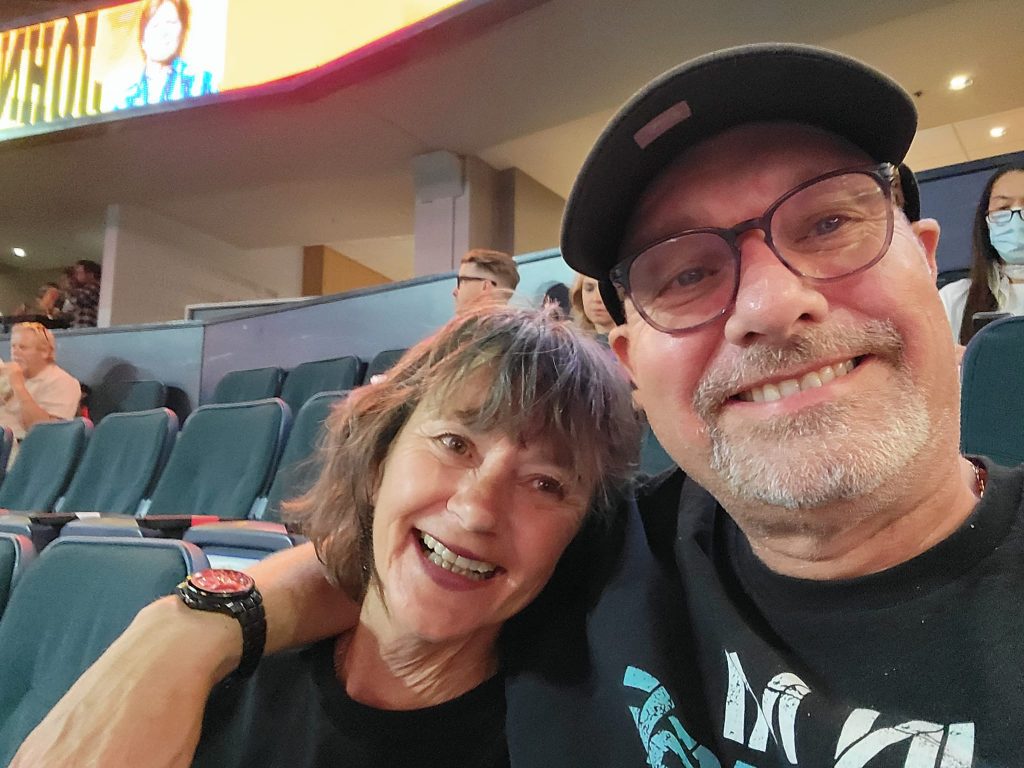 It was a fun concert 🙂
On the drive home, on the 22nd, we stopped for the cheapest fuel we've found in a long time (we get 3 cent off a liter from the posted price). Fuel in Lethbridge is about 182.9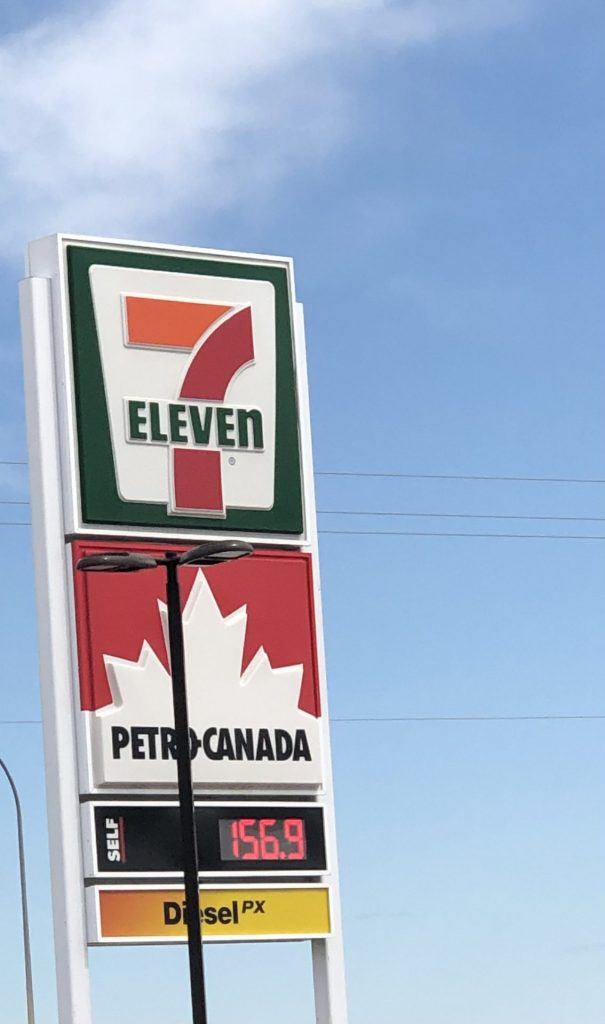 Back at Bailey, we are welcomed by these guys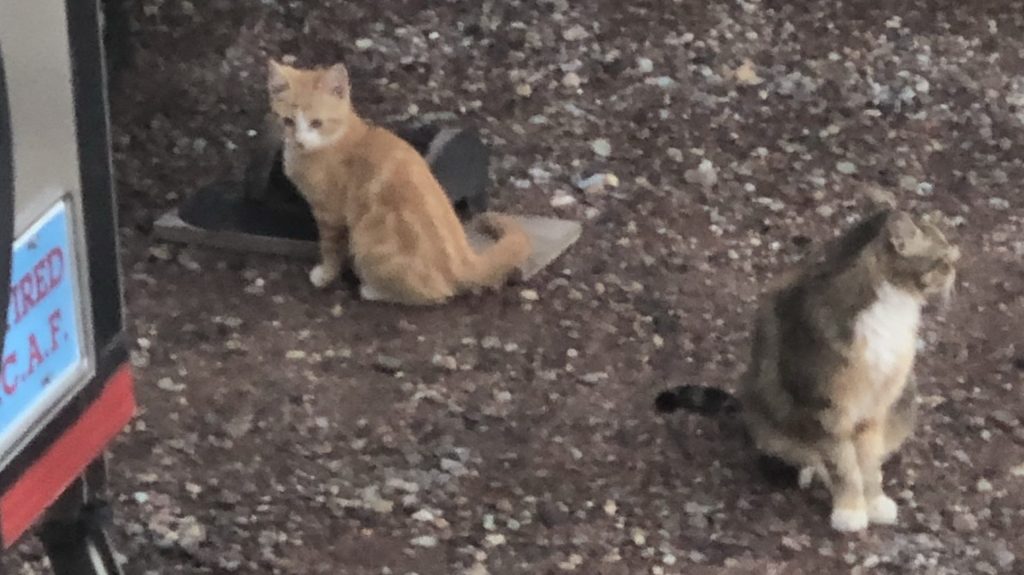 So ends another adventure