Before we explore…
Allan, the master MacGyver, repairs the toilet flusher, bomb style.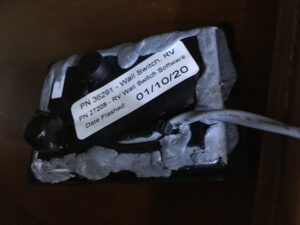 All done!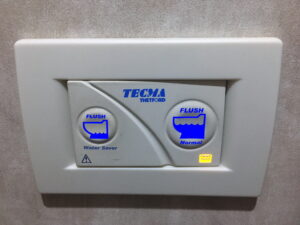 Beyond beautiful !!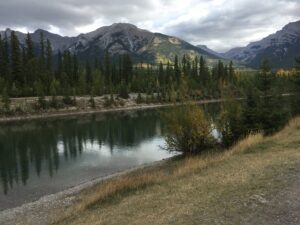 Three Sisters is the only mountain name I know.  We figured it out because many businesses are named Three Sisters something, ie Taxi, we then put it together!  We are so clever!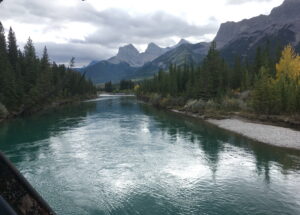 After our wonderful hike it's off to Drake's for a pint 
What does Allan's smile tell you?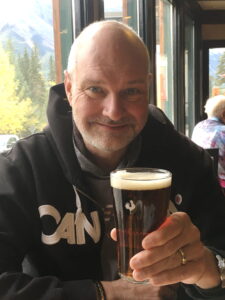 Yep, he found another acceptable amber ale 🙂 from Big Rock Brewery Now that we figured out most call it amber they are back to calling it red.
Our favourite bunny, he/she has one white slipper paw
Good night fire