An hour-ish drive brings us to Vancouver. A first for Allan 🙂 Even in Bob, he's not a tunnel fan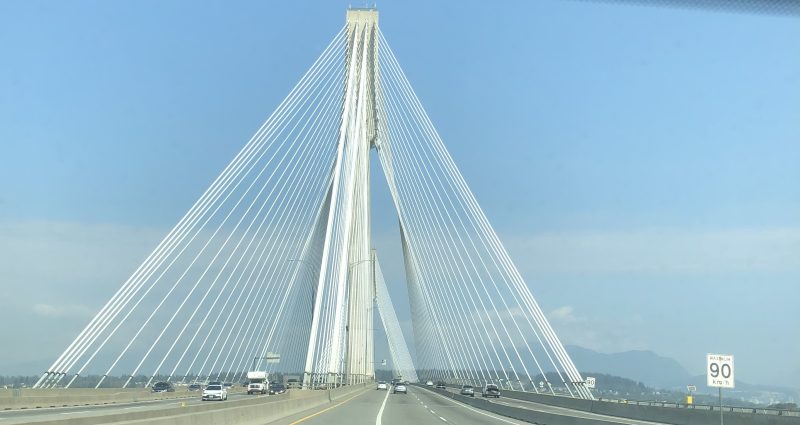 Here we are. Sad to still see the smoke.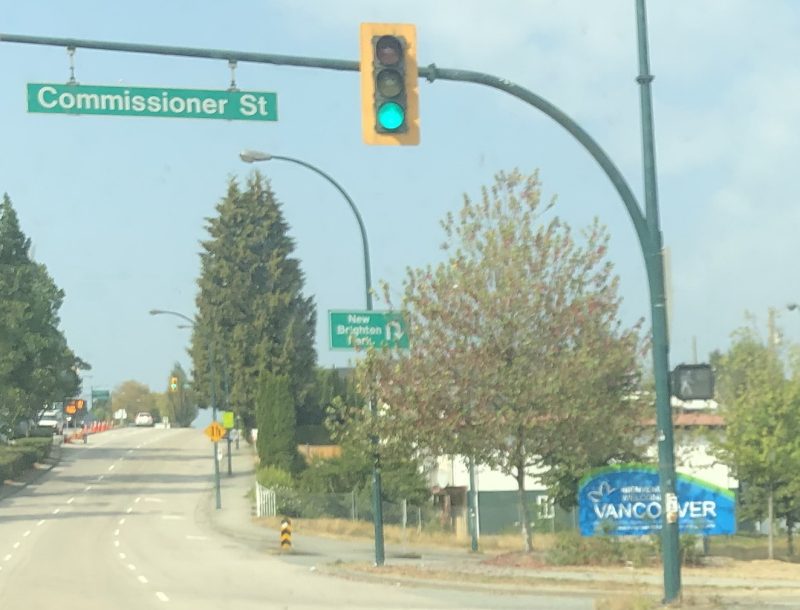 Looks better from this angle, see the mountain on the right?
I planned our day starting at Crab Park. Thought we'd walk around the park, so sad but we've been seeing many encampments.
Gastown
It's a little beautiful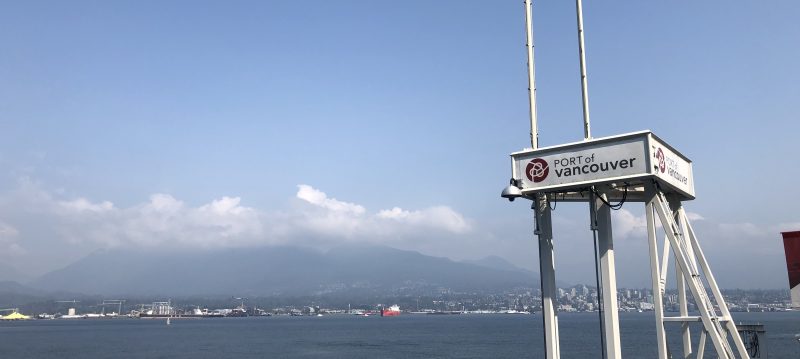 The nicer part of China Town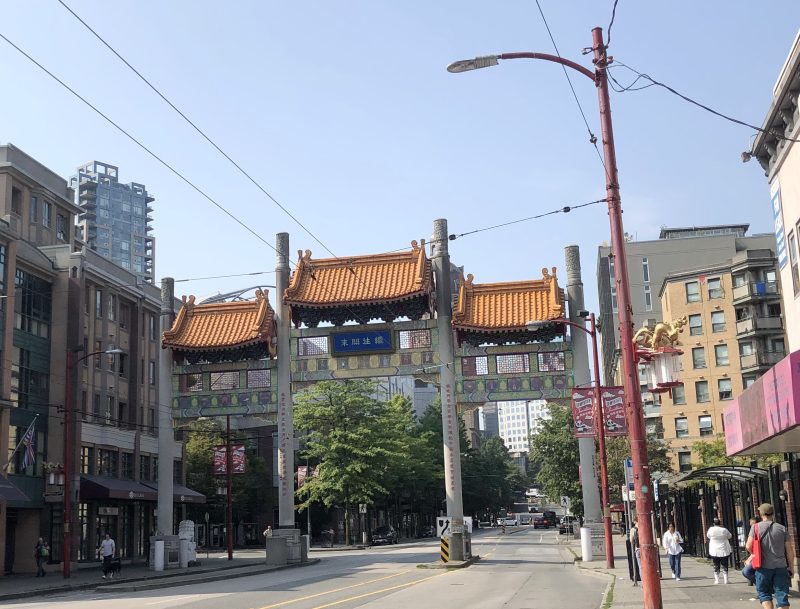 Lunch/Dinner at the Old Spaghetti Factory. Yum Yum. From start to end 🙂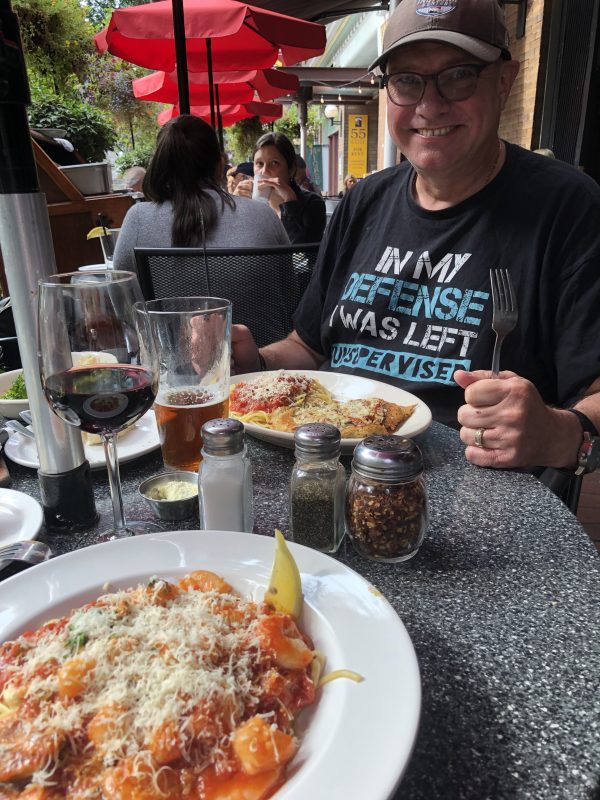 The record store. Never knew there were so many genres of music