Today starts out with a win!!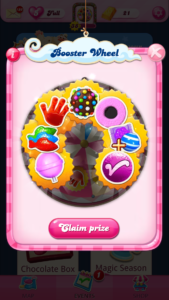 Doris & Kevin visit day.  They are Wintering in Oliver about 1-1/2h away, wish they were closer.   We visited them last time, this time it's here.
Where's the first place we took them??  Lake Country Liquor Store!!
Next a drive around Pelmewash Parkway in Oyama.
Finally,  Woody's.  Doris & Kevin are Rickards fans as well.
Then it's time to leave, too early – as it gets dark here at 4p.  Can't wait for longer days.
Look who popped in to say "hi" Sure do miss this guy!!