Life is full of choices!! We can hiberate or expose ourselves to Mother Nature's tantrums! We are now busy convincing ourselves tantrums rule!
Englishman River Falls Park, here we come!
Magestic!
The big drop off!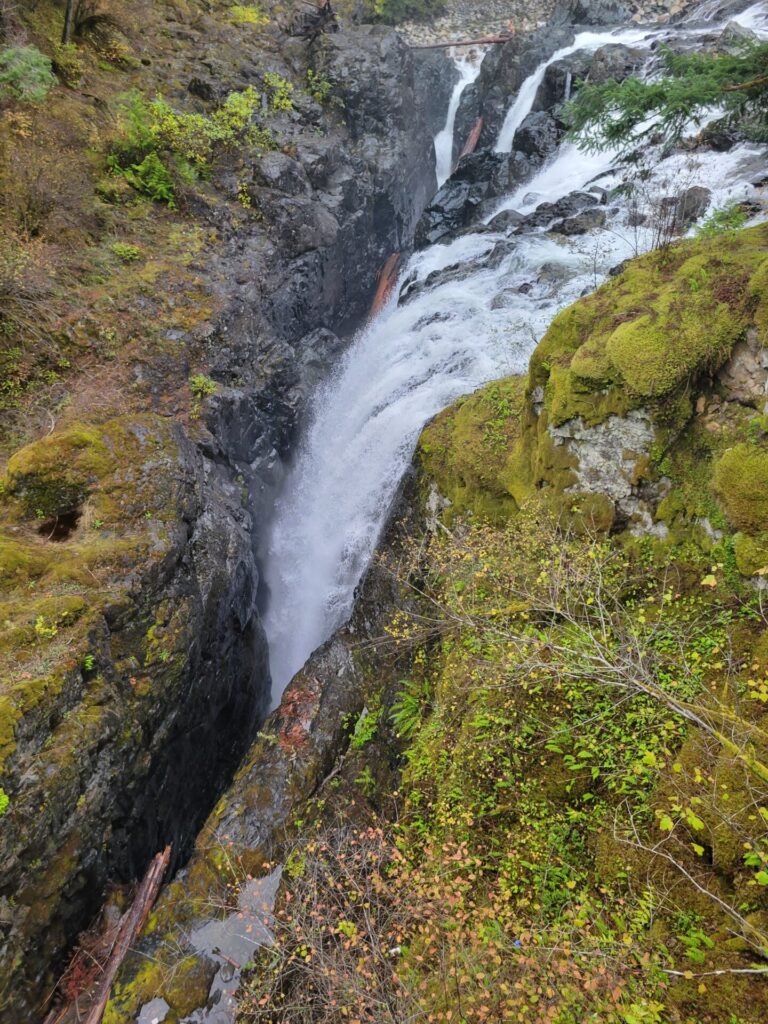 Driving back we encounter this. She's walking her horsey!
I'm a little bit not happy about geese. Not at all happy with this quantity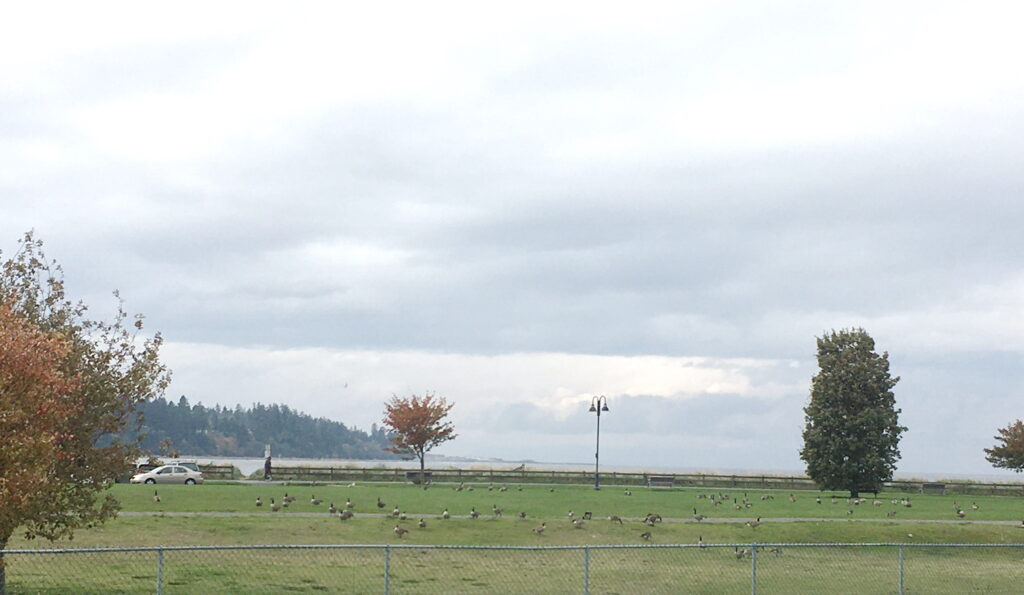 End the day with walking to pick up Indian food. Super good & hot. I've finally warmed up!