Travel day from Gas City RV, Medicine Hat to Horseshoe Canyon Campsite, Drumheller.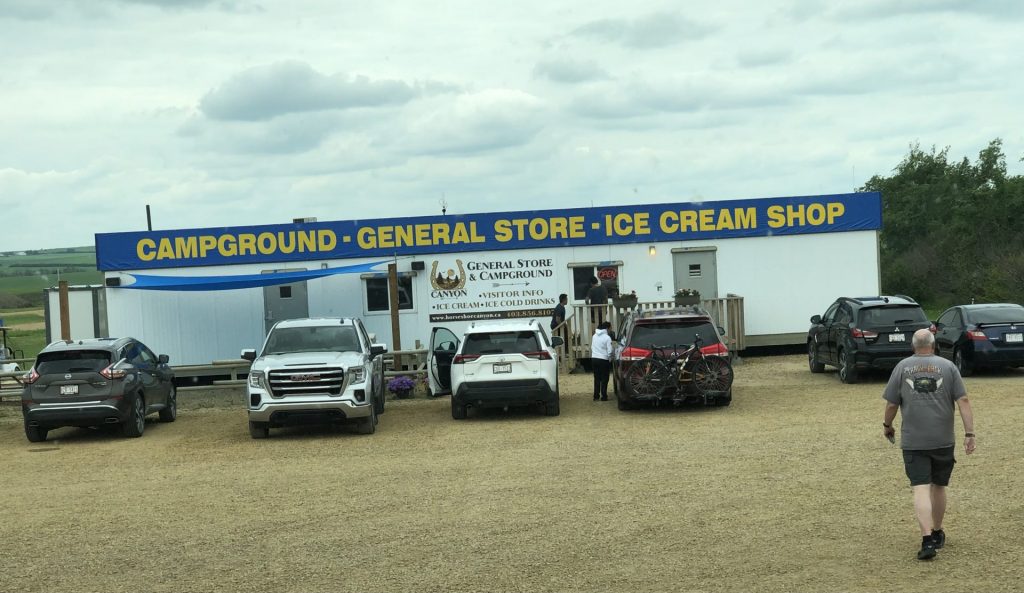 Checking in, they have a new section with 50amp but no trees. We'll take it…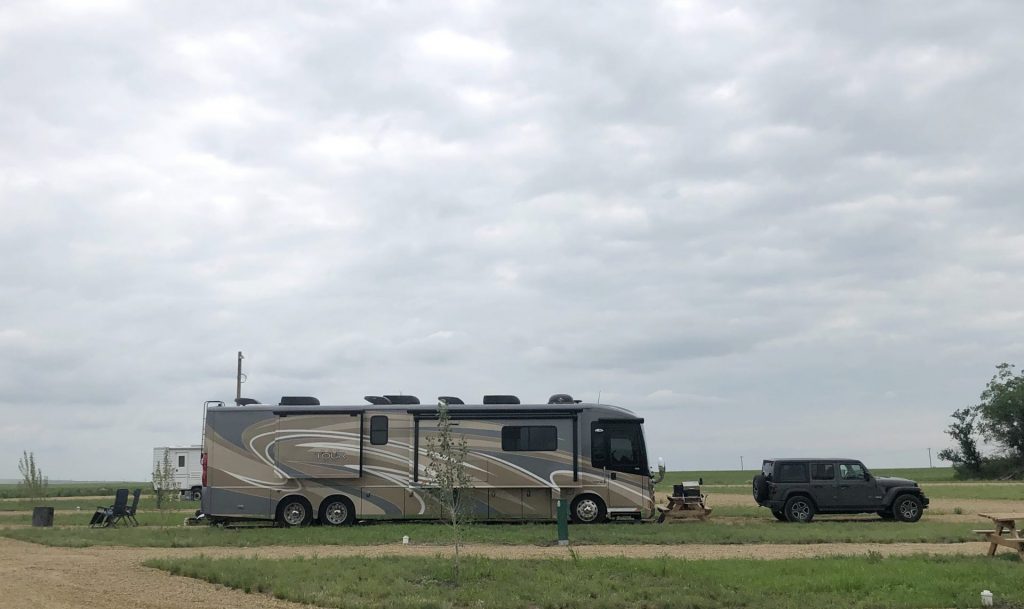 Bonus, we or at I didn't realize. Across the street is Horseshoe Canyon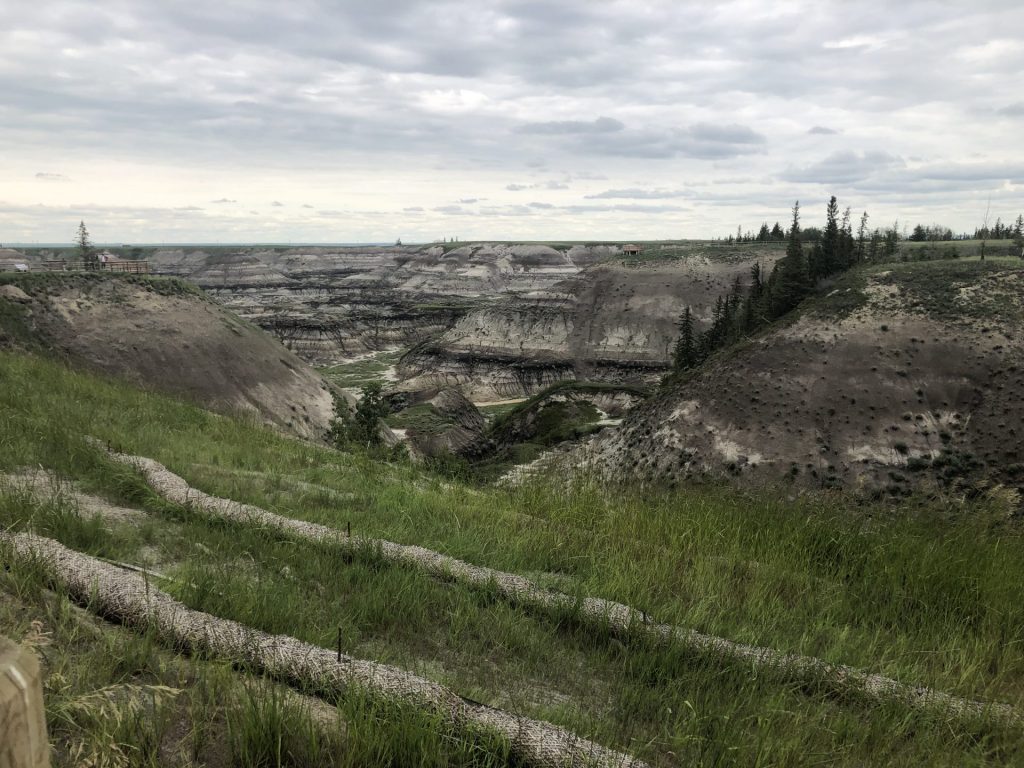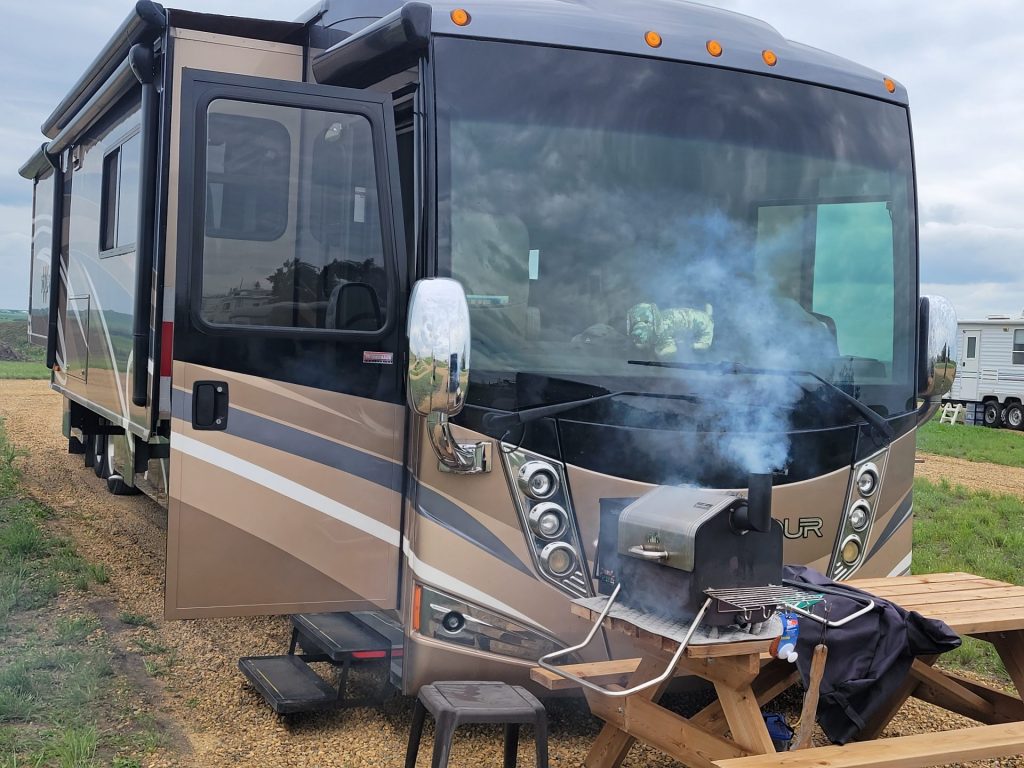 July 4th – raining raining raining… Let's make the best of it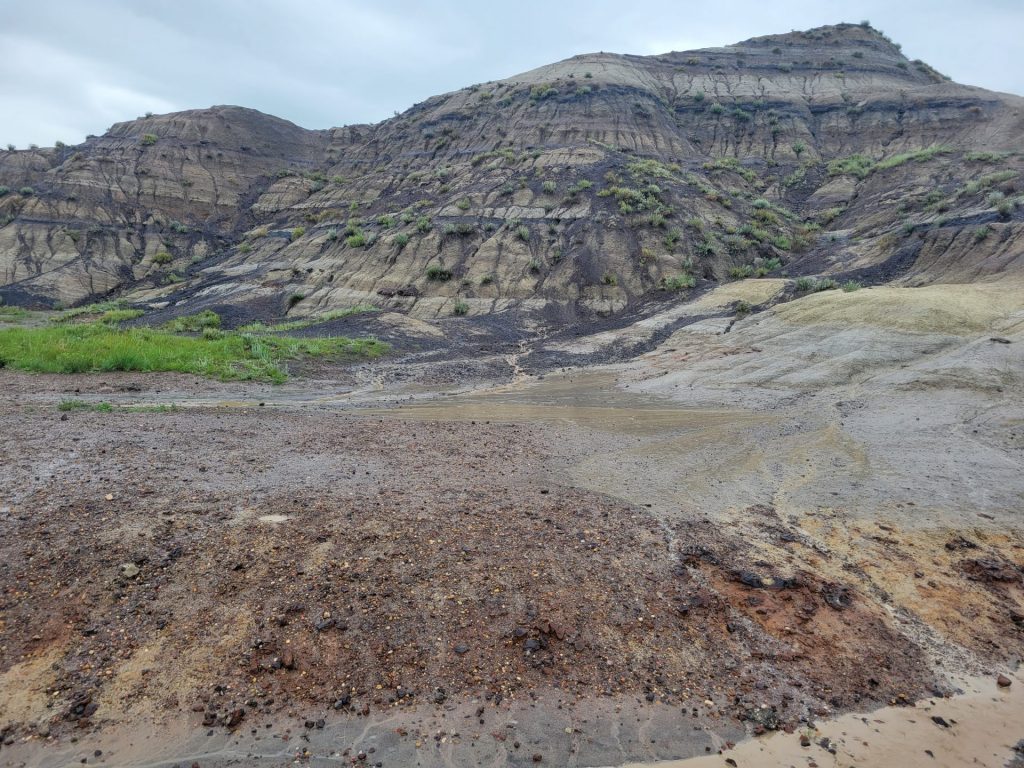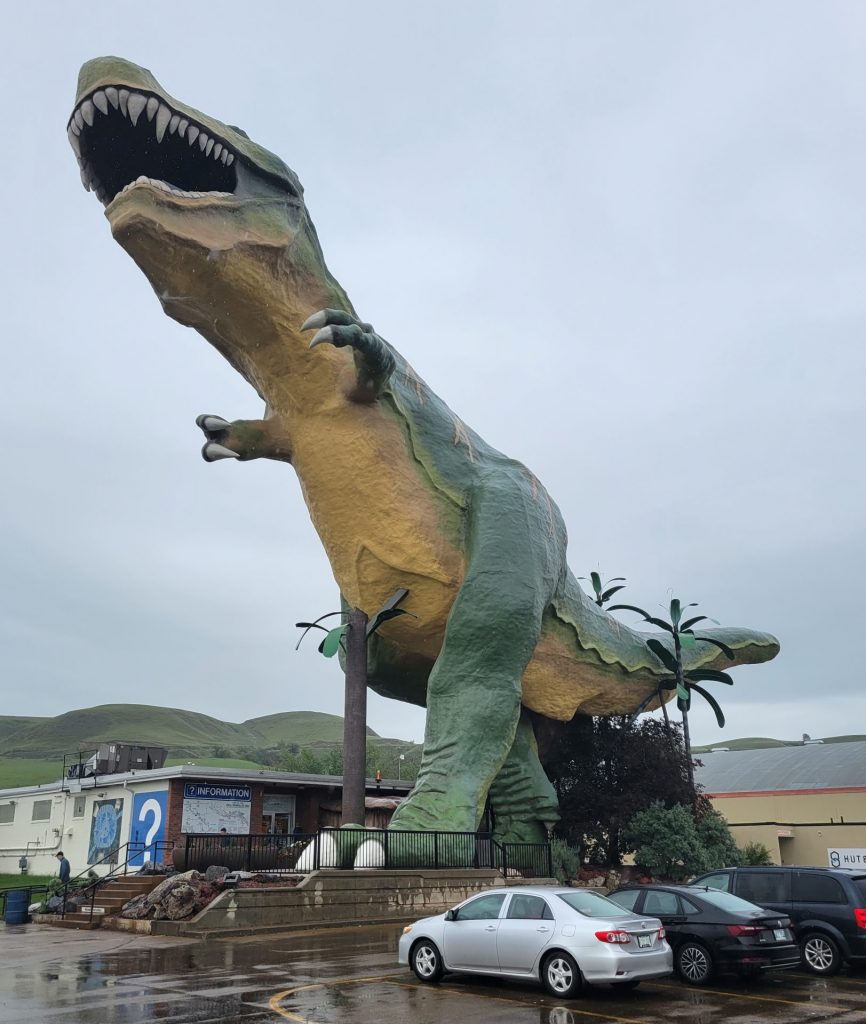 The tallest dinosaur, looks like dinky cars in front of it
Had many recommendations to go to Last Chance Saloon so we head there on this rainy day. Established in 1913, it's really old, this is where the miners came for a shot.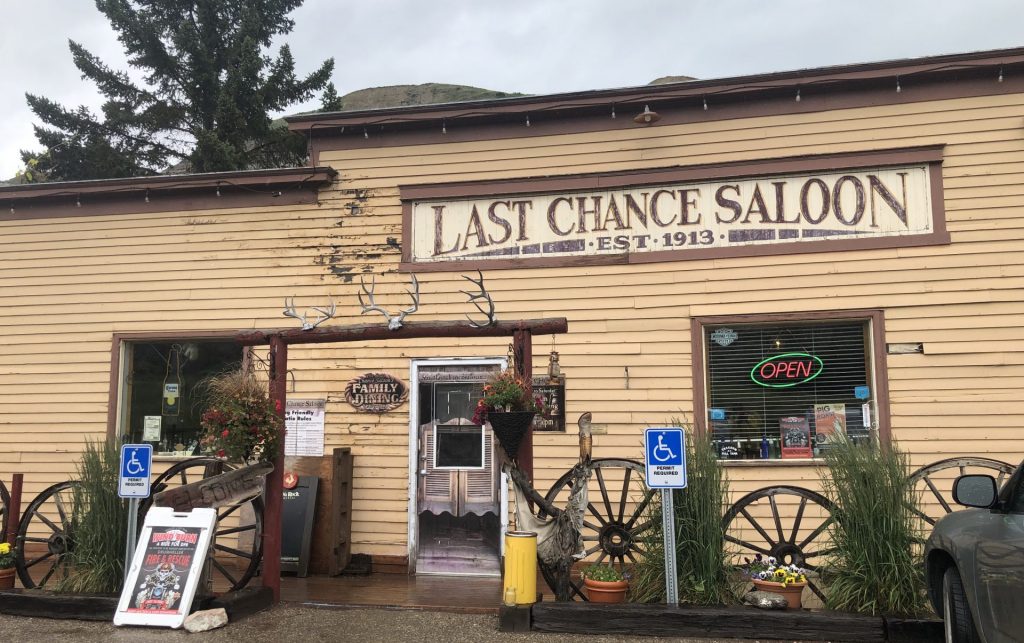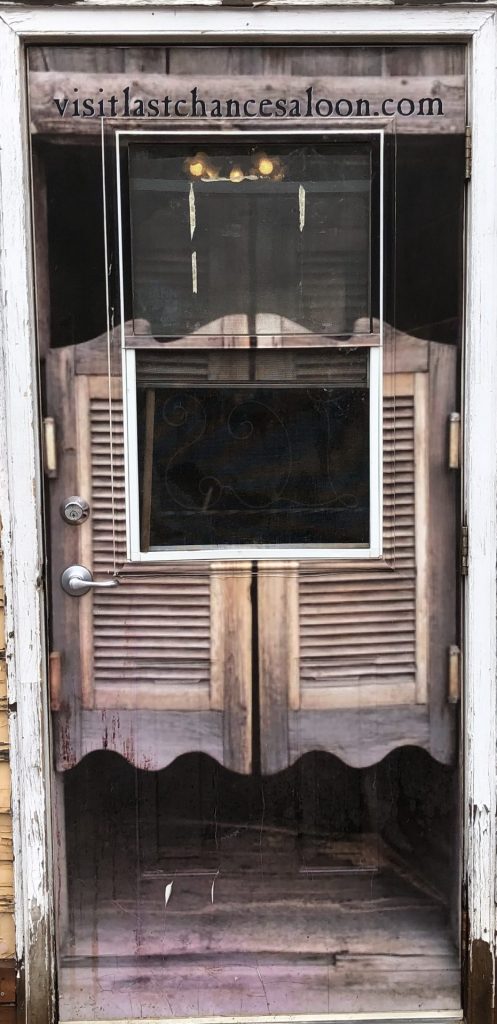 Entry door is a flash back to the past
Cool place but no room for us. They have several large groups coming in. We crossed 9 bridges to get here, oh well at least we got to see it.
Can't get a beer at the Last Chance Saloon, we bounce back quick and head to the Valley Brewery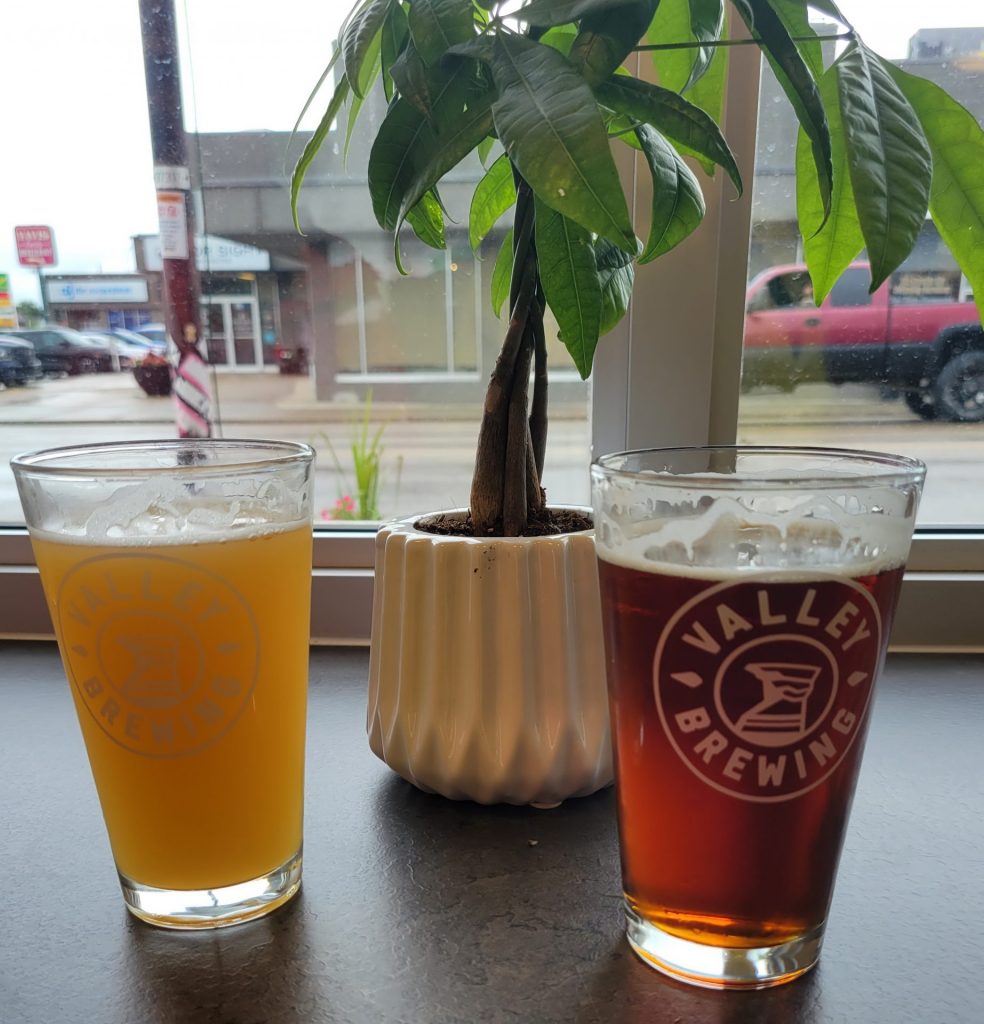 Hoping for a no rain Tuesday!