Well silly me!   I had this done then didn't publish.  A little late but it was fun for me to relive the end of January 🙂   February & March's adventures are posted on my FB page so if you aren't already a friend send me a FB request.   
Jan 16th – Fun trail, we didn't get lost for a change…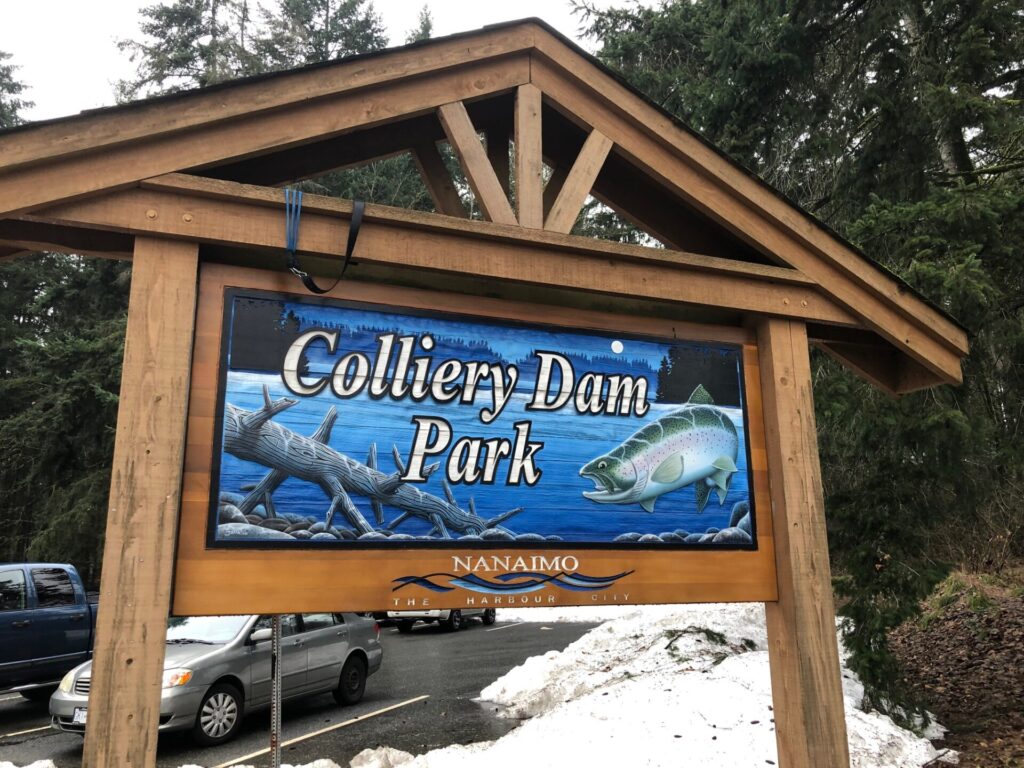 Jan 28th – Woohoo Allan WON!! Worth the Nanaimo Frosty Stepping Challenge.  Much fun, and we go to parks we would not have gone to. 12 locations (all Parks within Nanaimo), 12 clues for the location. Once there had to find a QR code which gives you a word. Once you have all 12 words, unscramble them to find the correct phrase. My guess was "PARKS RECREATION AND CULTURE LAUNCH ACTIVATE 2022 WITH OUR PARTY ON JAN 1ST" we were then placed in a draw and Allan won. Woohoo. Allan is with Deborah Beck with Nanaimo Parks Recreation and Culture.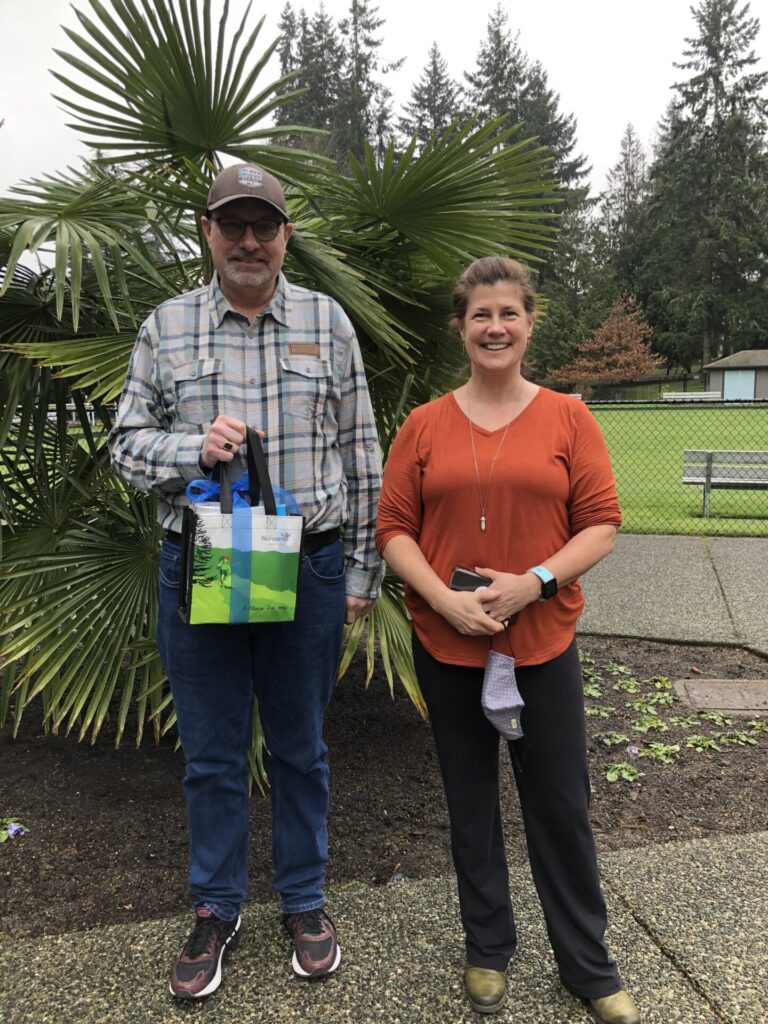 January 19th Nanaimo Waterfront walk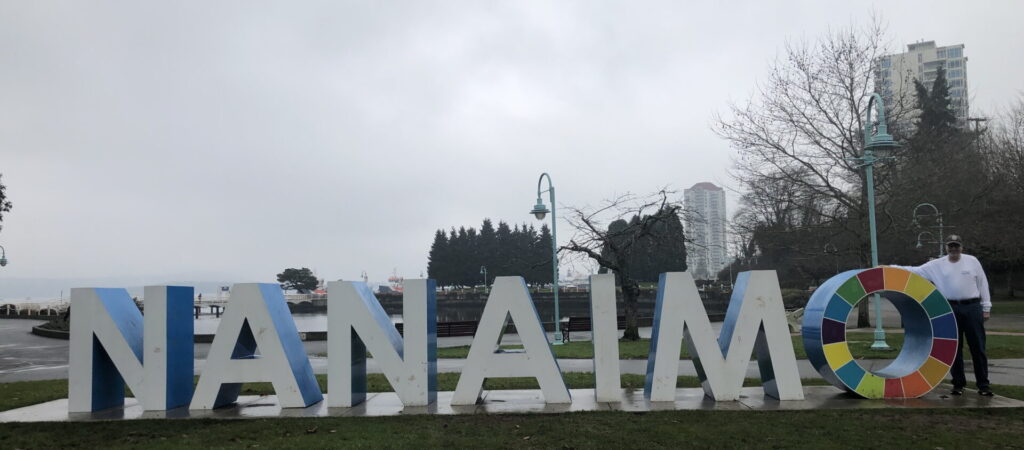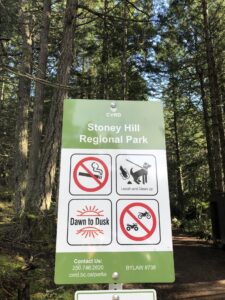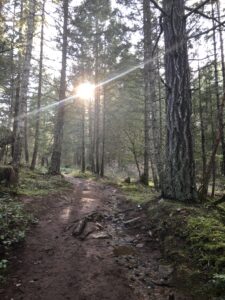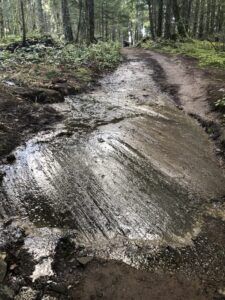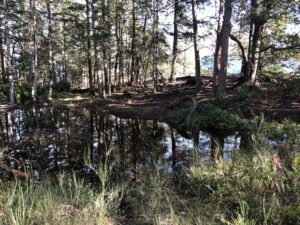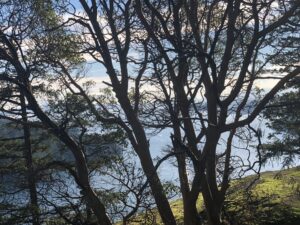 Yep reward time!!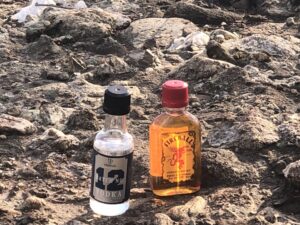 My Sweetie!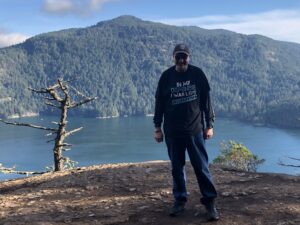 We waved  they waved backed 
Here's me! 
The walk back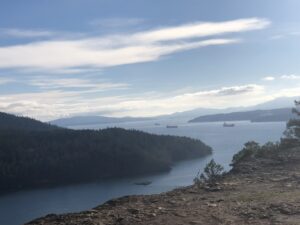 Then another elk sighting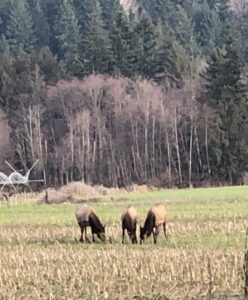 Jan 23rd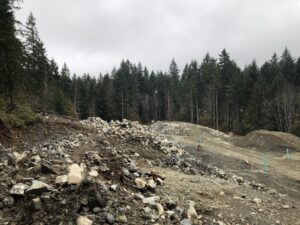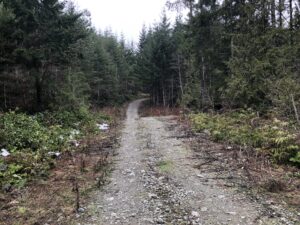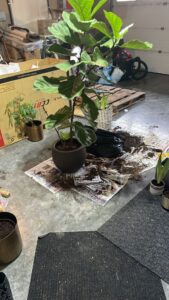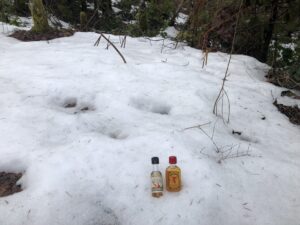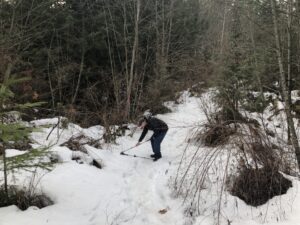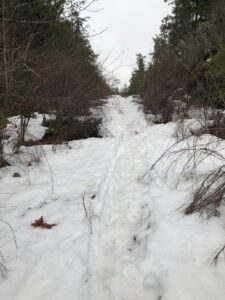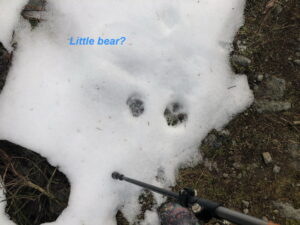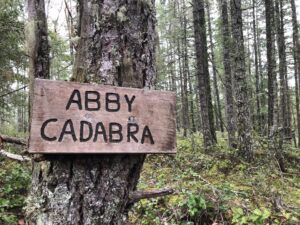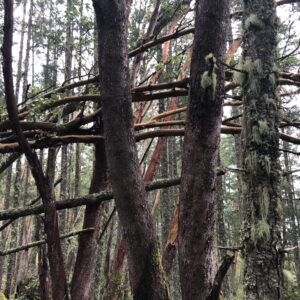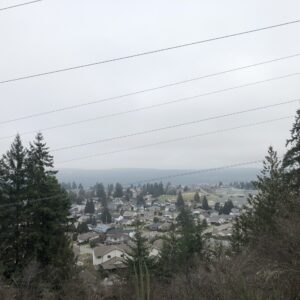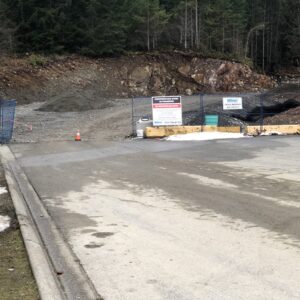 January 24th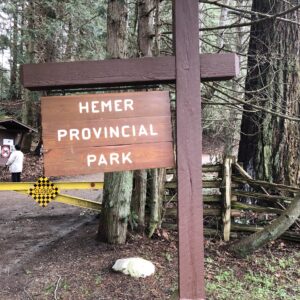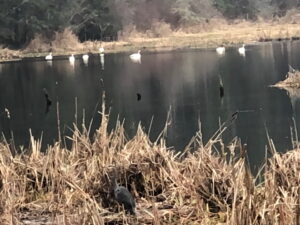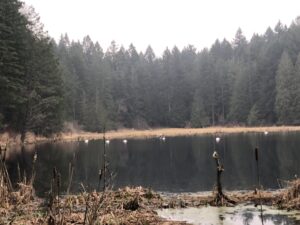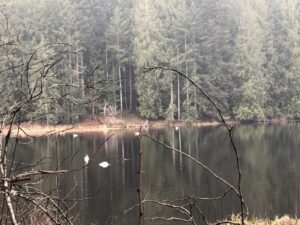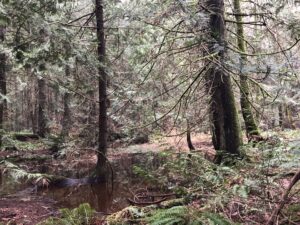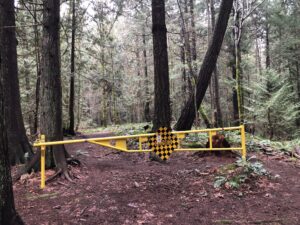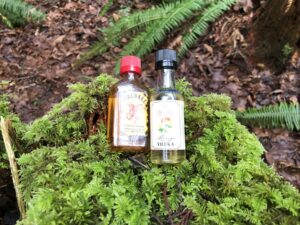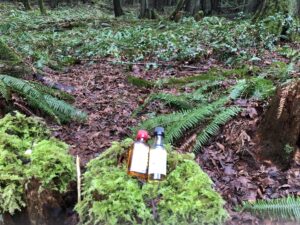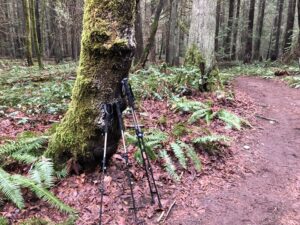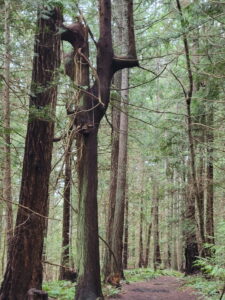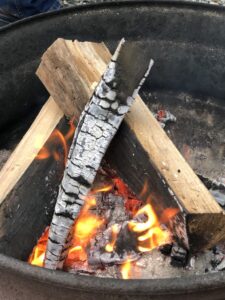 Jan 25th