2nd week of February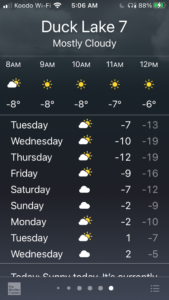 Feb 07th – We expect to be hibernating for the next week as it's going to be a super duper cold week so we decided to go for an outdoor walk today.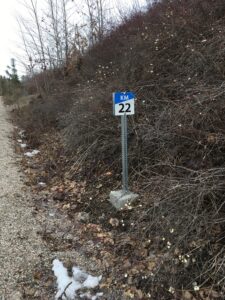 The reward!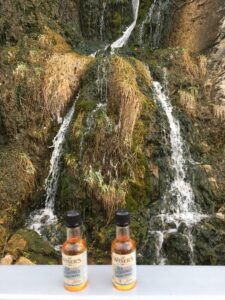 The lone kayaker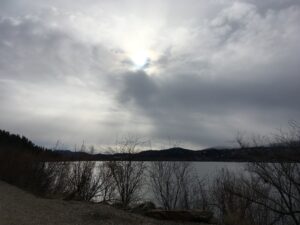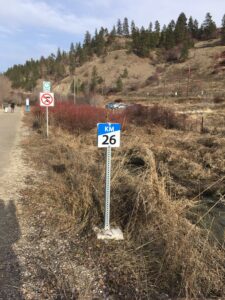 4 km each way!
We get to duck in Lake Country!  #7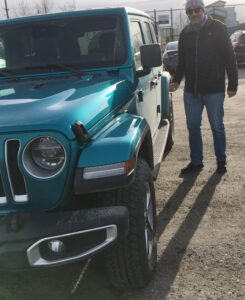 Feb 06  Sky over the park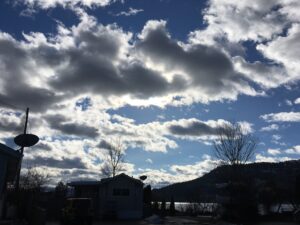 Drive to Kelowna.  Clouds draping mountain
Duck # 5 & 6      Will this ever get old??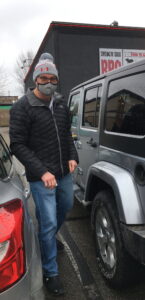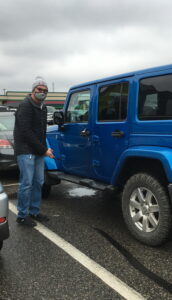 Fajita night