Feb 16: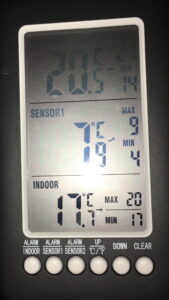 Hopefully, we can stop worrying about pipes freezing.
Ducking in the park day
Duck 11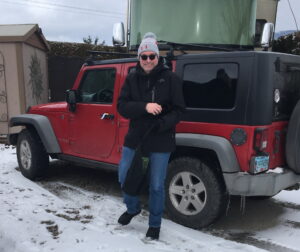 Duck 12
It's difficult to duck in the park because most units have windows overlooking their vehicles and the idea is to duck incoquito.
Still waiting to see one of our ducks on #duckduckjeep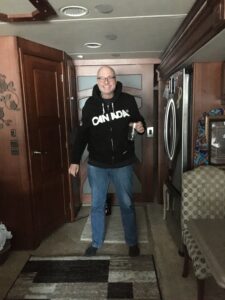 Not sure why but Allan looks super happy!
Maybe he just read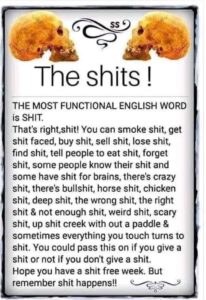 Feb 17:   We are off to Vernon today to visit my newest, favourite store, Scattered Goods  It has everything!    From their FB page ….  Crafts•Housewares•HomeDecor•GreetingCards•Linens•PartySupplies•Toys•Electronics•Hardware•Stationary•Organics they didn't mention Clothes but they have that too
First, while waiting for Allan I win the jackpot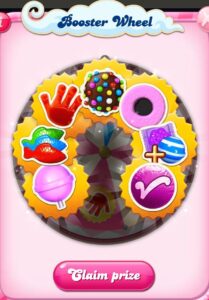 Drive to Vernon,    t'is pretty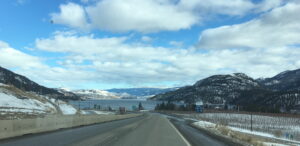 Voila!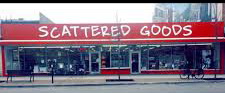 Reminds me of an old Woolworth's.
Back home we play our new card game "Uno Flip"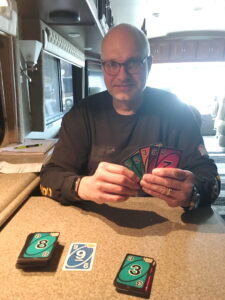 Feb 18:  Day's hilight….    Duck 13