A bit disappointed there are no scheduled track events today so use today to familiarize ourselves with the track.  Looks like there is a cruise ship on top of the stands

We meet our neighbours Kim, Wayne & their grand daughter Kallie, puppy Fox and hang with them.  Fun hearing other's race stories.
Contrary to the schedule, there are some things happening on the track like vintage cars so at least something.  Also the 2 seater but sadly we didn't get an invitation to ride.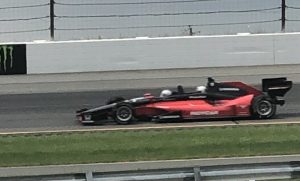 Pocono Tricky Triangle's claim to fame

We acquaint ourselves with (black tank emptying)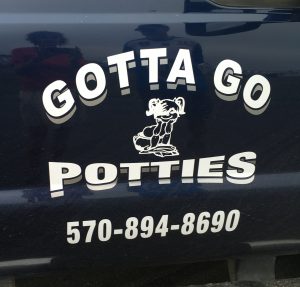 Just in case we are too full of
Tomorrow should bring more excitement.