Although many people do not like Friday the 13th my Mom loved them and said they are lucky days.  Not his one 🙁
Just a weeks ago, we were "living the dream" and anxious for today as it was the beginning of our much awaited first IndyCar weekend of the season.
So much has changed and incredibly fast!  The coronavirus is no longer just in Wuhan China but spreading world wide. The stock market is dropping, toilet paper and  hand sanitizer are hot commodity. People panic buying and hording.
The memes are beginning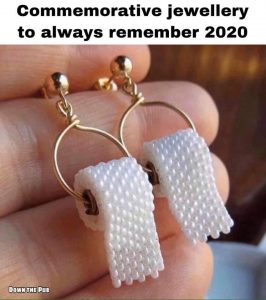 It would appear, had China reported this earlier we would not be in this situation.  
We find out today the practice, qualifying and race are cancelled.  It is the right thing to do but disappointing, none-the-less.  Public events or more than 250 people are all cancelled.
Announcements today, Trump declares national emergency
We decided, Sunday, race day, we will sit outside and use our outdoor TV to watch a YouTube of a previous year's IndyCar race.