We take the 6m drive into Golden to peek around.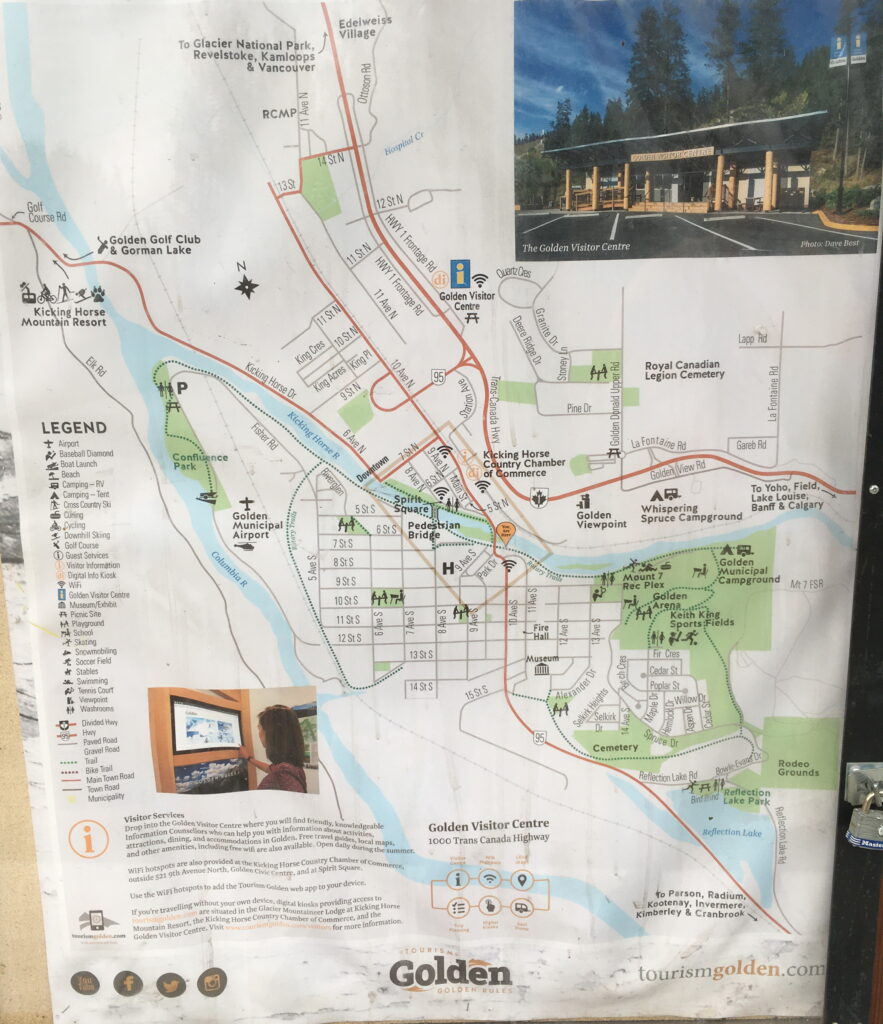 It has a cute downtown but it's only one street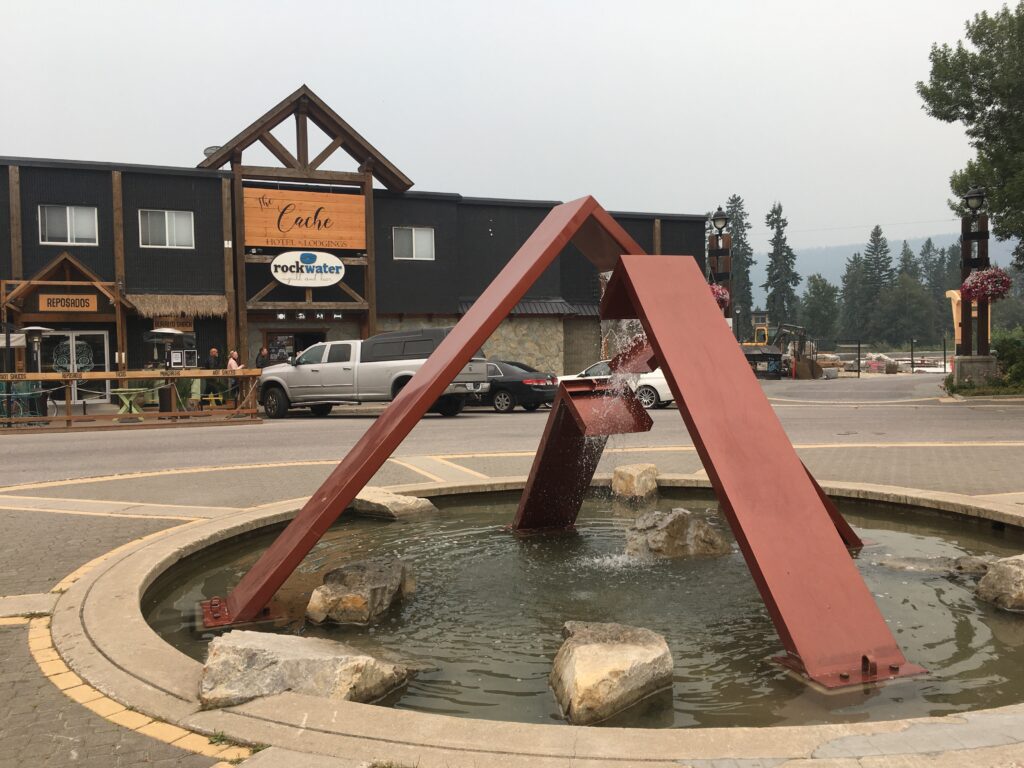 We didn't end up staying at this restaurant but did snap this photo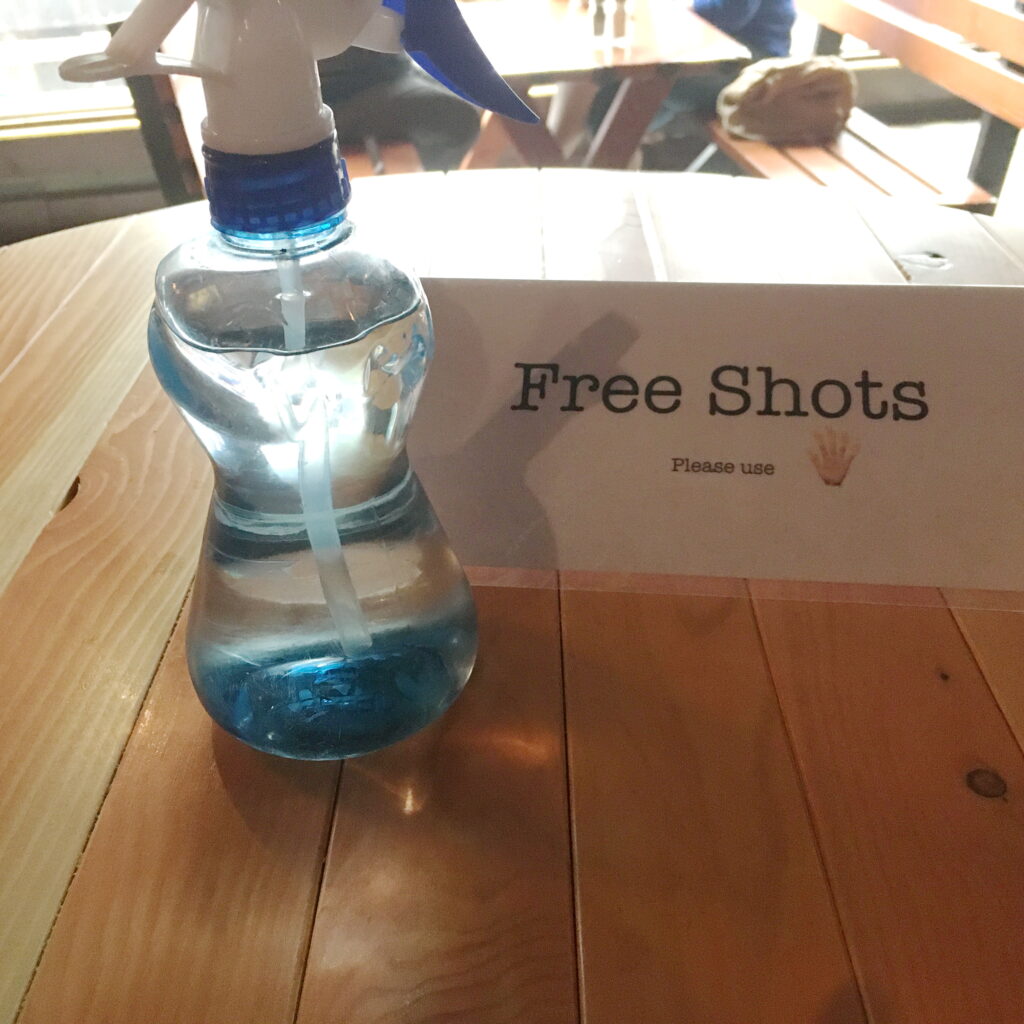 Walk in town done. Off to the trail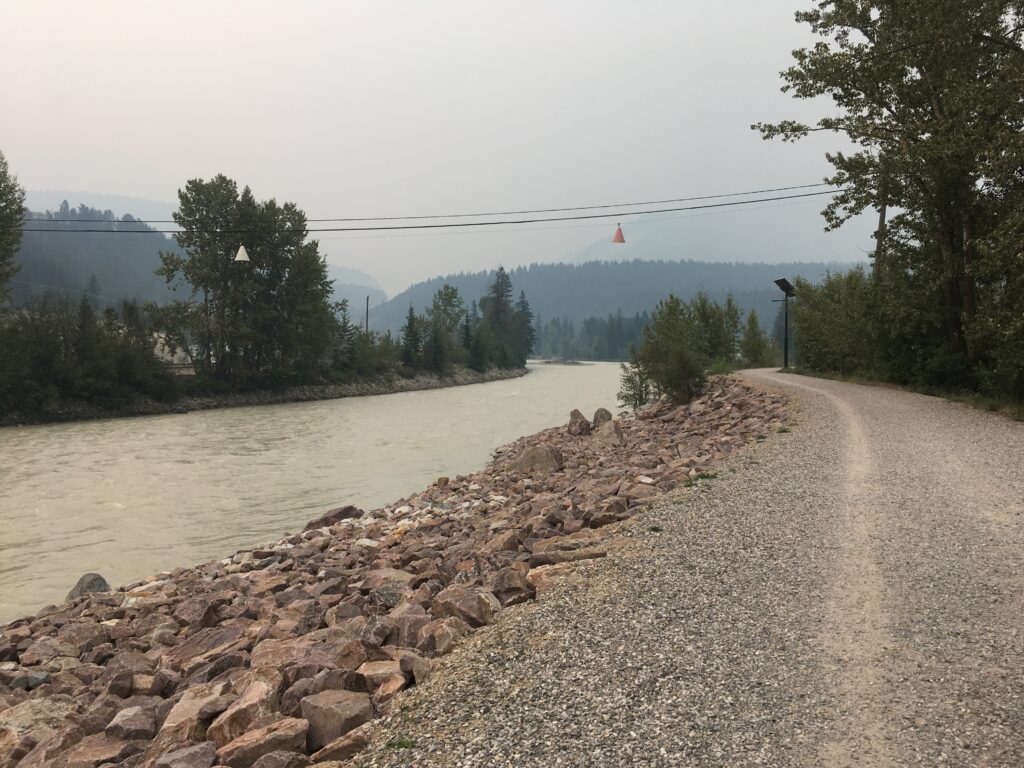 We've seen pick ups on the train tracks, first time seeing a tractor on rails
I did this to my thumb about 2 months ago. I was concerned I may lose the nail, I won't but it is taking its time growing out.