One side of the bridge is Oregon, seems to be the land of encampments, cross to Washington, there are none!  Hello Washington!
Repainting the outer white line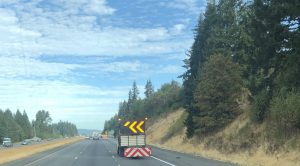 Tacoma Dome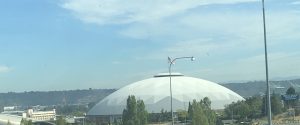 Seattle

Allan doesn't like tunnels, nor the narrower than most highways lanes in this area
Almost there, another accident

We were worried Tulalip Resort Casino's RV area would be full but we're good.                       Lots of available spots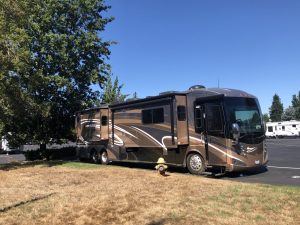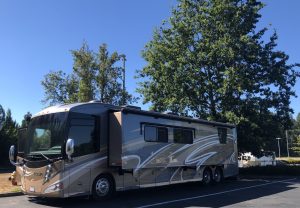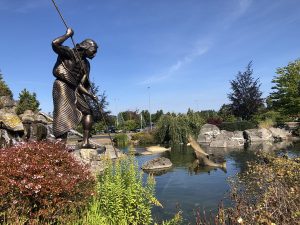 A bit of gambling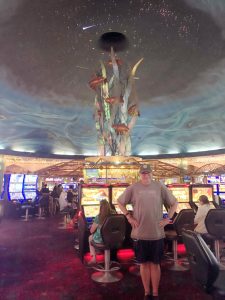 Sadly the $401.95 wasn't our win, but this machine did pay us as well…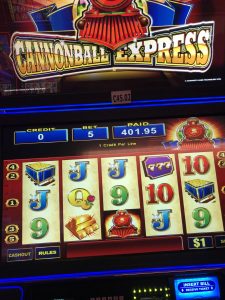 We ended up walking away with YAHOO!!   $15 more than when we started!!!