Hang around the park day.  This is the rail trail behind the park where bears have been spotted, not by us, we are yet to see any wildlife.
We did spot this fellow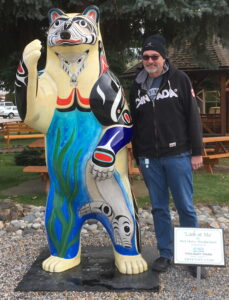 he's friendly enough
   🦇 🎃 👻  Trick or treating time! 👻 🎃 🦇
An eve that will be remembered!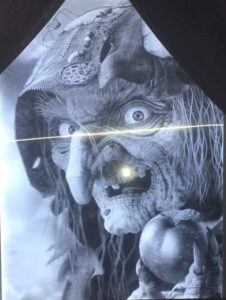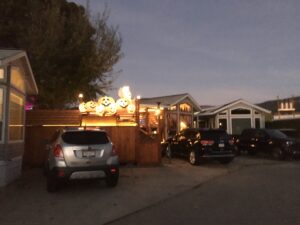 Fireball      Remembered for sure!​
We should have taken more photos but were too excited and rushed home with our treats!       Best Halloween!!