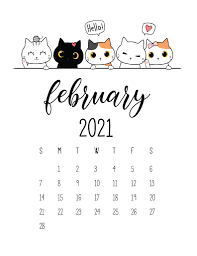 Feb 2021 is symmetrical. The 1st falls on a Monday and the 28th on a Sunday.  My birthday month 🎂
Feb 01 – Not much happening, rained most of the day.  Highlight, Vern from Happy Camper came and repaired the drivers seat.  The move it button had shorted out.
Feb 02 – Surprised to have tons of sunshine today.  What to do?  Let's walk the downtown boardwalk!  Look at us making spontaneous plans!
On a fairly busy street, off to the side a herd of deer!  Finally see some wildlife, who would have thought it would occur so close to downtown.  There are more behind the hedges.
Such a beautiful day.  Photo taken at 1226p, facing south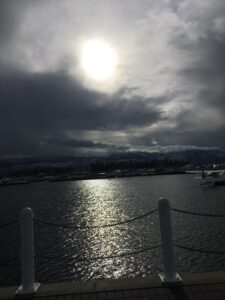 This one, same time facing north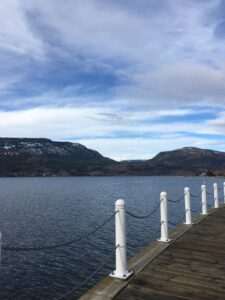 From these ducks, to
Jeep Ducking, our #4     
Reward for the best photographer… does not go to me…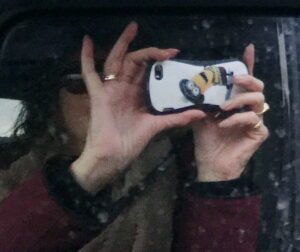 Feb 03 – We're officially halfway through Winter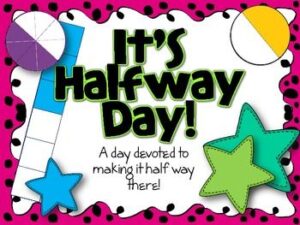 We printed new ducking labels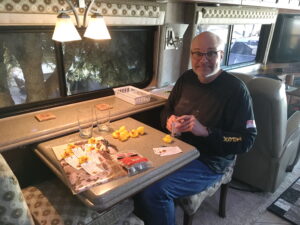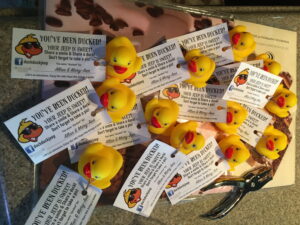 So far we have only ducked white and black Jeeps, want to get different colours.  Find this one, those who know Allan know how much he "loves" green….    First non black/white Jeep, first with the new label
LOOK!! more wildlife!!
Tonight's wine, the most entertaining yet
A must view click here  Must see
How many do you use?