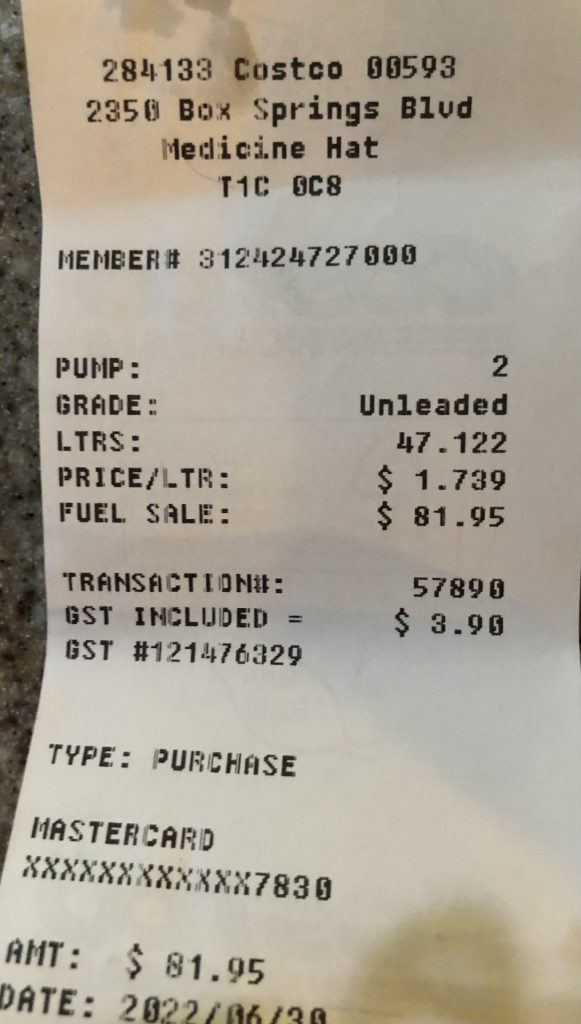 We started today at Costco where we got a great deal on fuel, 1.73/litre. Wish Bob was emptier
We've been admiring the rolling hills and dreading the day we decide to walk them. Still aren't fans of ups and there are many.
We walk around the park and discover we need more steps to reach our 10k daily. Turns out today is, therefore the dreaded day.
We did not know there were cacti anywhere in Canada, but here they are.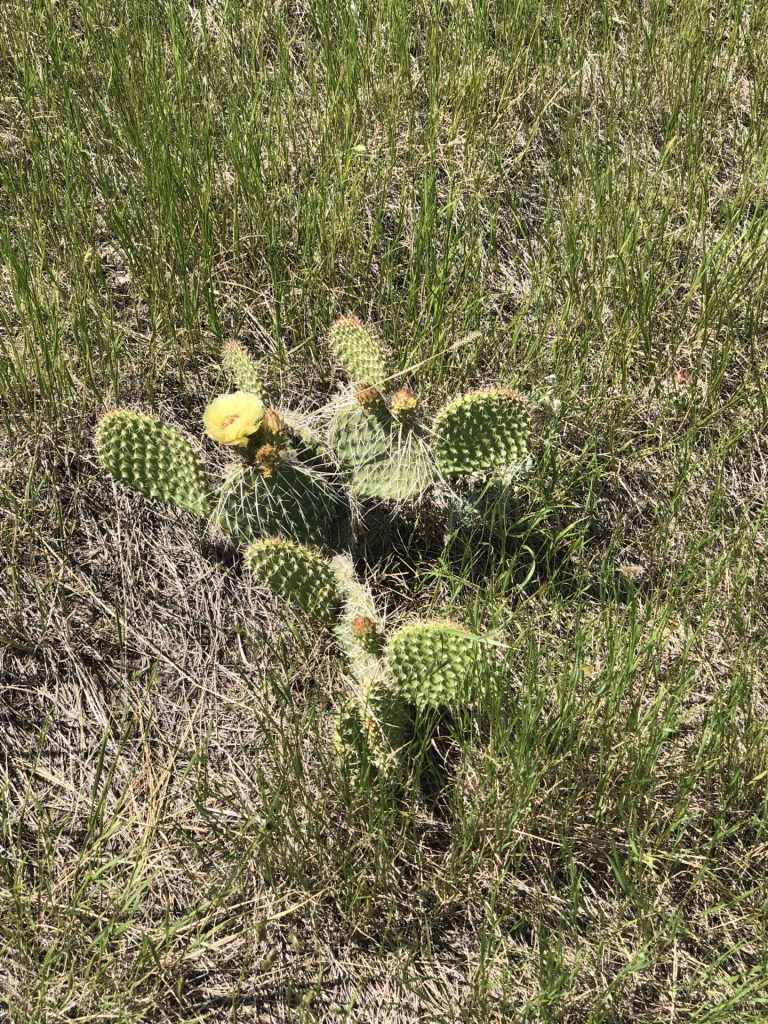 Twisty, turny, beautiful countryside
We made it to the top to see the shed. This is as close as we could get. The bitch of it is, this wasn't a planned walk so no "rewards" for us 🙁
This is the view of the shed from Bailey. Follow the yellow arrows. Was quite a hike!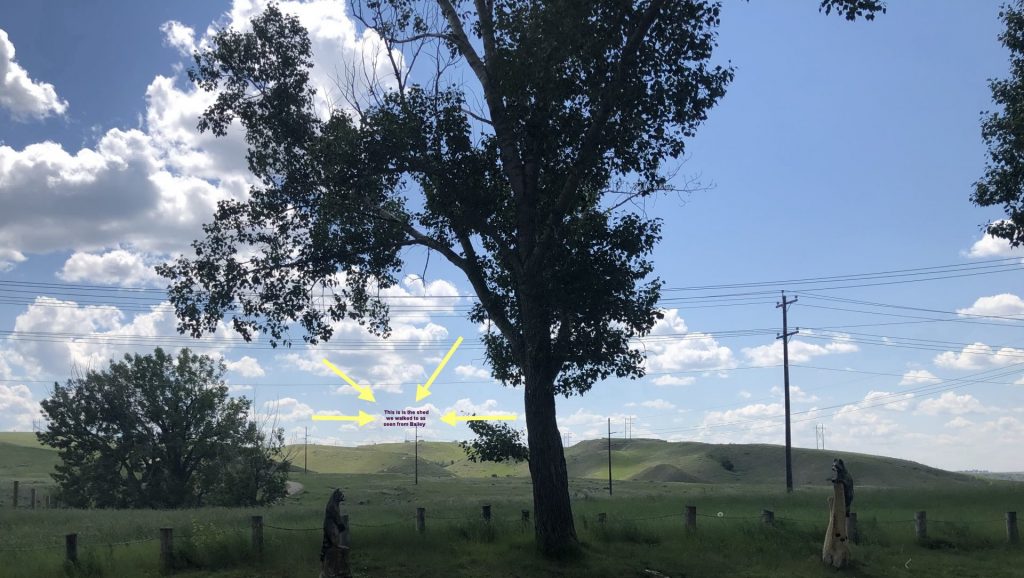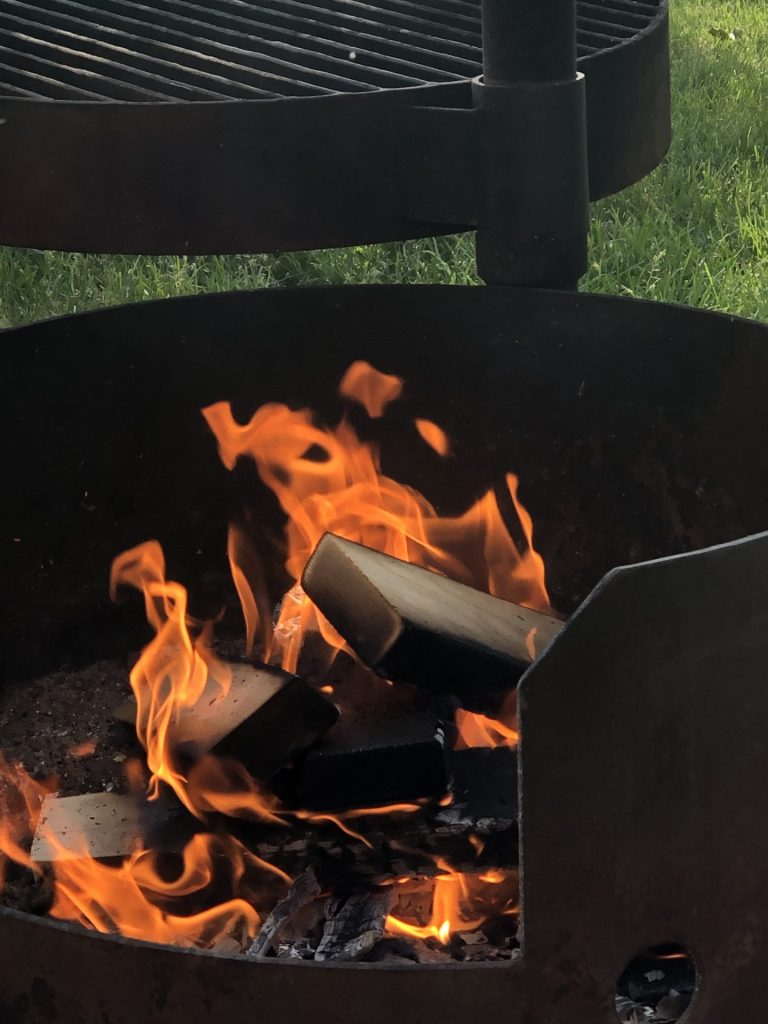 Capped off the evening with, of course, a fire