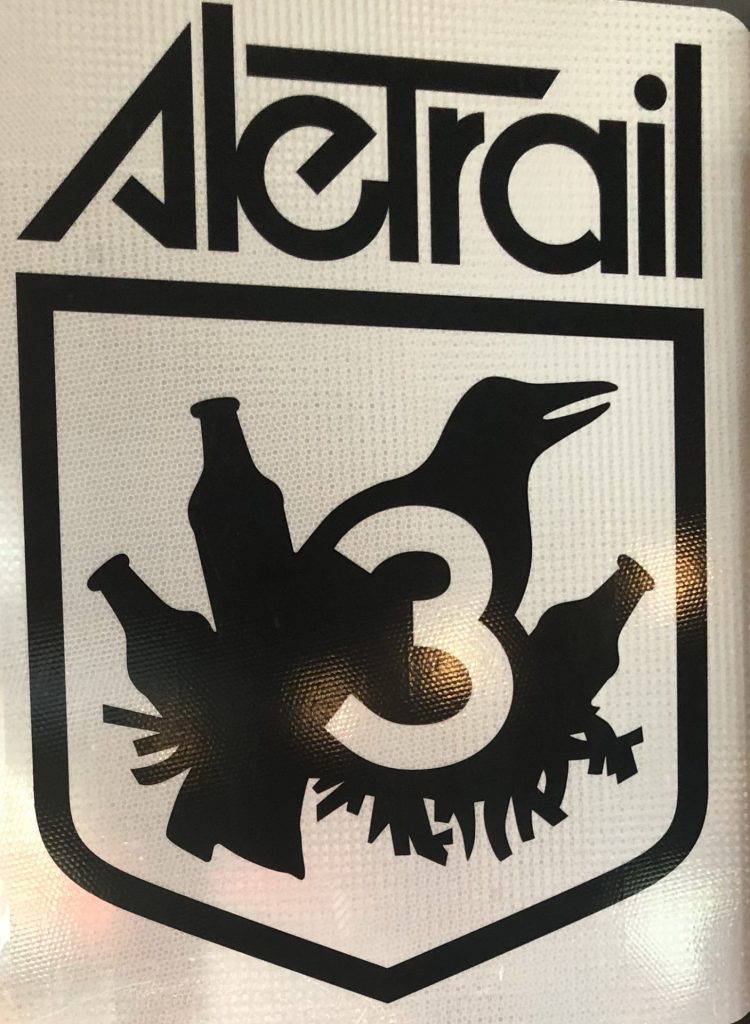 Soon after arriving in Medicine Hat, but not soon enough to figure out the trail, we enbarked on the mission of visiting all the breweres on the Ale Trail! A beery adventure!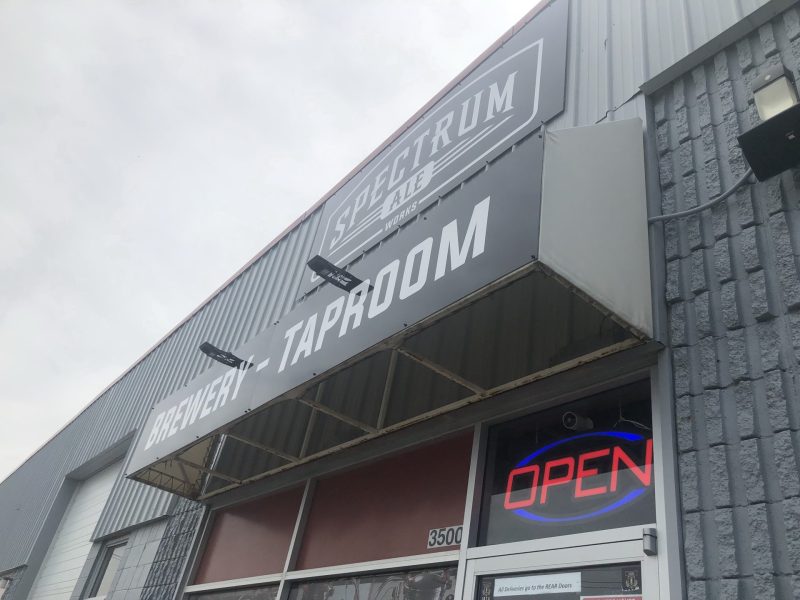 July =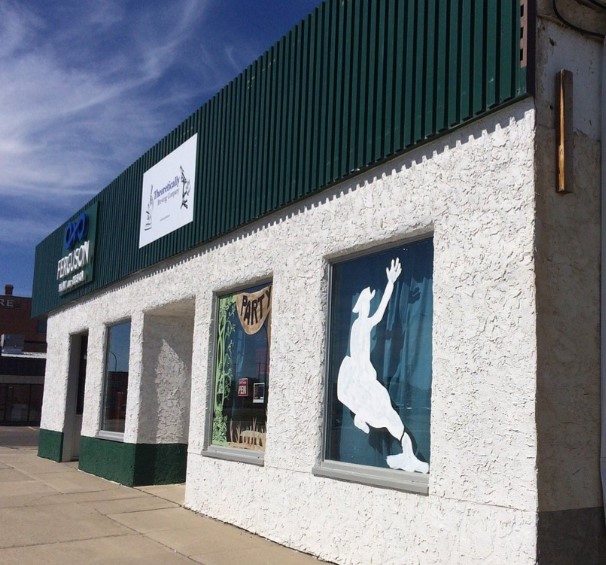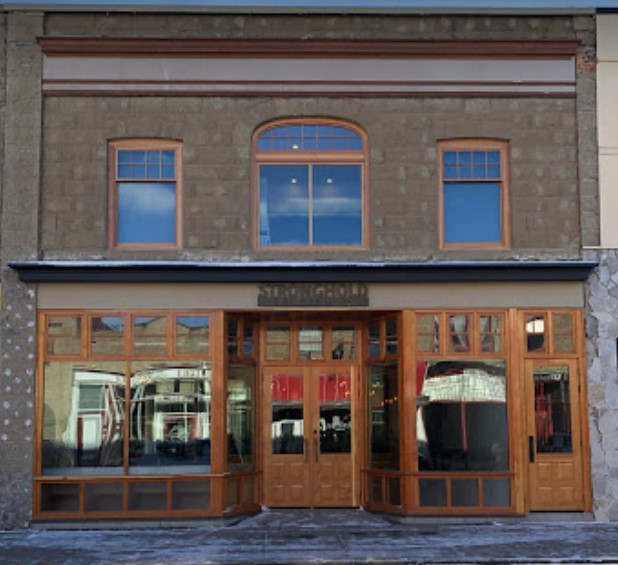 August = Al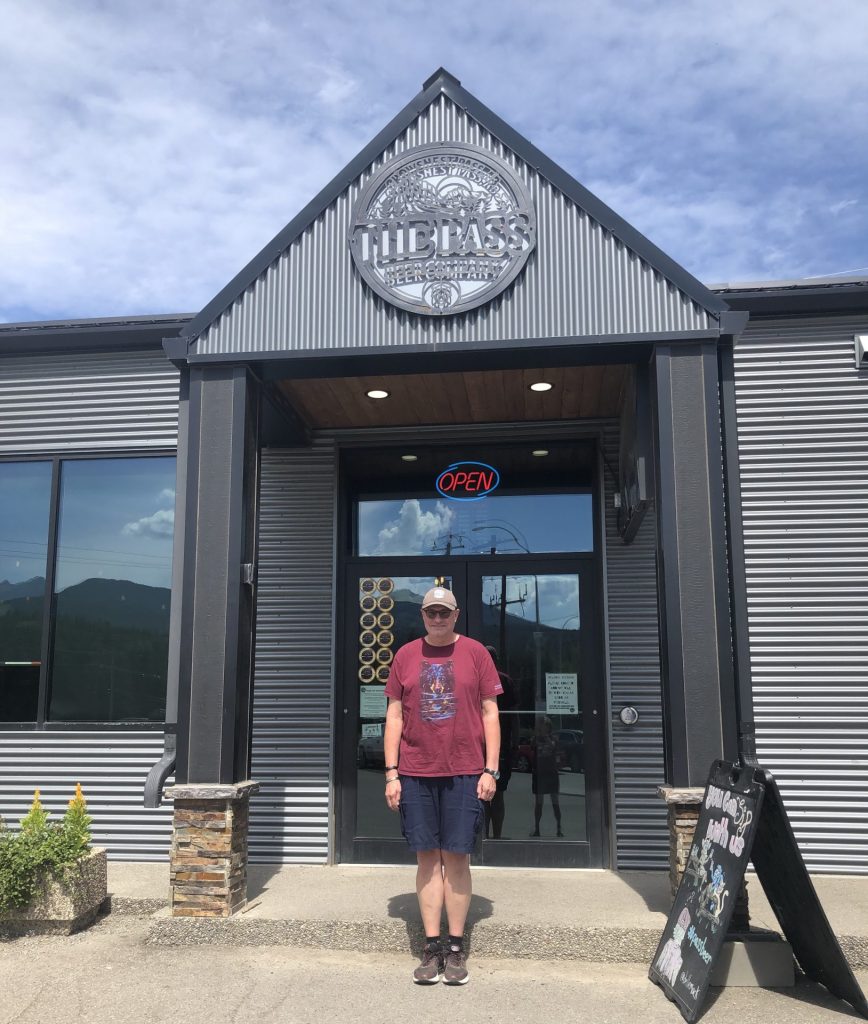 Also in August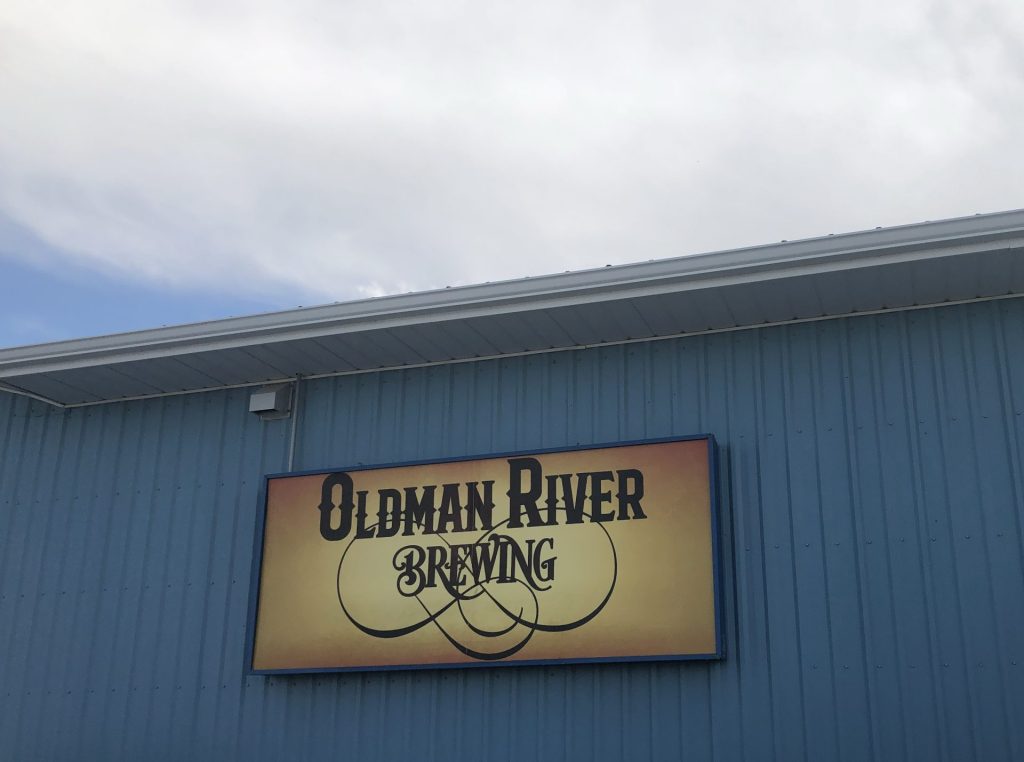 Did we make it to all??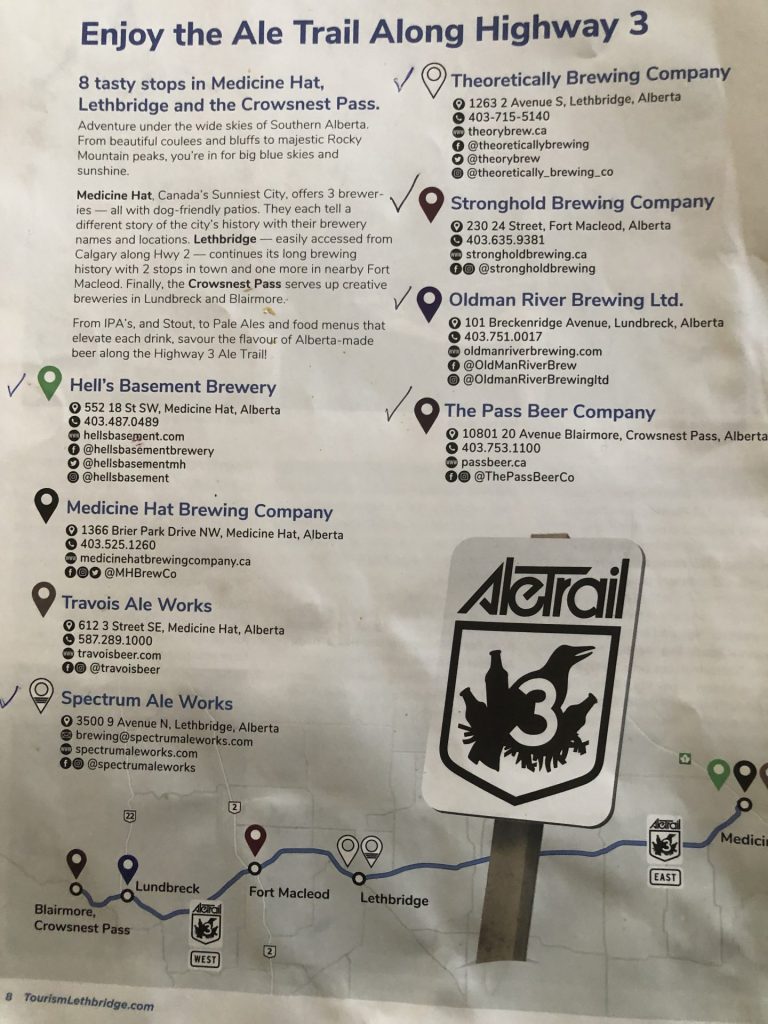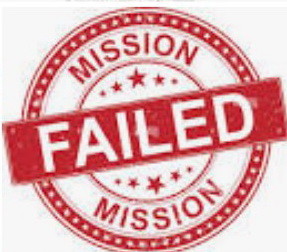 We missed two breweries 🙁
Medicine Hat equals our downfall! Boohoo!!
We had fun trying and sampled an assortment of craft beers.