Introducing (who else is tired of me naming everything)  "Colourful Flammy"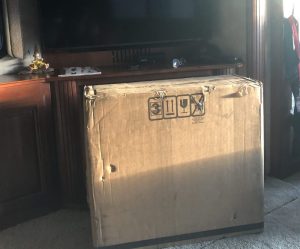 For those of us who have known Allan forever, who would have ever thought we'd see him in this pose!
Kyle, Megan notice Allan's "Wonder Woman" sleeve  You guys give the best gifts.  Allan is loving it, never lost a screw today (back off with the screw references LOL)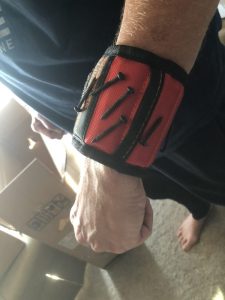 Out with the old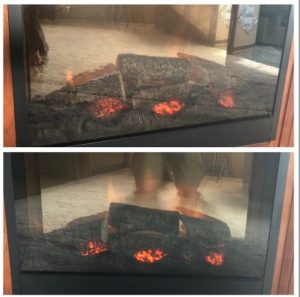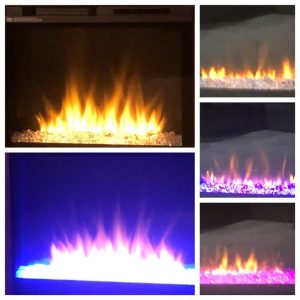 In with the new…  Way to go Allan!!
That done, out for a walk and some pickleballing.
Next up light the bomb for the charcoal grill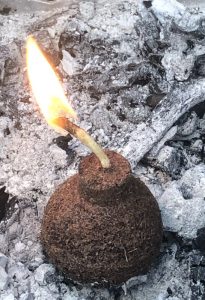 Now to the highlight of the day!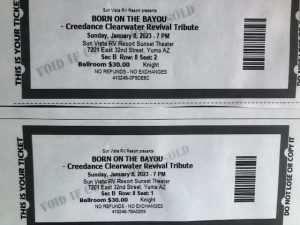 We danced the night away, so much fun!