Let's go for a little walk.  We'll drive to Pelmewash (fun to say) Parkway ..(Pelmewash Parkway, once a busy stretch of Highway 97, has been transformed into a beautiful and peaceful destination that provides safe public access to and along the waterfront of Wood Lake. This unique corridor promotes healthy lifestyles, with recreation and social opportunities for people of all ages and abilities. It also protects and enhances the natural habitat, supports economic and cultural development, connects trail networks, and strengthens communities. Enjoy the paved multi-use pathway on a continuous route from Winfield to Oyama along the West side of Wood Lake, connecting to the Okanagan Rail Trail at the North end and to Pretty Road at the South end) and walk on the Rail Trail around Wood Lake.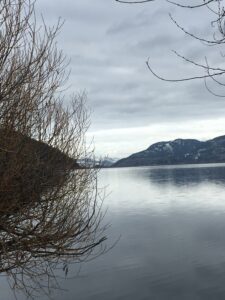 Starting point     
Away we go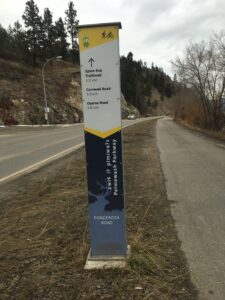 First time we've seen a bike repair station
Count down…
Look a big bird, wish I knew what type of bird, anyone?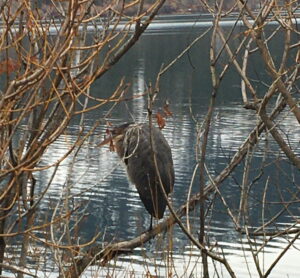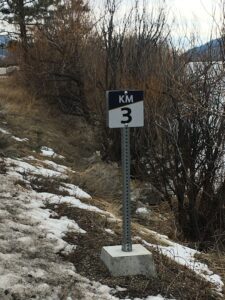 Sights along the way
Oh heck, we're so close – on we go…
Haven't googled this yet but what is a Meat Draw? 
Google knows all!
There's a thing, "please pose Allan" 🙂
Made it!!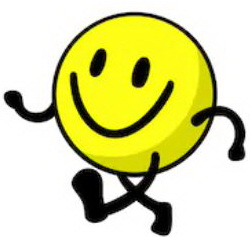 Back we go, Bob is parked just this side of Pretty Road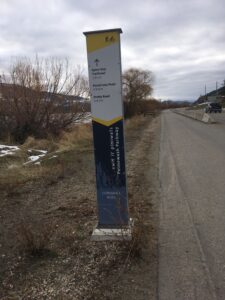 Random walk back photos
Allan commented on this trailer both times we passed it making it photo worthy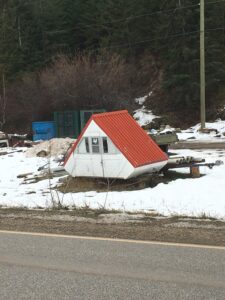 wonder if it started it's life as this one?
The trail "up" is much "above" our capabilities.  Think we need hiking boots and guts!
Home to ice the ankle.   Step Count: 17,328
Covid:  Suspect this vaccine queue calculator is close to accurate.  Will be border be safely open for the Winter of 2021??