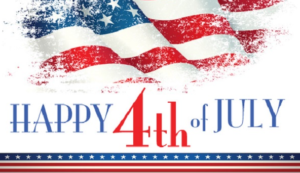 To all our American friends!
10th race of the season, Mid-Ohio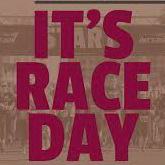 Josef has the pole, yahoo, Colton is 2nd, boo.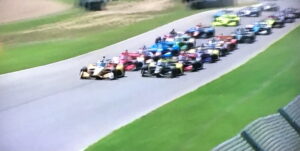 It was an exciting race.  Josef lead 40 of the 42 laps and unlike last week, he WON!!  Ericsson, in 2nd,  closed the time behind Josef to 0.7 seconds.  A nail biter finish.  Colton finished 13th.  Race recap here.
     My car moves ahead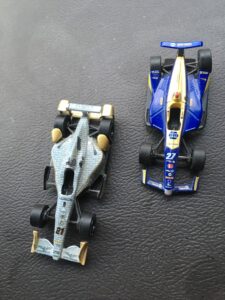 Allan's car was only ahead for one week, mine will remain in the lead until, at least, August 8th in Nashville.  We are racing here for the first time and it's Josef's hometown.  Lots of time off racing because the Toronto race, scheduled for July 19th was cancelled.  Border crossings are still a no go.
Dinner is at the Telkwa Pub.  The walk there is 1/2mile through a trail. This is when leaving the park. We learned the reason the water is brown is, because it is so hot the snow is melting on the peaks bringing mud to the river.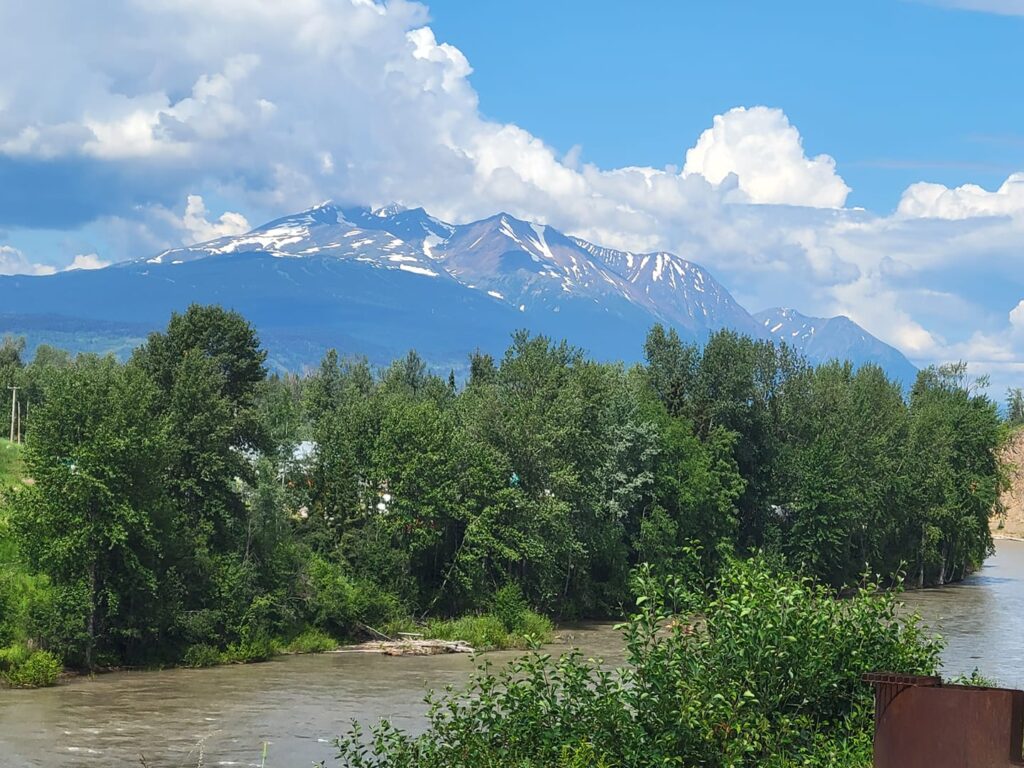 We've done the walk several time and try to make a lot of noise as bears are in the area.
Small towns are interesting.  We enter the pub, there are 4 tables with several people at each.  They all stop to look, OK stare. Like who the heck are these people!
The food was good, the beer not to Allan's liking, service very slow.  Guess the regulars come first.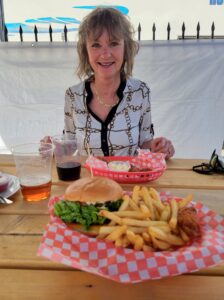 One of the first times we walked the trail, I found a stick.  Been using it as a walking stick.  We're going to back at this park so I placed kind of hide it in with the trees.  Can you spot it?  Will it be here when we get back?  Will  we find it?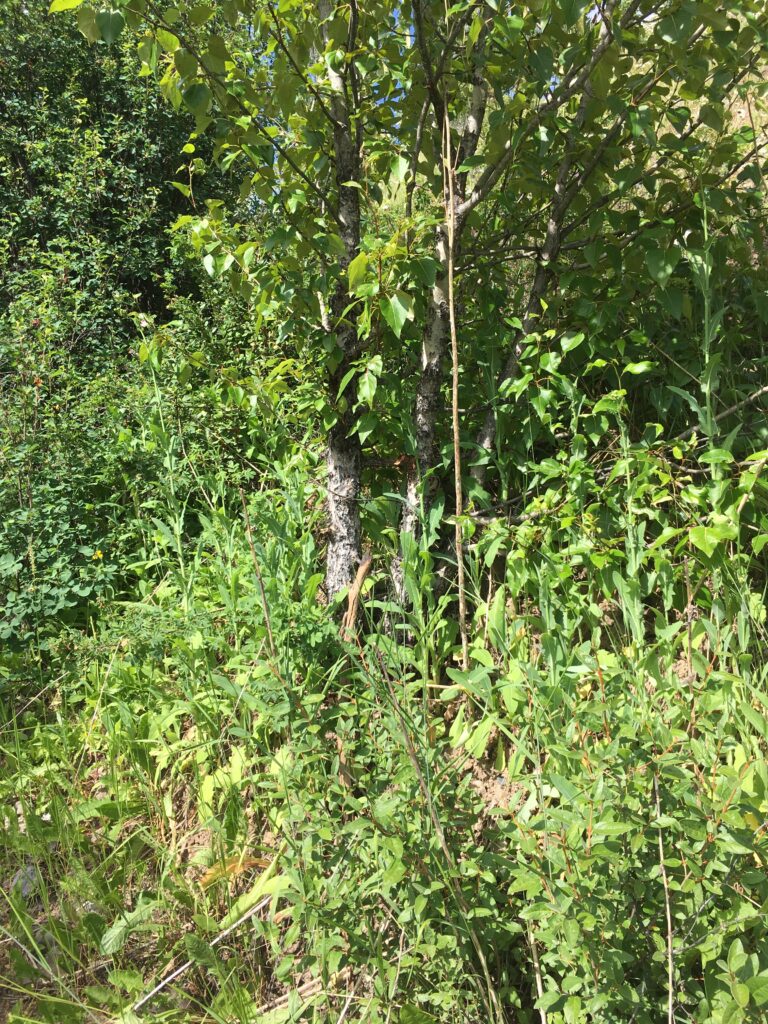 What am I looking at you ask?  It's a boat in the Bulkley River.  We saw one the first day we were here and now the last day.