Connaught Hill Park: 

Is located on the top of a panoramic hill in the downtown core. The park features 360-degree views of the city and the Fraser River. 

YES

, even though it's in the downtown core we

DID

bring our whistles.


We had to check out this contraption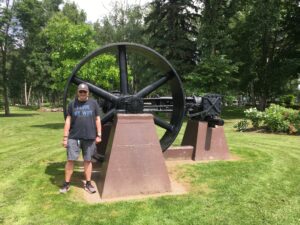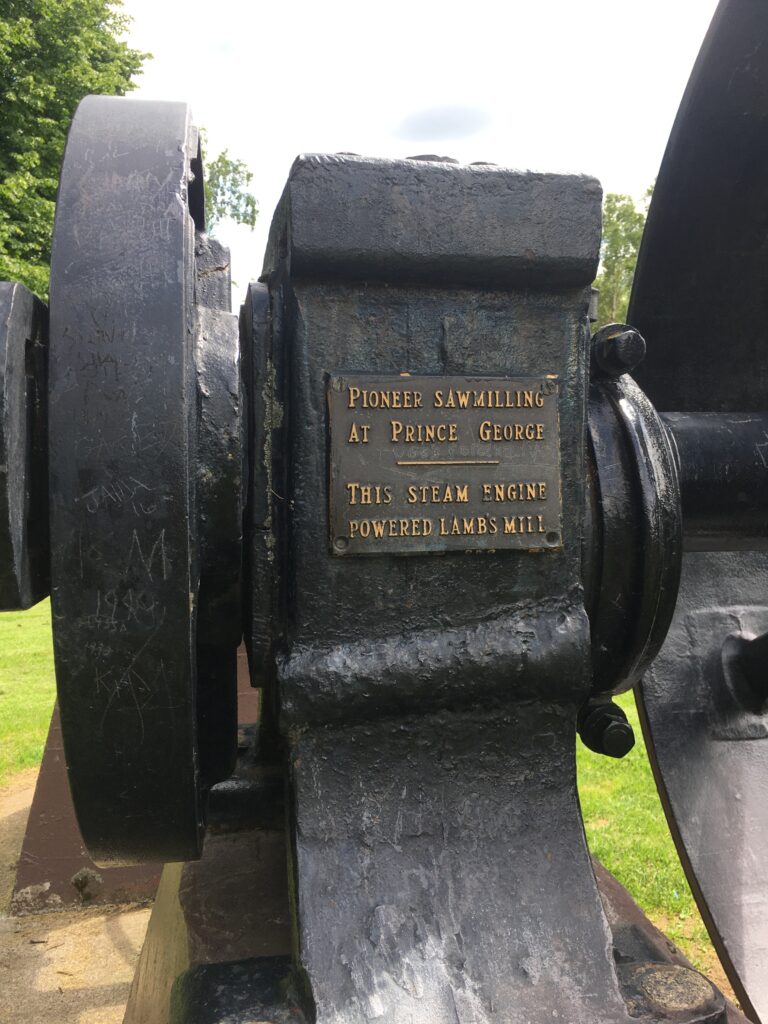 It turned out to be a very small park.  We didn't feel we deserved a reward, it's ready for the next adventure.