Love the amount of daylight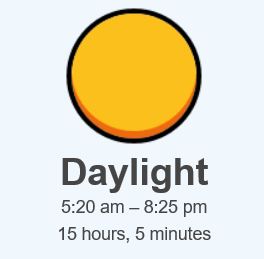 We start the day with errands.  One of which is getting Allan's growlers filled.  Will be the last fill for a bit as we are heading north on Saturday.  I, bought another bottle of Ginger Matcha Tea Infused Vodka just in case it wasn't available further north.
Stop at Great Canadian Oil Change to get Bob's tires retorqued.  Have to do that for Bailey's tire as well, hoping to do that on the way to Sicamous.
It's now Okanagan Spirits Craft Distillery time.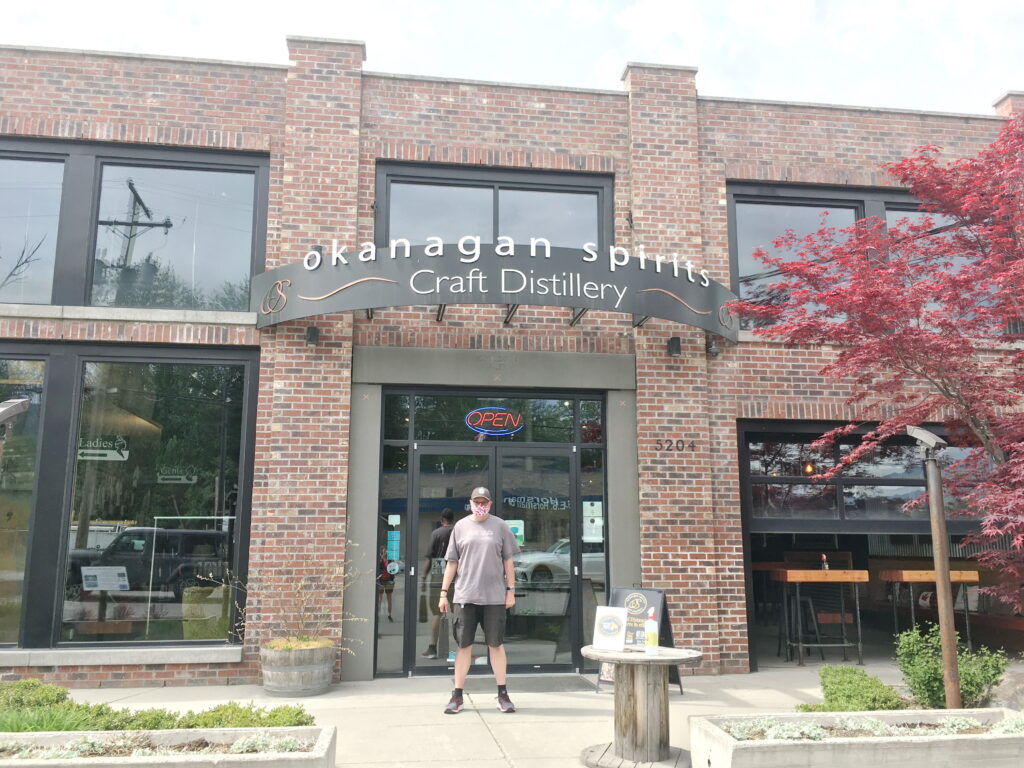 We do the tasting, your choice of any 3 items on the menu.  We choose Amber Whisky (we all know how much Allan likes Amber Beer, any guess how he liked this?)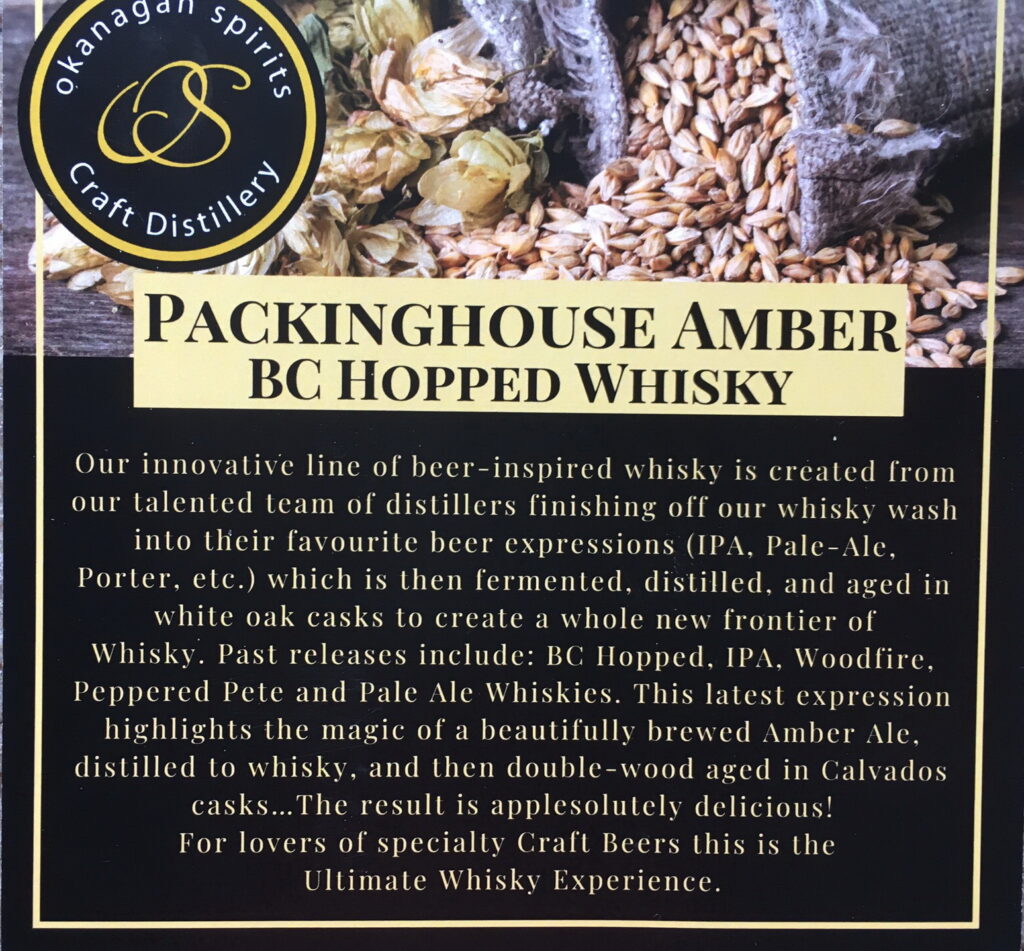 John, our host was very informative and entertaining.  
Next I try Barrel-Aged Family Reserve Gin.  Just cause I haven't had gin in… forever..  Barrel Aged  It's OK but not buy worthy for us.  Allan's choice is Canados good but not on our buy list. 
My 3rd choice Raspberry, Allan's Cherry cause he loves cherries.  It's good but no where as good as the Cherry Liquor Kyle brough back from the Ukraine.  Notice the plates on the car, 1932 Ontario 🙂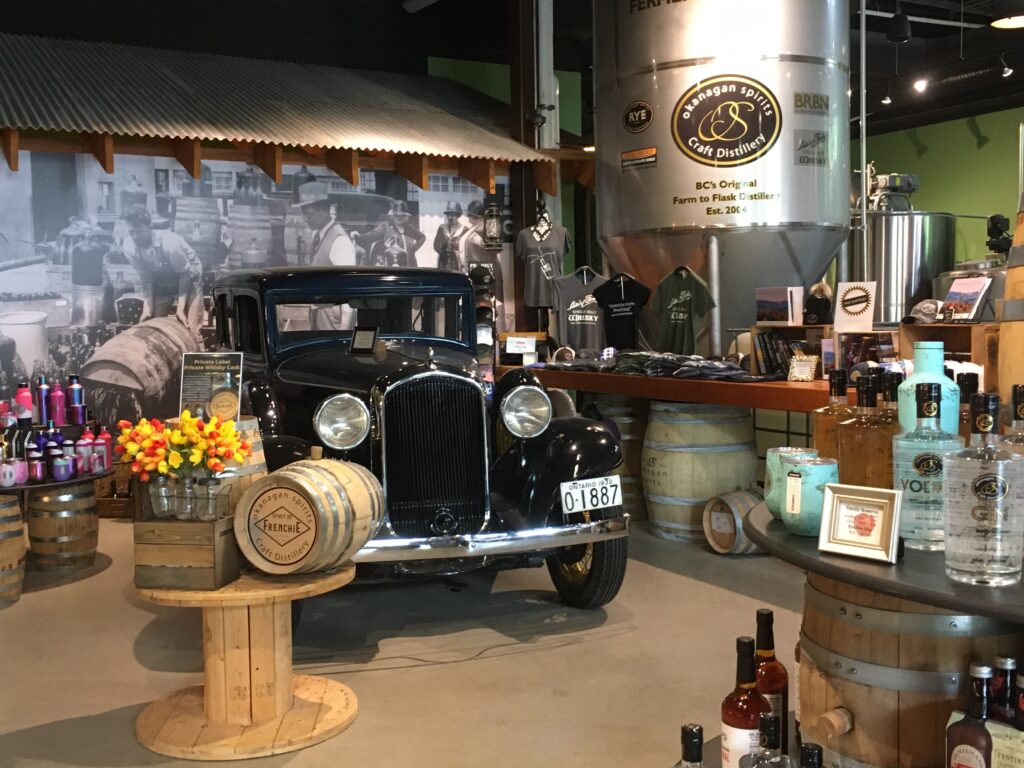 We leave with…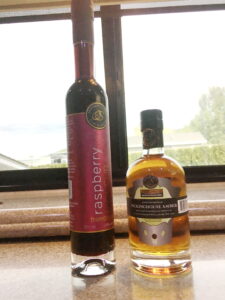 Fun time!  Looking forward to our next distillery.