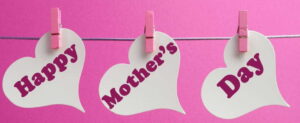 I start the day learning our photo, taken in Canmore, AB won a contest in a FB group.  It will be the cover photo for a month.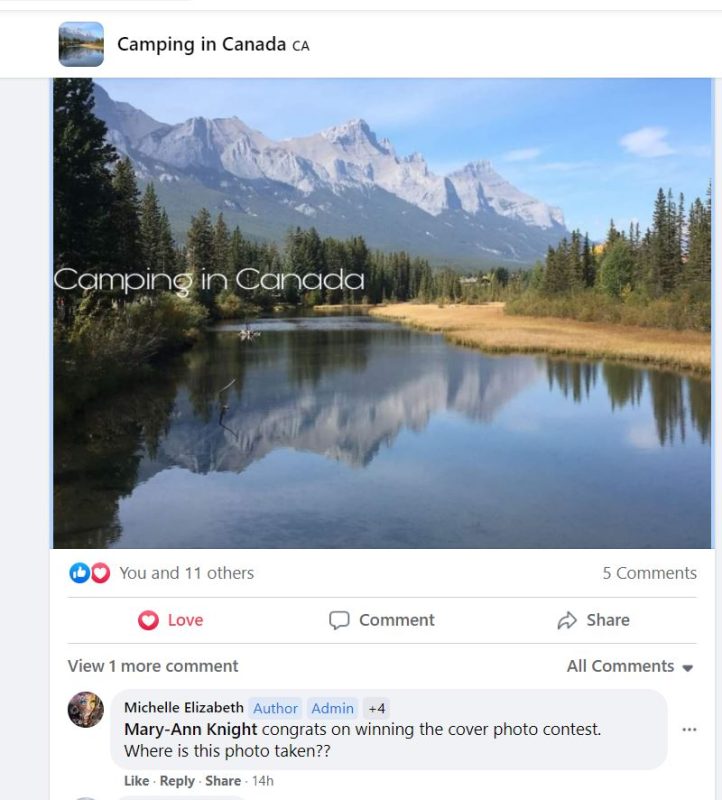 Click for the original post and more photos of lovely Canmore.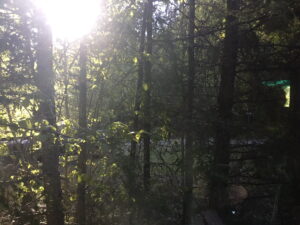 The view out the side window. 
Today's adventure will be exploring Sicamous, a 10m drive. 
We park on, where else?  Main Street!  It appears it is a requirement to own a boat when you live here.  This townhouse complex has high garage doors to accommendate these vessels. 
We follow, what we believe is a water front trail.  Not many boats here yet.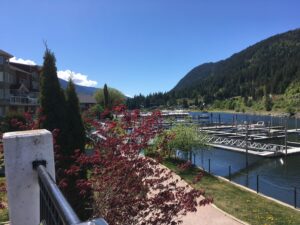 Great scenery but it turns into a dead end.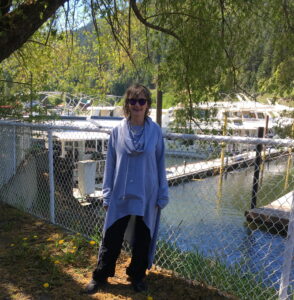 We go back, and walk along the shore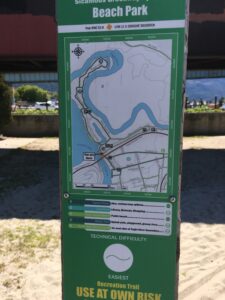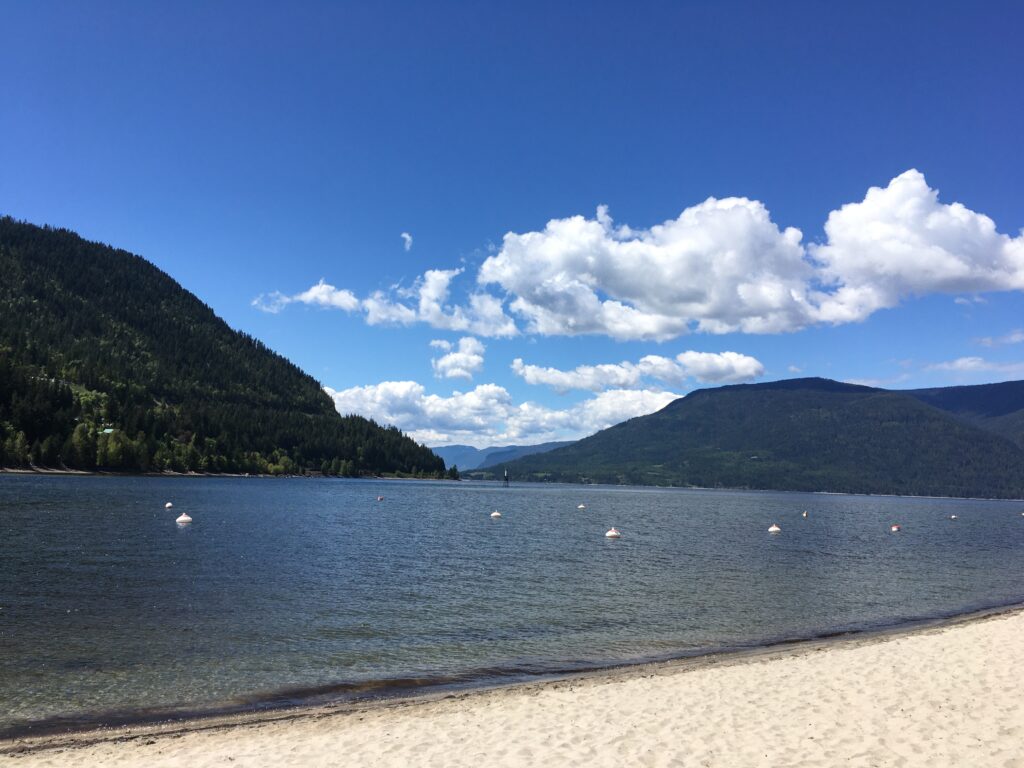 It takes more energy to walk in the sand with our runners.  Next up the nature trail.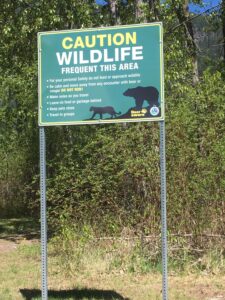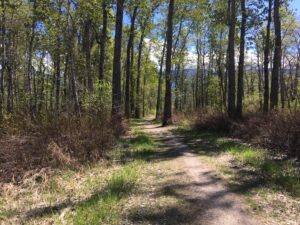 Frequent wildlife in this area.  I may be taking this, being scared of bears, thing a little too far but I don't want to die on Mother's Day.  Back we go.
After Allan clobbered me in Uno he made us a delicious Tik Tok pasta dish.  Then it's campfire time.
A few weeks ago, Allan jumped ship from iPhone to a Samsung android.  There is a learning curve but he's getting stuff figured out.   One of the thing the Samsung does better is "live" photos like the one above.  When I post an iPhone live photo it become still, the Samsung's dance away.