Today's screw search takes us to @Lowes 
First, our morning stretch class, step outside, oh boy it's so cold.  This is the temps in both F & C.  Our Northern friends will not feel bad for us…
but this is what we have been used to since arriving in Southern Texas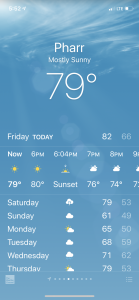 We have breakfast then off to Lowe's.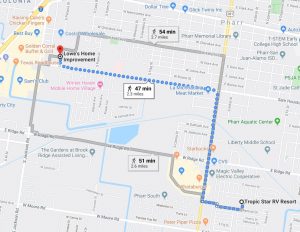 Success!  We find the correct screws, Costco is next door so we pop in to exchange a pair of jeans.
Heading back we make a stop at On the Grill and I enjoy a margarita, Allan is pleased they have Michelob Ultra Amber on draft.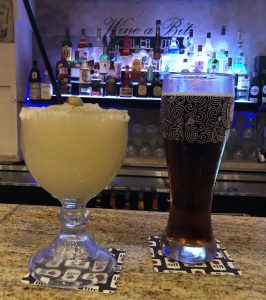 The words behind the bar match our flag.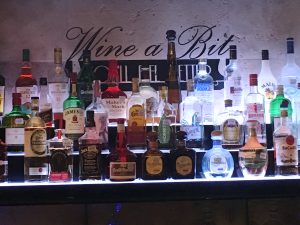 We head back, prepare and enjoy dinner.  The hot tub didn't work over the weekend and as it's still chilly I suggest we walk over clothed so ensure it is heating.  Yes it is, but after walking there I decided I wasn't up to changing and heading back.  Settle for watching TV wrapped in blankets.