Wake up to this!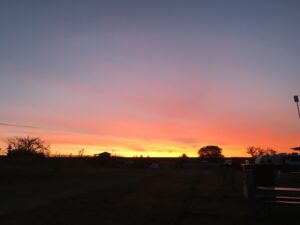 Head to town, didn't know Moose Jaw is  mostly closed on Sundays.  They skies are very dreary after such a nice sunrise.
Get a huge kick out of finding Capone's hideout!
Fun wall art
Meet Mac the Moose of Moose Jaw!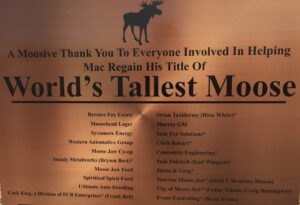 Random plane next to Mac   
Back at the campground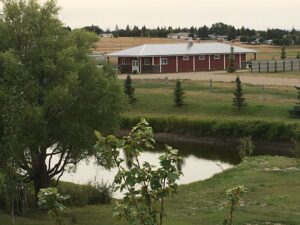 A little walk around, love watching the vehicles drive on the horizon.
Off to Lethbridge in the morning.  Allan's lifelong friend lives there, will be a fun reunion.