April 12, 2022 Goodbye Rondalyn! 6 long, cold, rainy, snowy, did I mention rainy but still filled with fun and many adventures months Bailey is motoring again!
First fuel! Think we both had near heart failure with the per litre price, 239.9. Had to authorize the pump 3 times to get satisfy Bailey's thirst.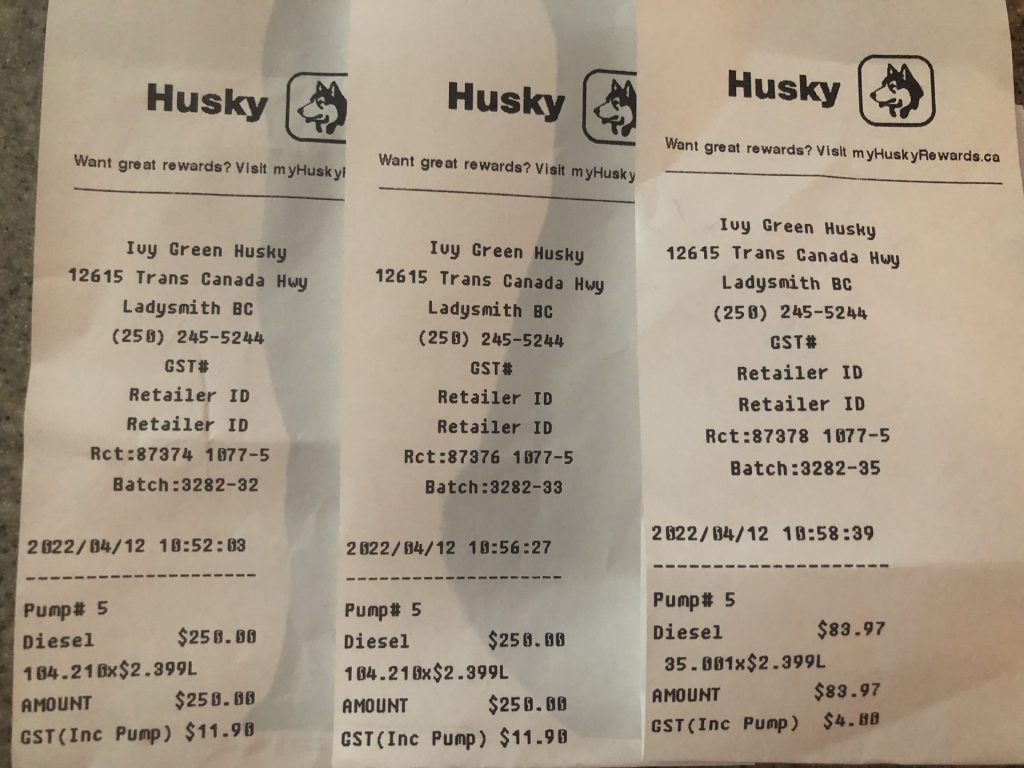 No one ever said RVing was for the faint off heart so off we go…
Oh my, we did not sign up for snow. What were we thinking heading north??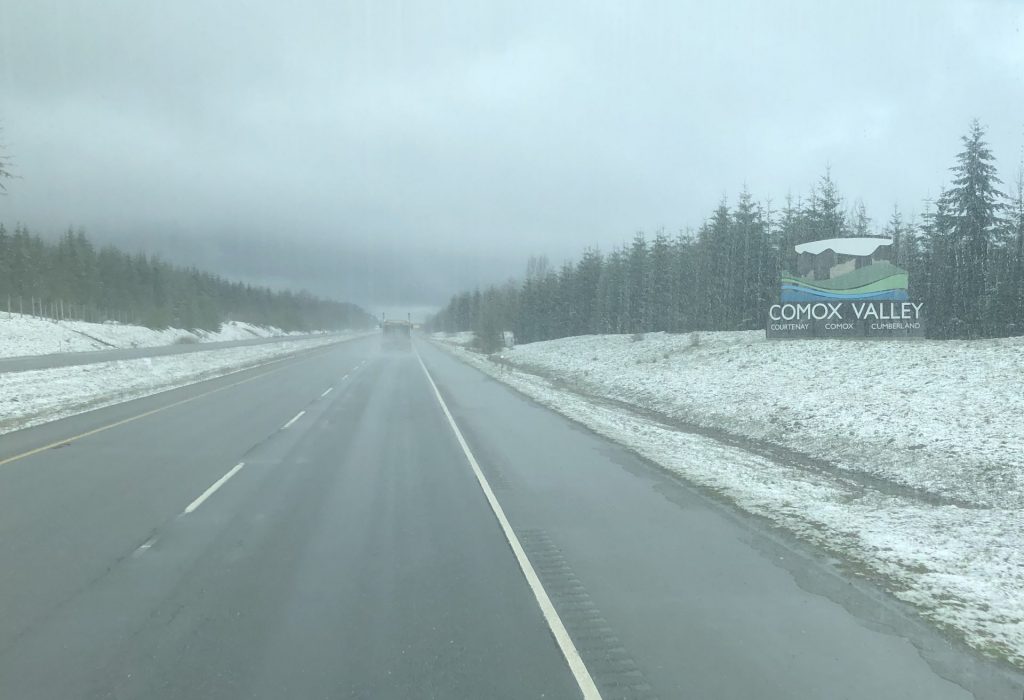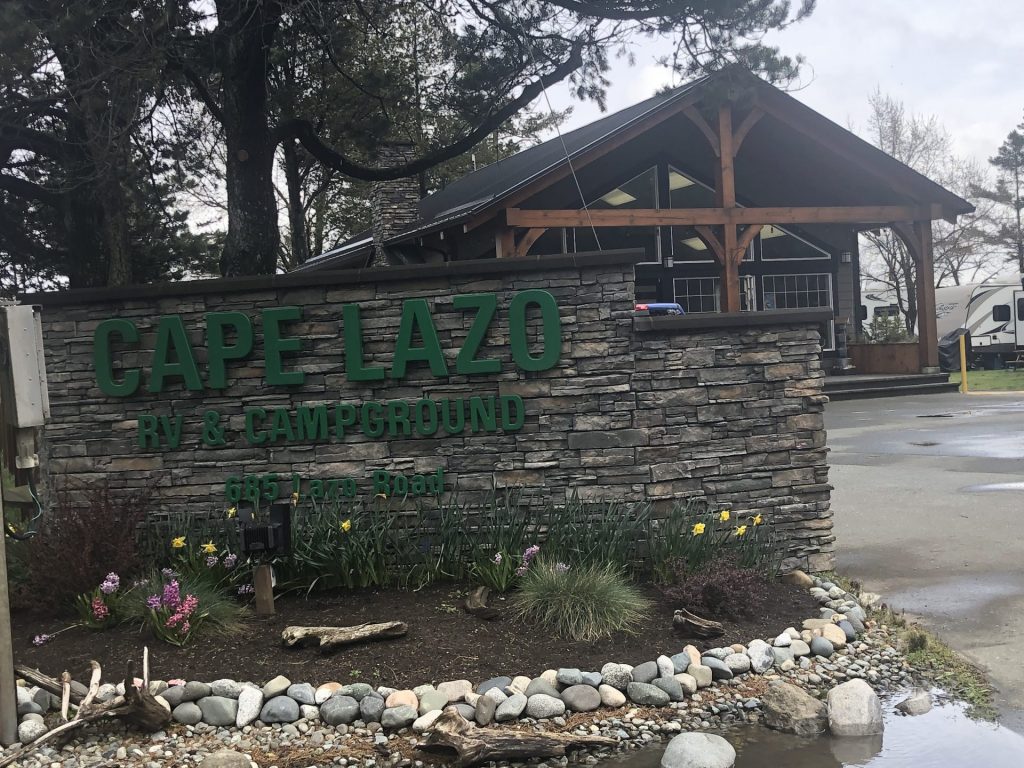 No snow on the ground here 🙂 Site 41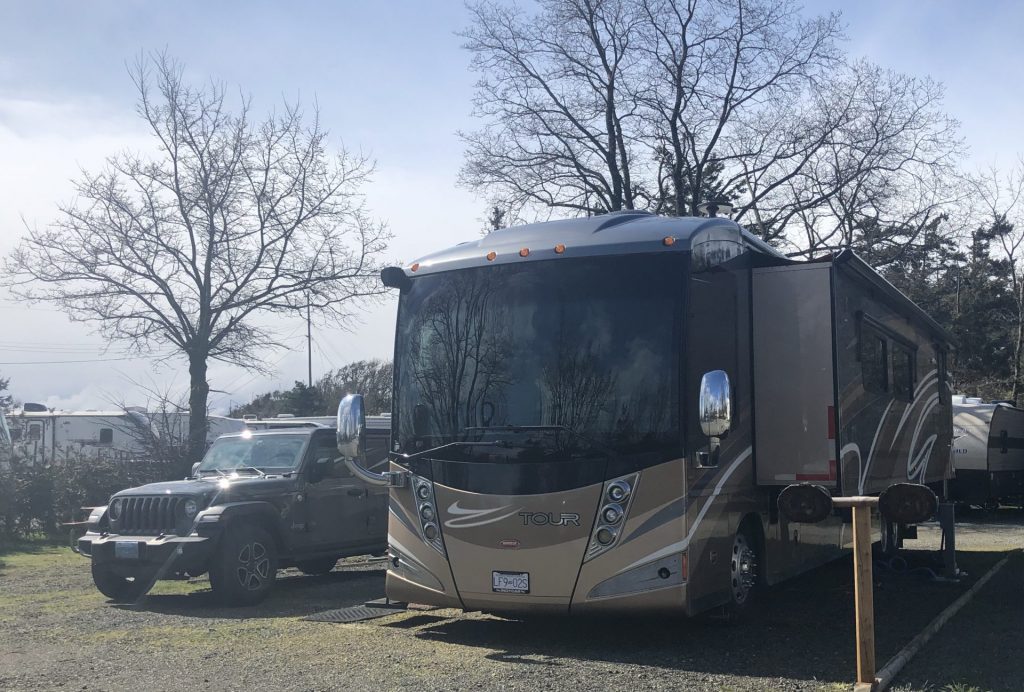 A tree welcome! It's happy to see us!!
Just steps from the beautiful Straight of Georgia
Our first of many fires in the pavilion. You are not permitted to have fires on your site but fine to have in the pavilion and Cape Lazo supplies the wood!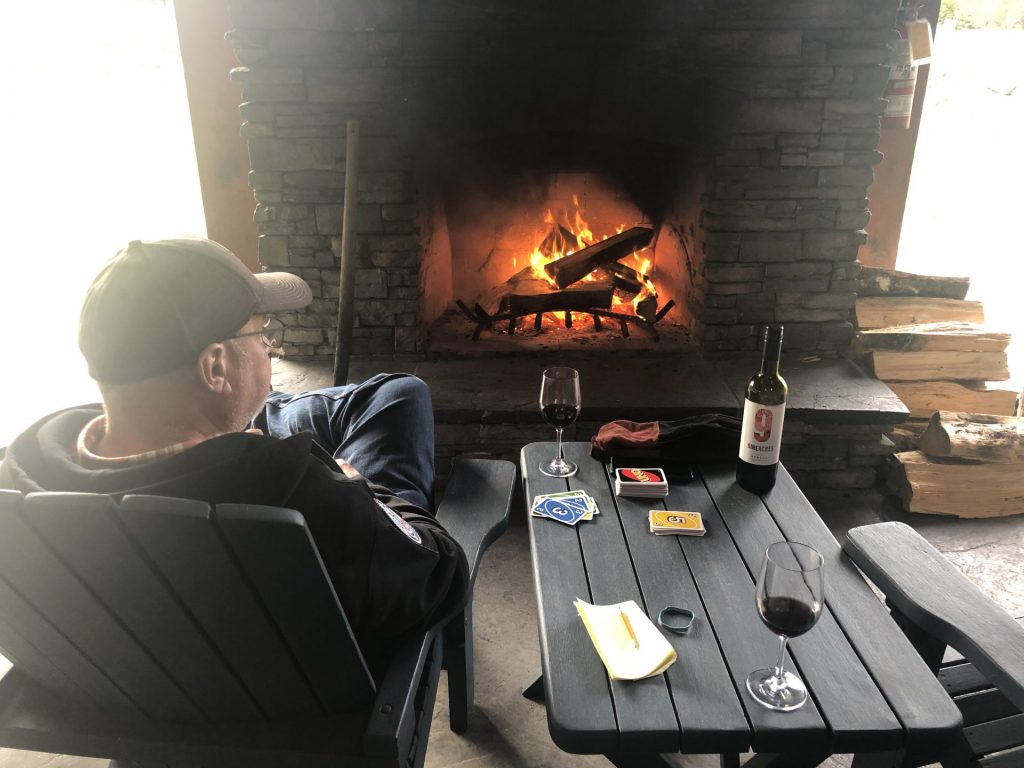 April 13th our first trip to Comox. We approve!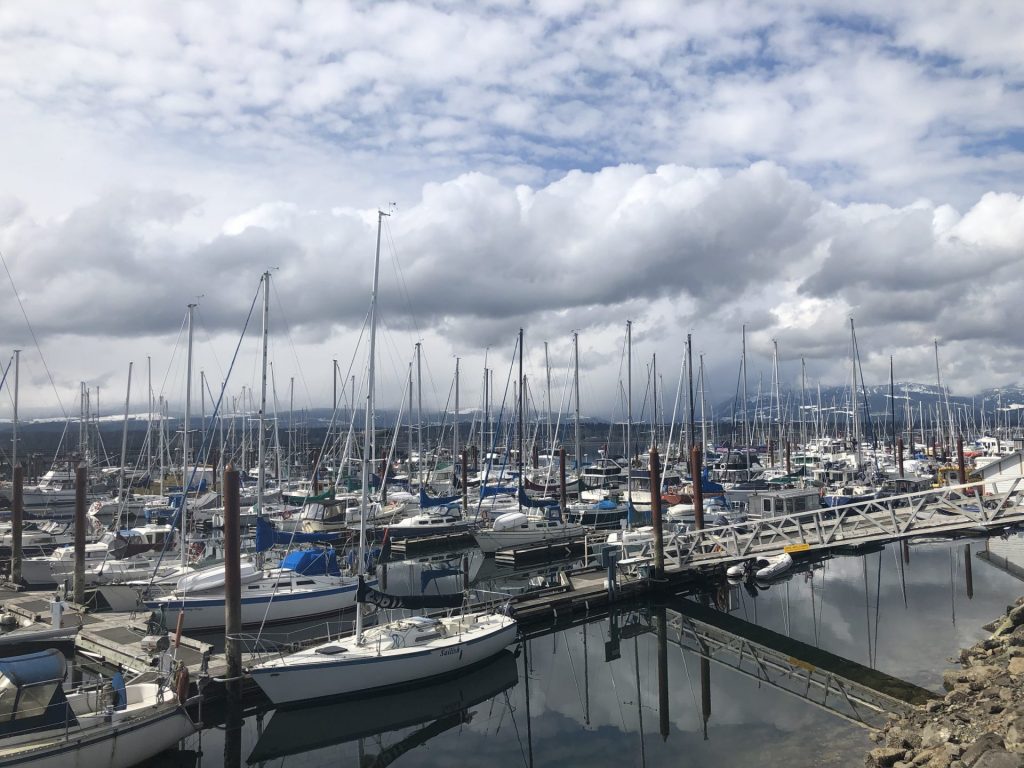 April 14th A walk on the beach
Walk deserves rewards. Spot them ??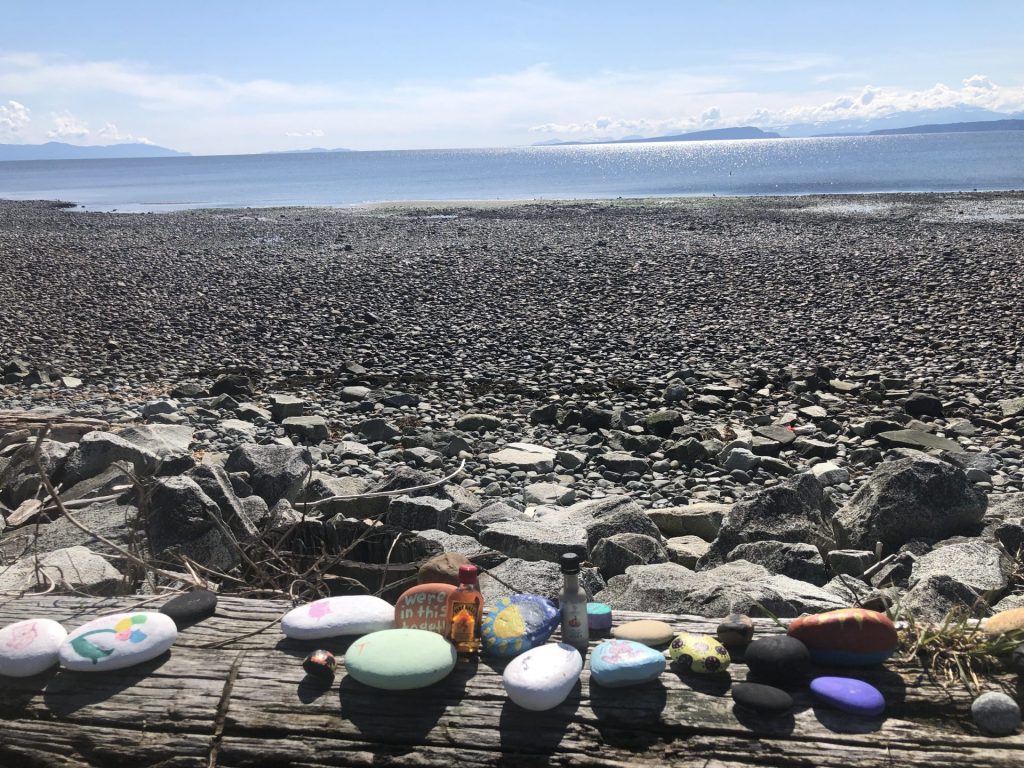 April 15th A little bit of a scare… Arrived at North Island Hospital at 1130a left at 555p What a day!!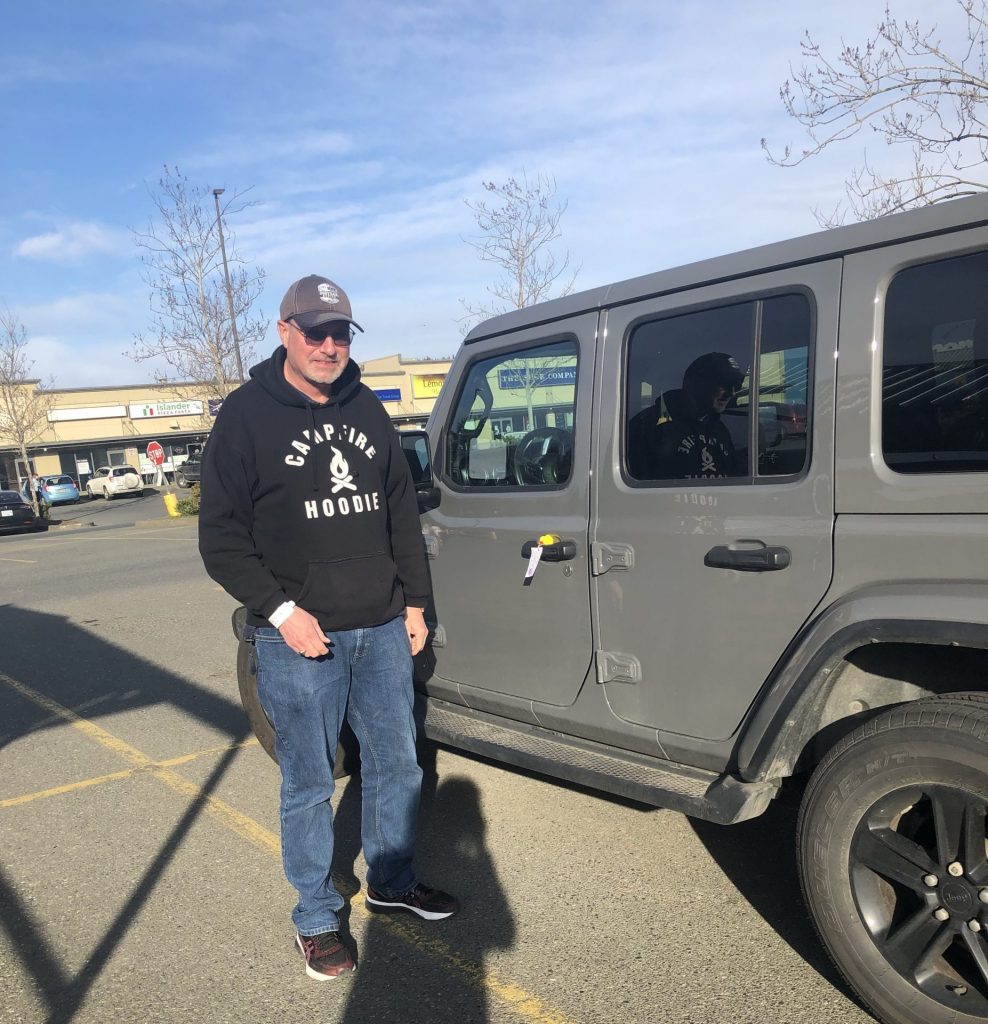 All's good even got to "duck"! No, that's not BOB, just a close relative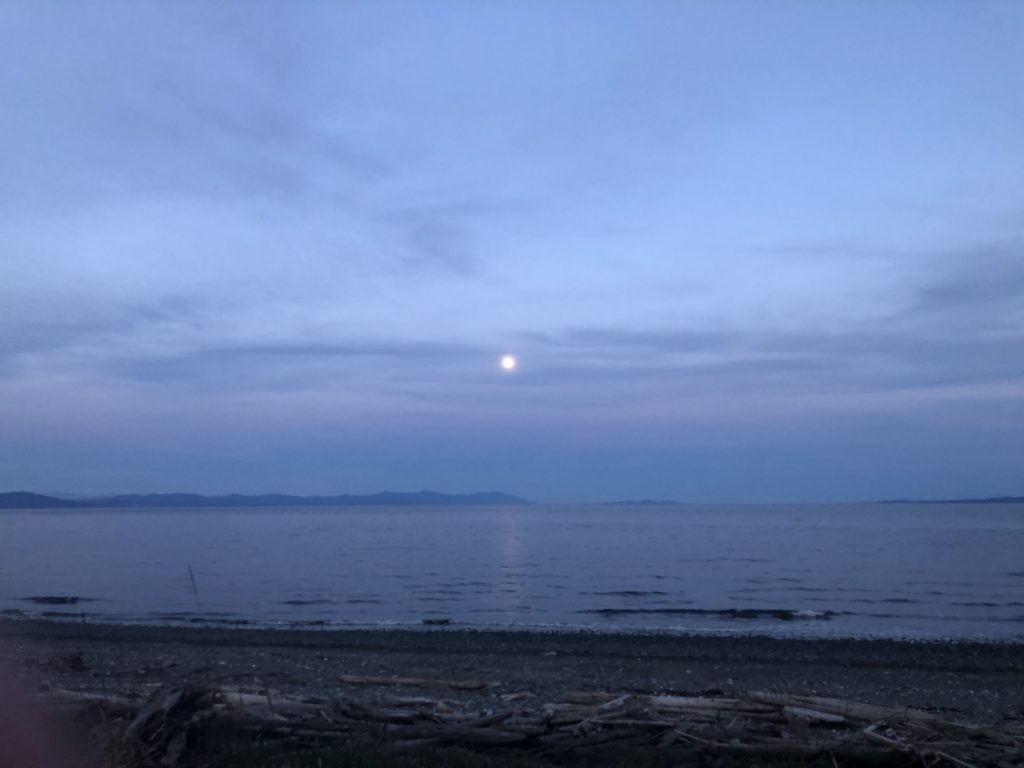 April 16th – In coming, it's a big one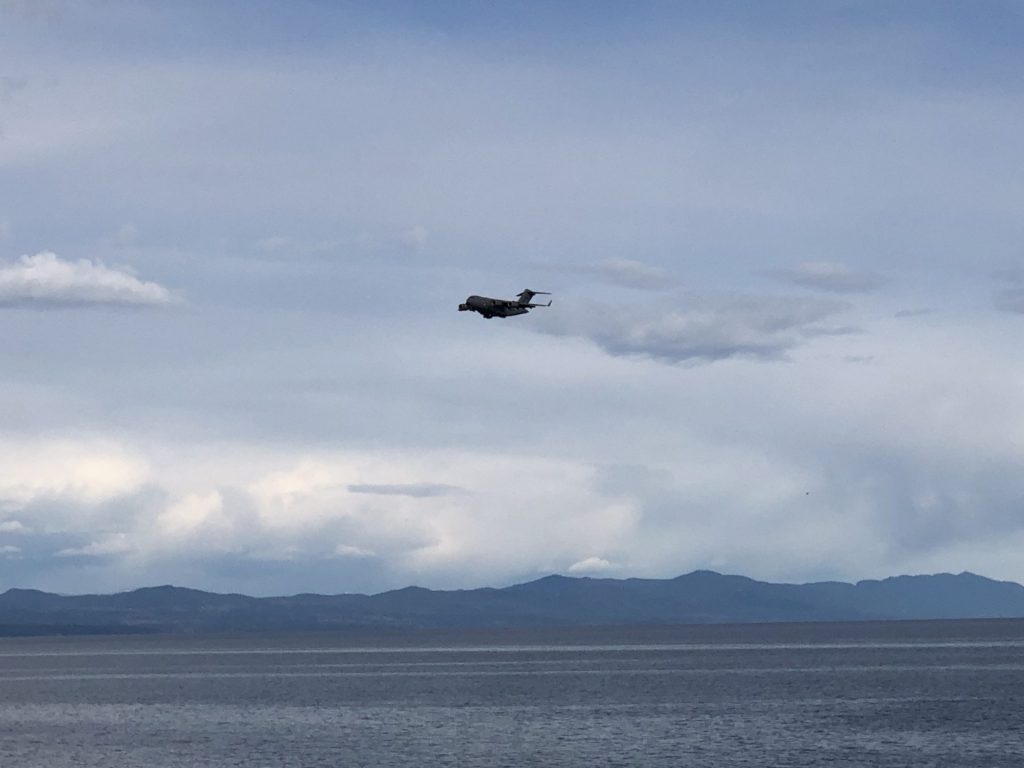 April 20th Day 1 of the Snowbird practices consisted of four planes. They come to Comox every year to practice before heading to the various air shows they participate in.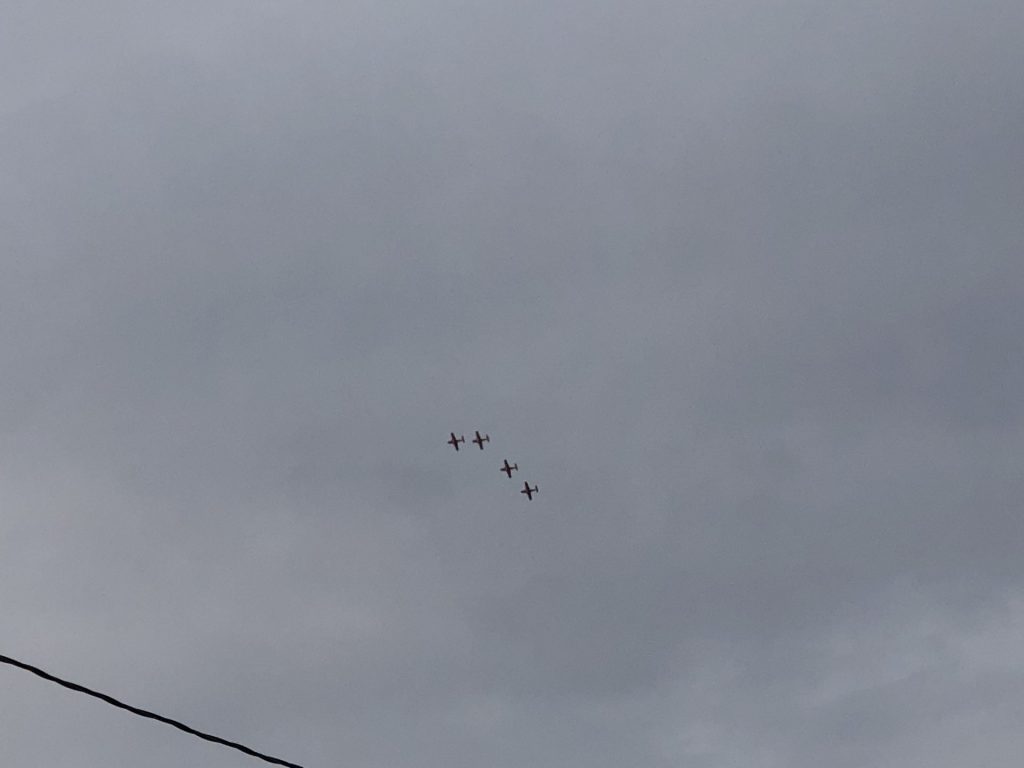 April 21st Rainy, rainy day but who cares when you start the day with a delicious breakfast followed by a campfire in the Pavilion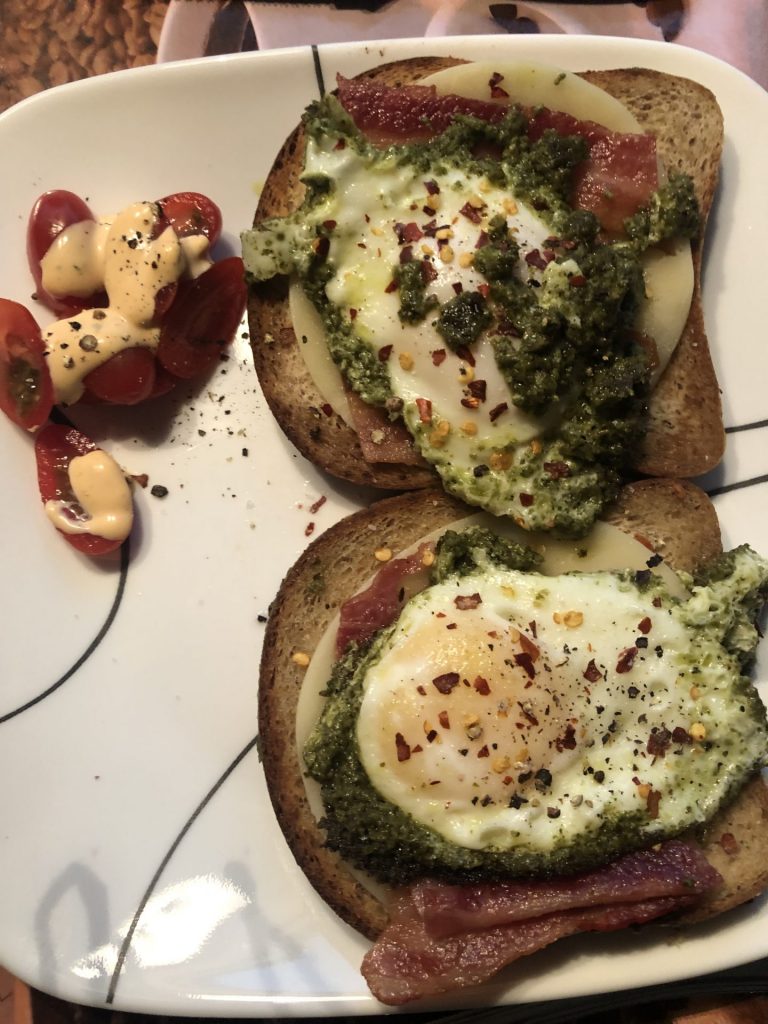 Fire time is all the time
April 22nd This fellow got a "bird's eye view"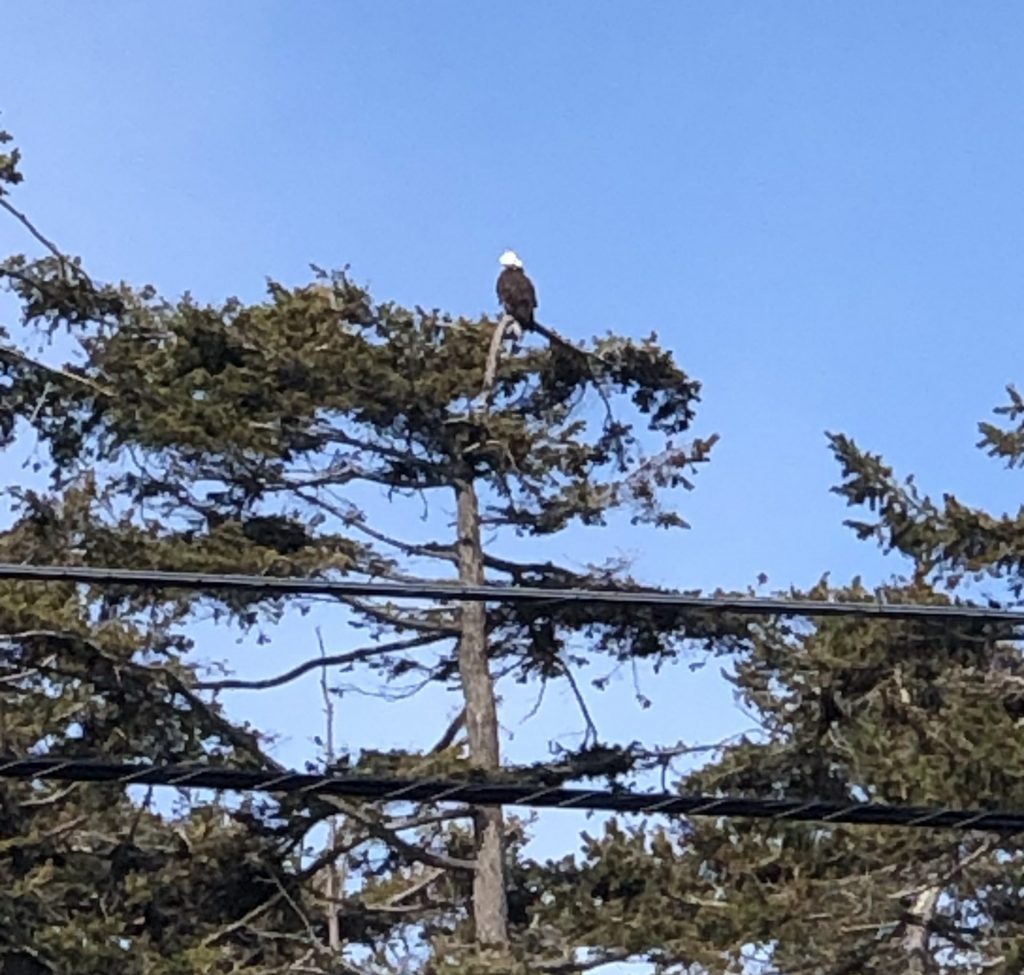 So fun watching them practice and SO loud!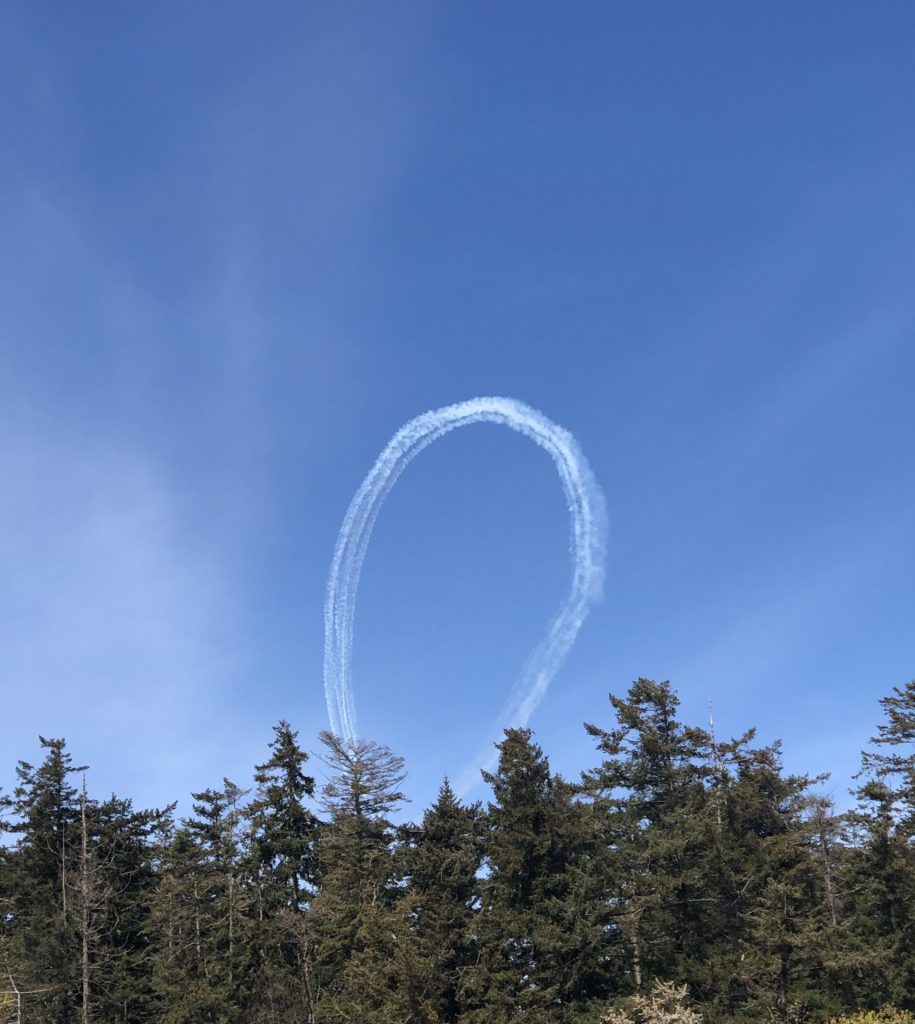 There they go, end of another session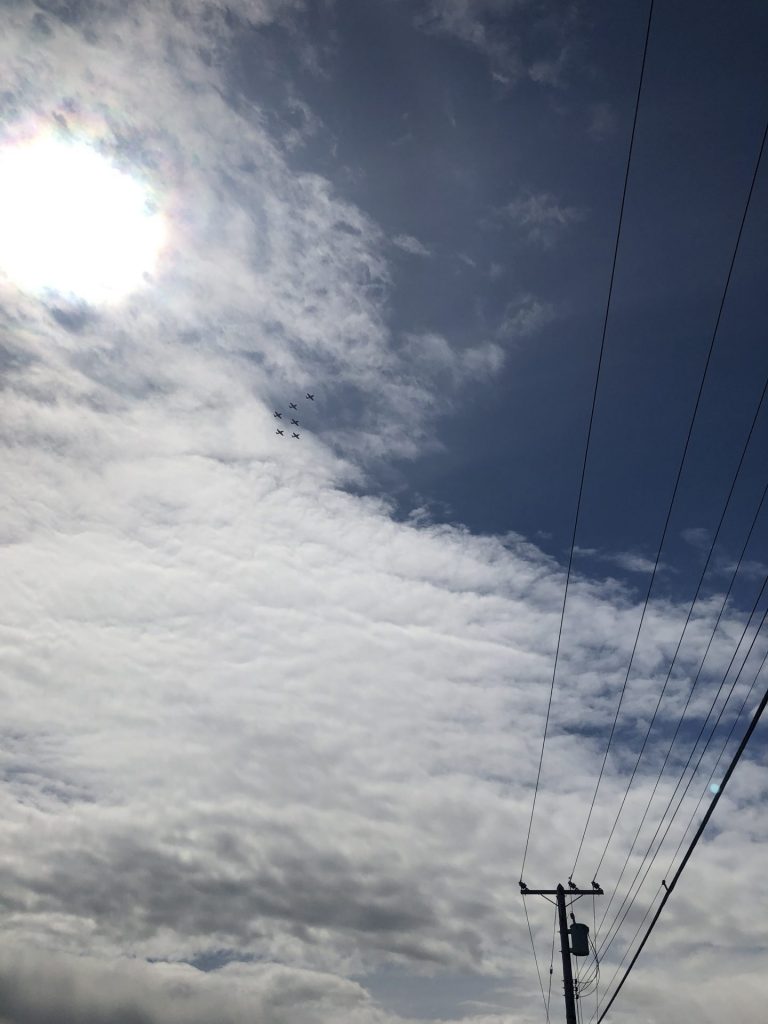 April 23rd Good morning Comox!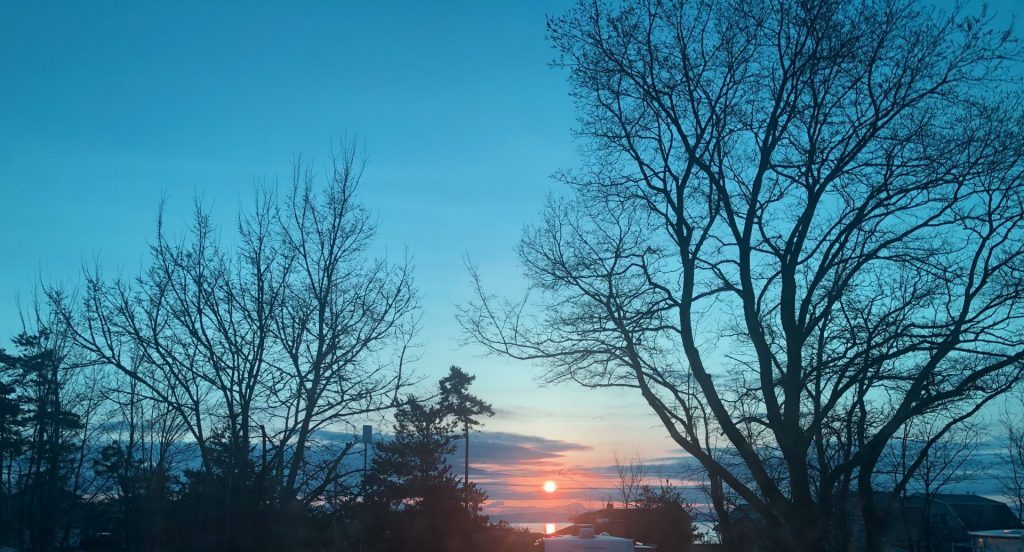 Birds are not happy with the weather change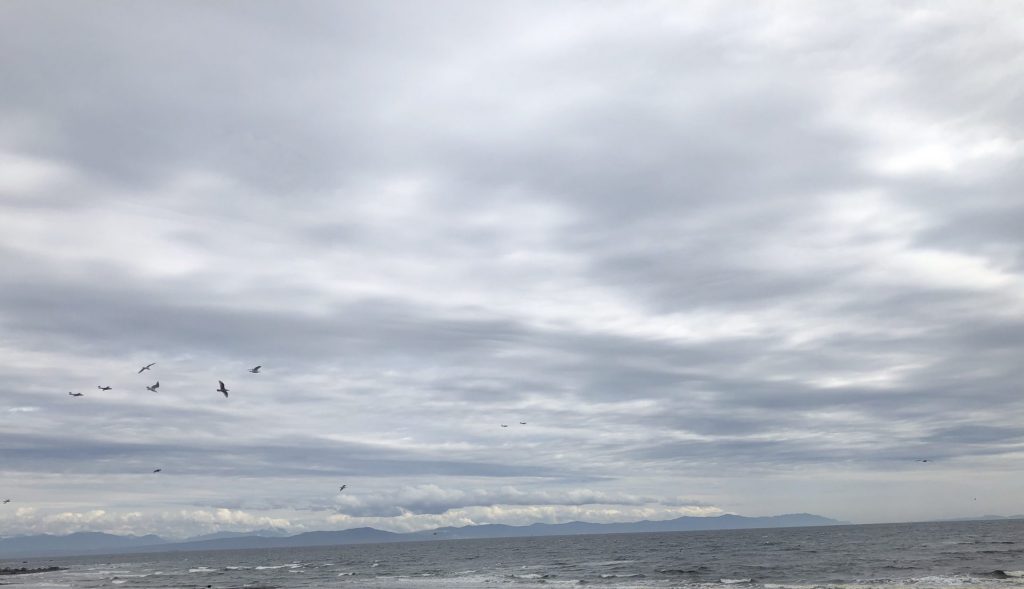 Here they are and there they go!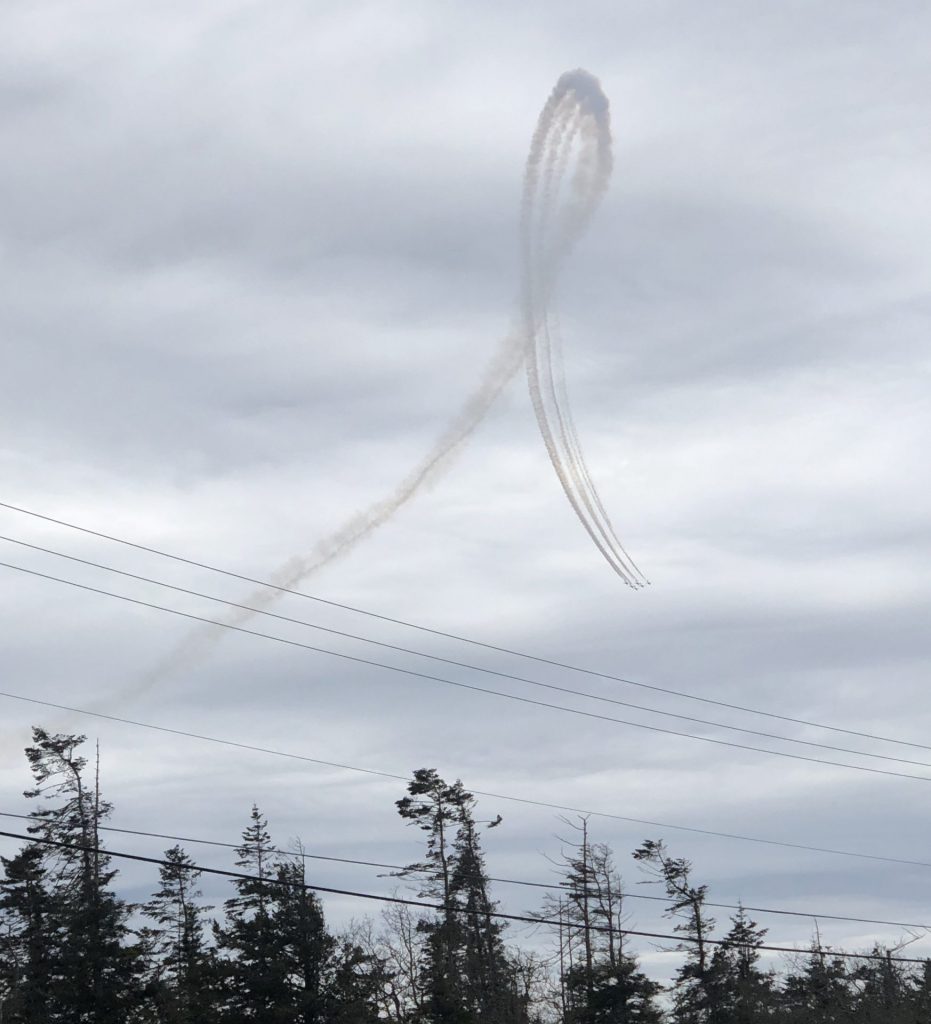 Fire time!
April 24th Meet the neighbours. Kind of quiet, love them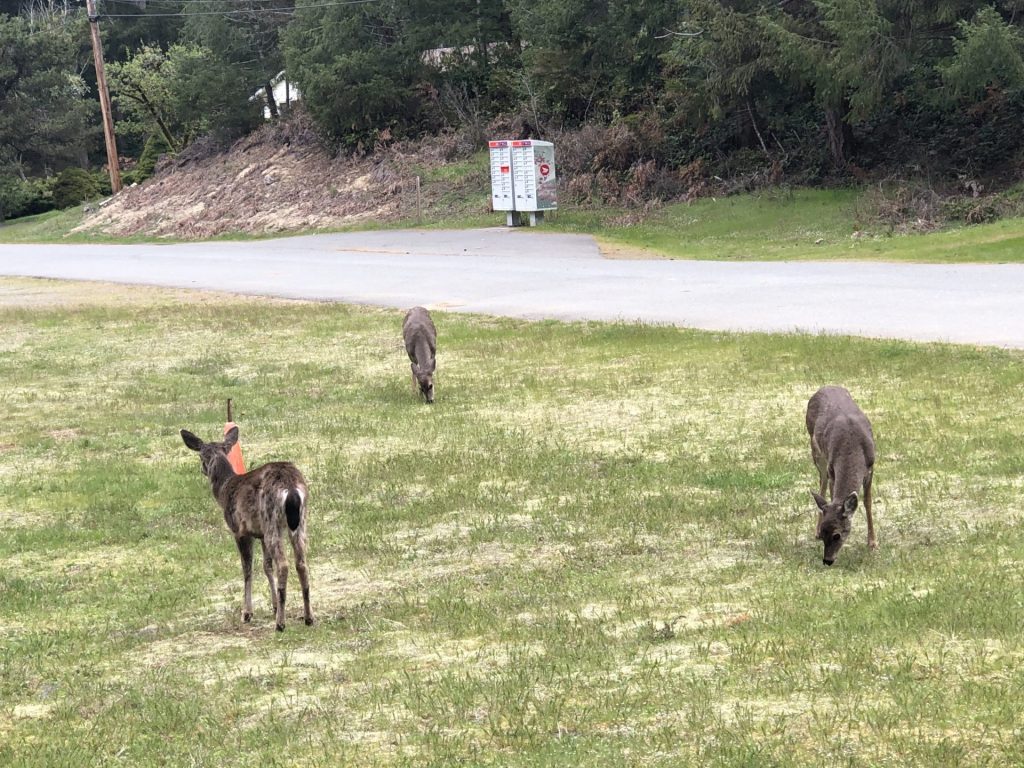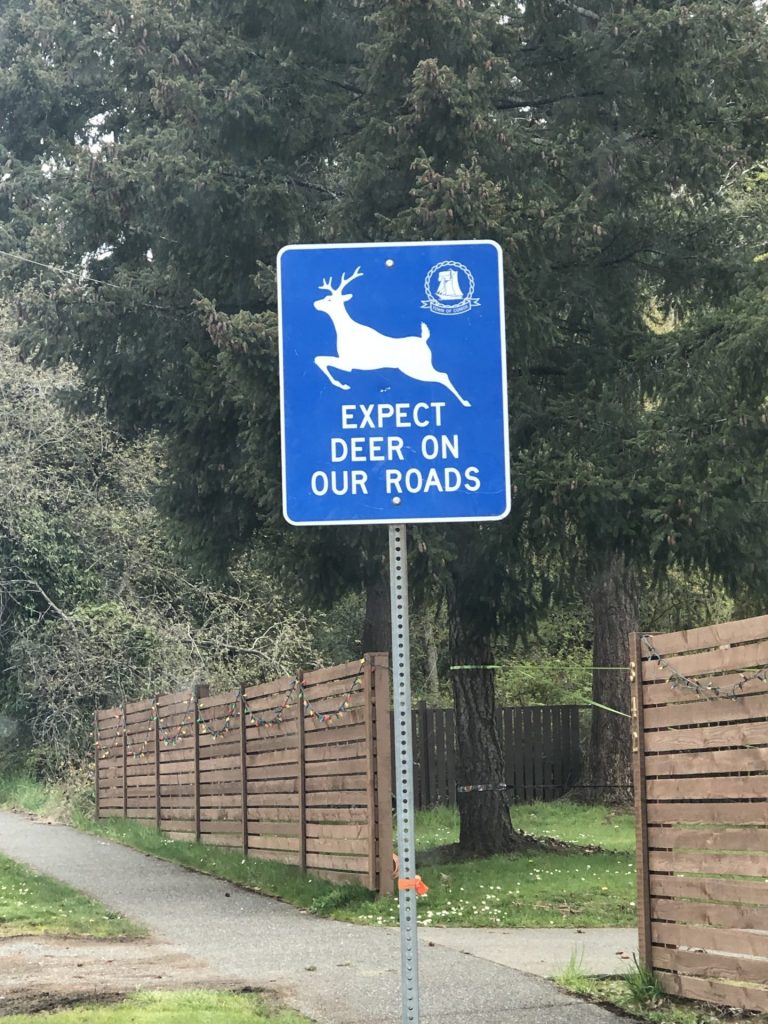 More birds, more fires. Snowbirds were out too, thought you saw enough of those photos, fires however never enough. 🙂
I thought the coffee pot was leaking. Would have been a cheaper fix. Always fun, not really. A leak from ????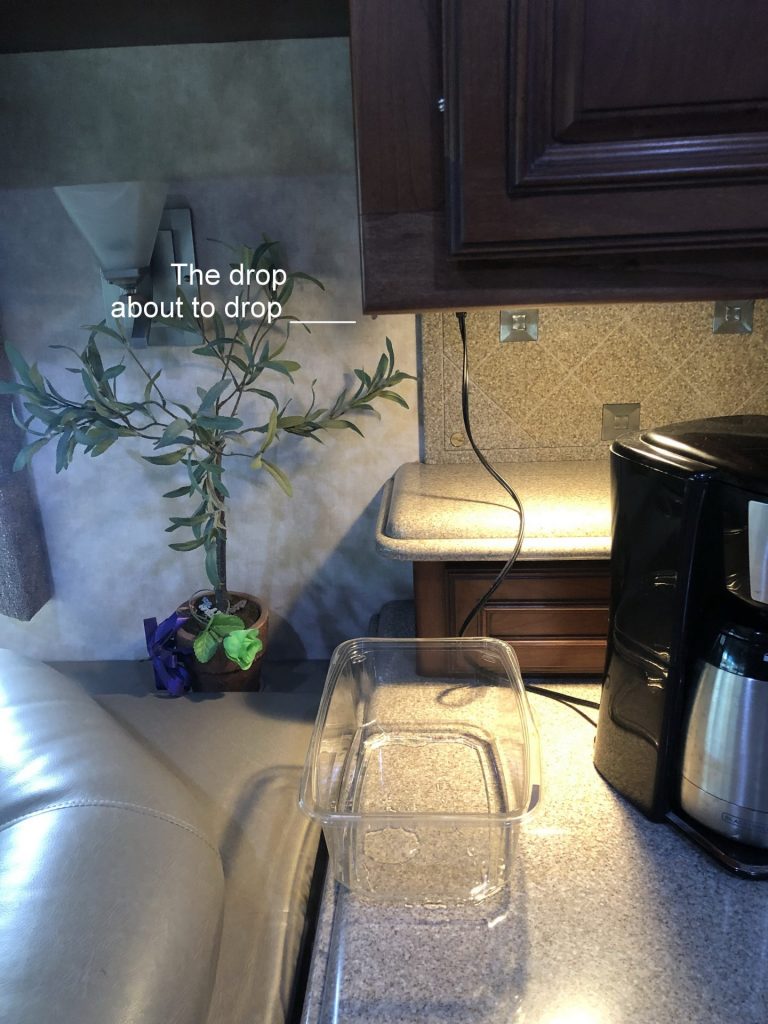 Apr 26th First 2 photos leaving Comox, 3rd Ladysmith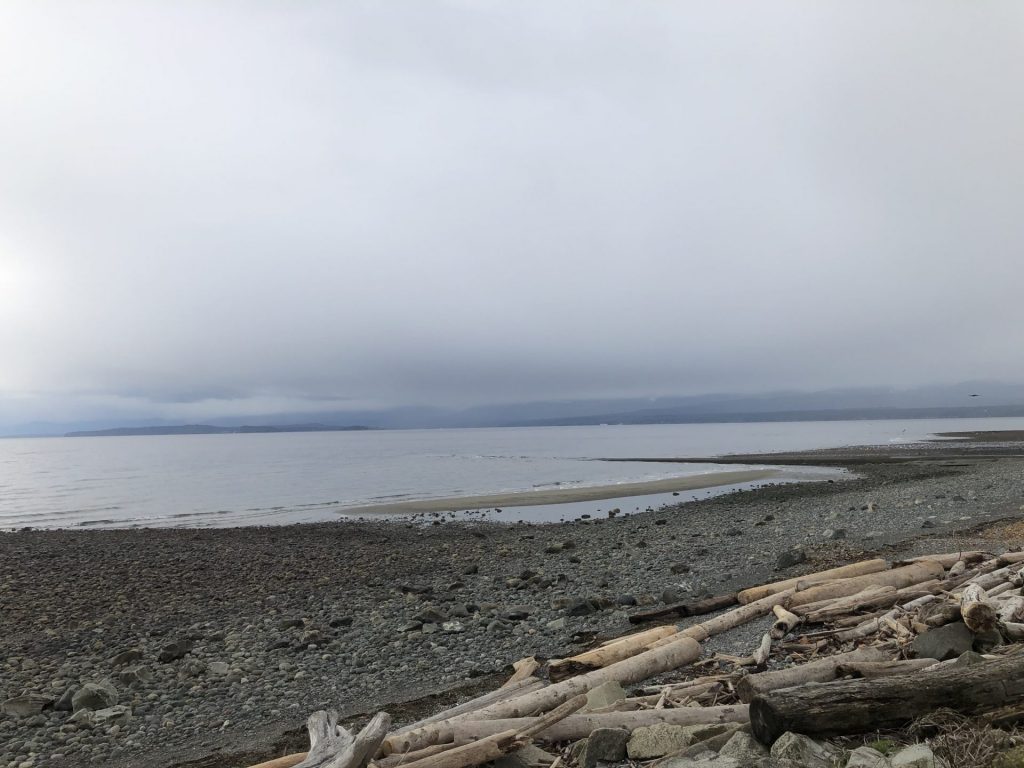 For those of you following the demise of the ship today's photos after being out of Nanaimo for 2 weeks.
Much liked reward after our Nanaimo harbour walk