It was a nice, Allan deemed, "stress free drive", even with the obligatory wait, wait, wait for the pilot vehicle to take our side down the single lane due to construction 🙂

We are driving through Quartzsite. Lots of folks boondock here but it's famous as the "Rock Capitol of the World." An ideal destination for rock-hounds and outdoor enthusiasts alike. Trade, buy, or simply view minerals from all over the world, Quartzsite is a perfect winter destination as the year-round warm weather, monuments, and hiking spots brings together many attractions that Arizona is famous for—even if you're not into rocks. What's that in Allan's hand??

Yuma! The hot season lasts for 3.7 months, from June 1 to September 23, with an average daily high temperature above 99°F. The hottest month of the year in Yuma is July, with an average high of 107°F and low of 83°F.
The cool season lasts for 3.0 months, from November 21 to February 21, with an average daily high temperature below 76°F. The coldest month of the year in Yuma is December, with an average low of 49°F and high of 69°F
Here we are!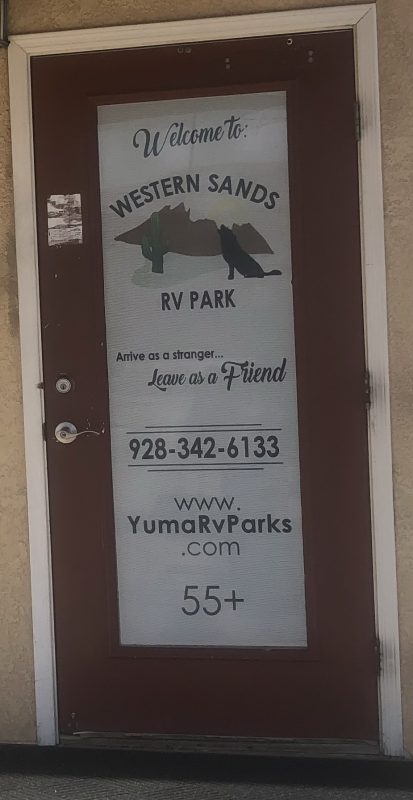 Whoops, did a big mistake!! Yuma by-law does not allow charcoal grills!! Having been owners for almost a lifetime we continually forget to check the rules. This may have taught us. Thankfully we broke down and bought a 5qt air fryer from the Target in Yakima. We just couldn't resist as on line it was $40, while instore $140. What a deal!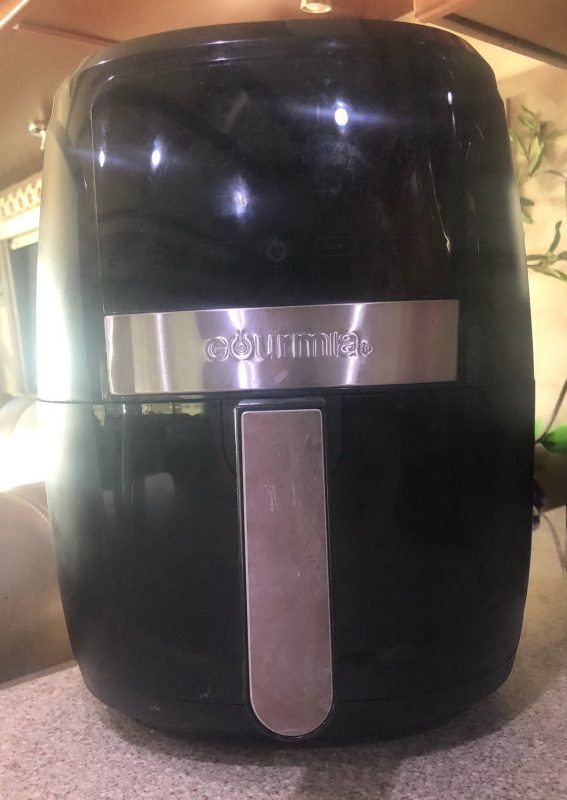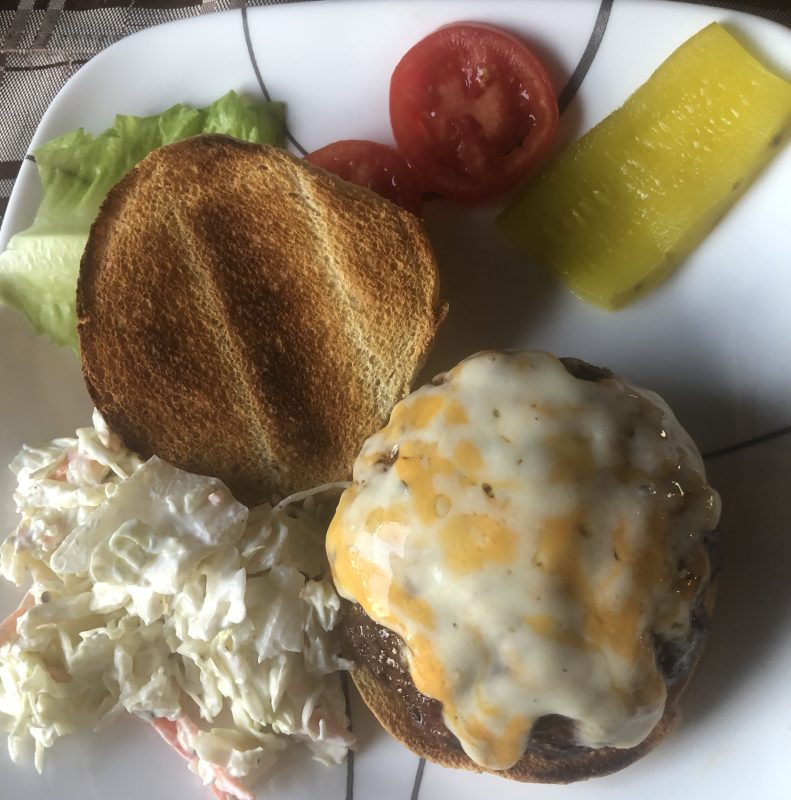 Tonight's dinner! Delicious
Dinner done it's hot tub time!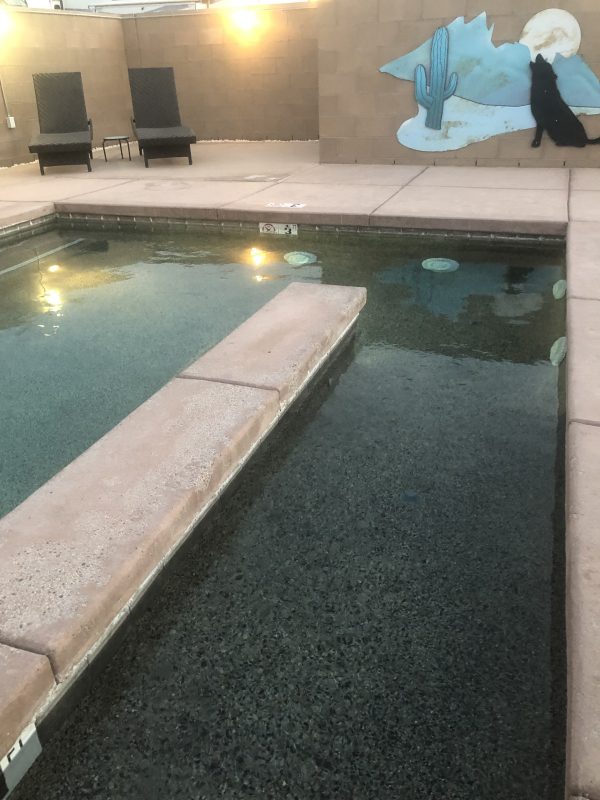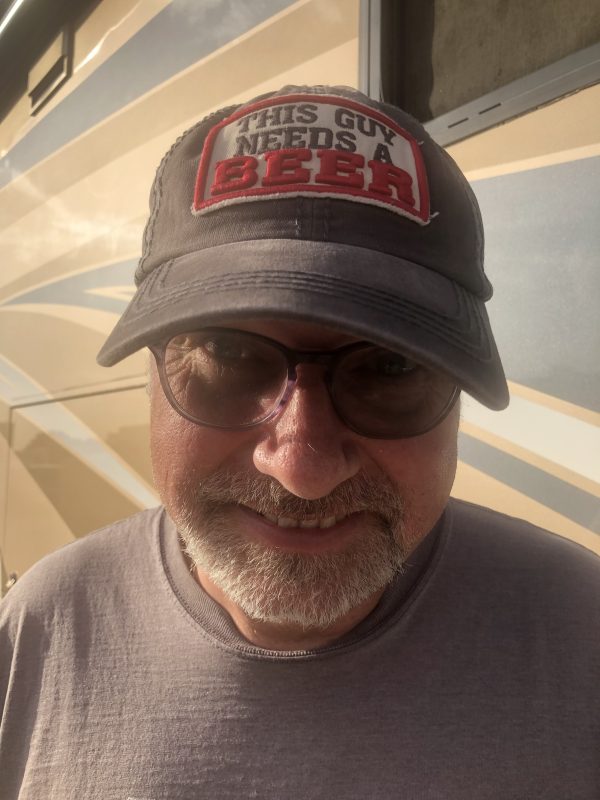 Allan rocking his new hat 🙂