Eagle Wind RV to Camperland RV Resort in Rosedale, a whopping 54 minute drive.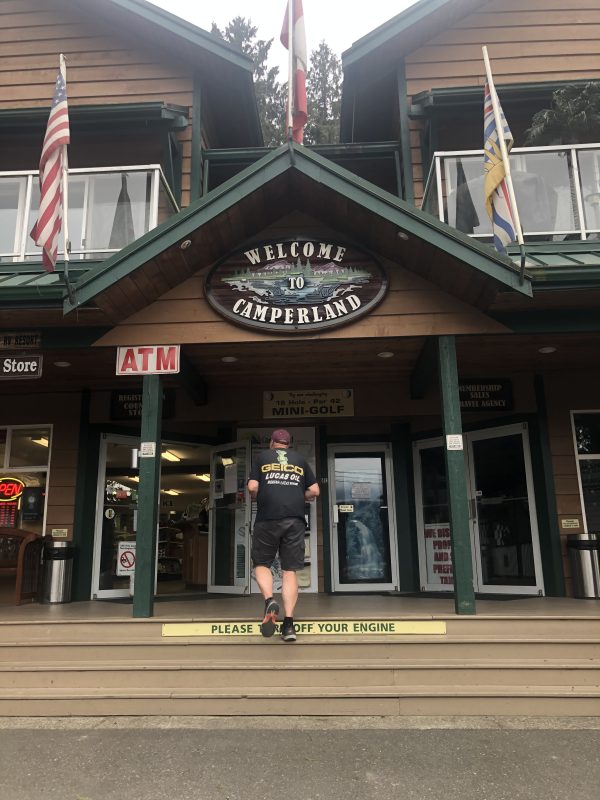 We're hyped as the fire ban was lifted. Allan has not lost his fire building abilities 🙂 Doesn't that look say "YEP! I still got it!!" I love that face!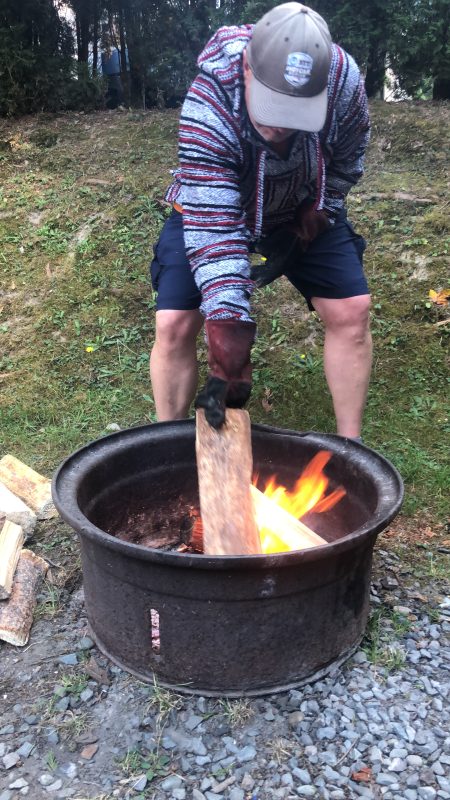 We bought firewood from the park, $10 a bundle of 6 scrawny bundle of 6. that lasts about 1-1/2 fires. We're here for 2 weeks so FB Marketplace to the rescue. A barrel full for $20.
September 25th adventure = new fire wood.
Off we go, this is a part of the route we will be on for our next Bailey campground. Didn't realize we would be on a super long, just under 2km, narrow bridge. Allan is not a fan when in Bailey. Notice the smoke is still in the air. Up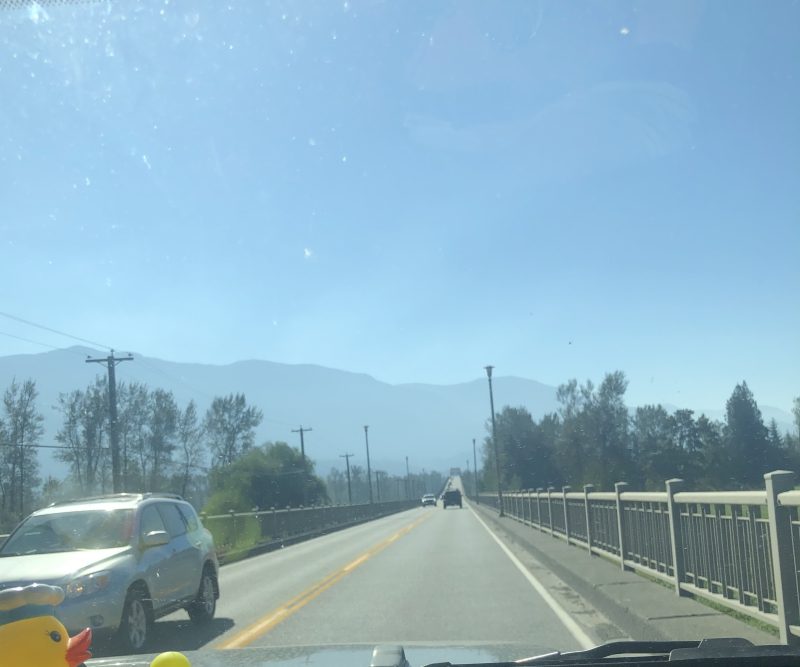 The Agassiz-Rosedale Bridge is a cantilever truss bridge carrying two lanes of BC Highway 9 across the Fraser River just south of Agassiz. The bridge was completed in 1956, replacing the Agassiz-Rosedale Ferry.
Up the mountain we go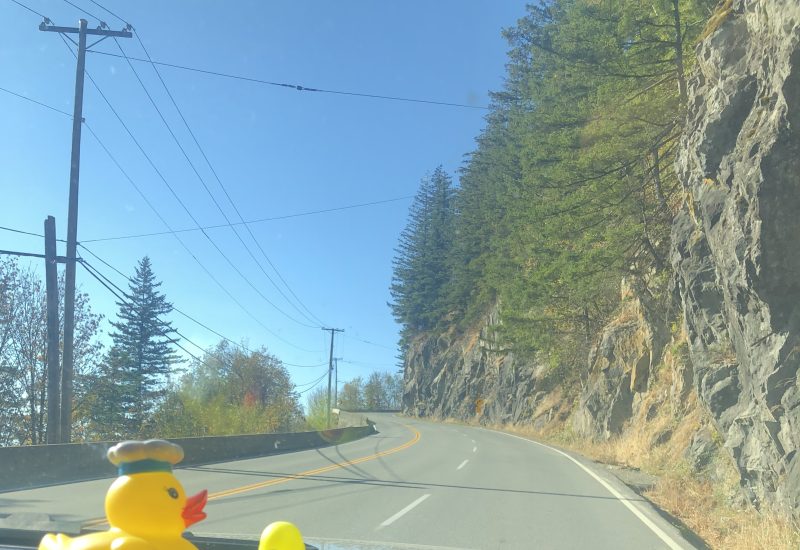 The view from the almost top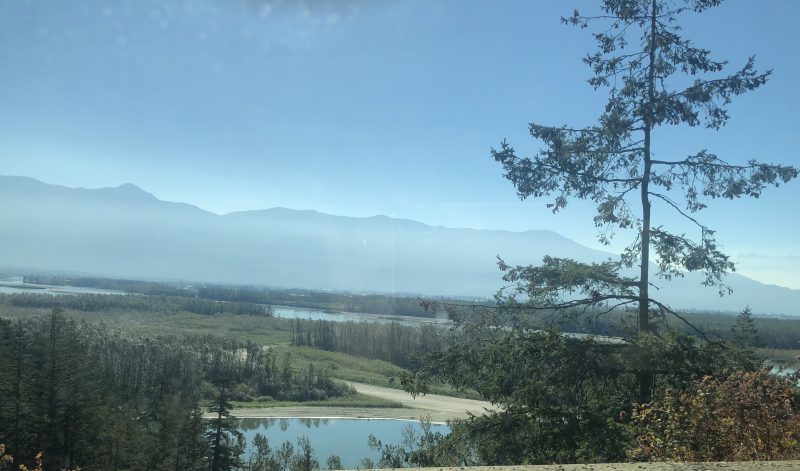 $20 well spent! It's our first birch, hoping it's the best yet 🙂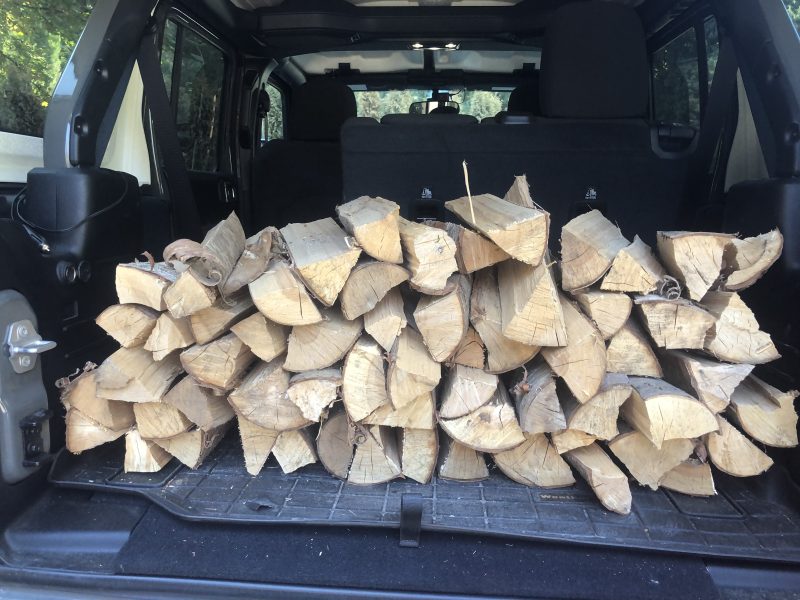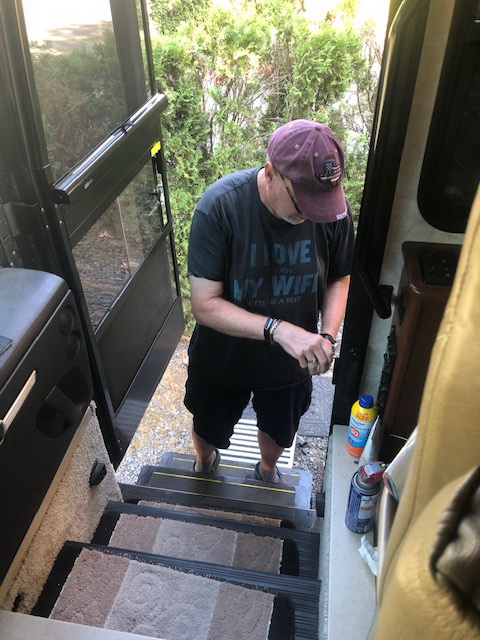 Work is never done! The door sticks, we've had a few "oh shit" will it open moments. Allan is getting it fixed, we hope
Fire time!! Did good with this purchase 🙂
Good night!