More snow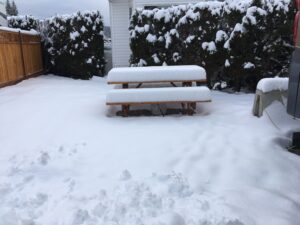 Run our errands… first stop Don-O-Ray Farms.  Whoops they closed on December 24th = no hot sauce for us.
Next stop Flour Bean for Unbun buns and Quest chips 🙂
Next stop:  SuperStore grocery pick up.  It's between 1 – 2 we are a little early so off to Freddy's for a growler refill.  May as well kill some time and have a pint.
Pick up groceries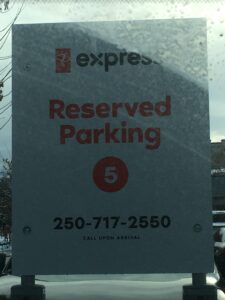 Dinner…  Chinese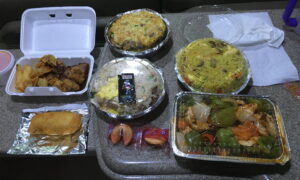 we over bought!