We're intent on a quiet day including a hot tub session or 2, see a trend?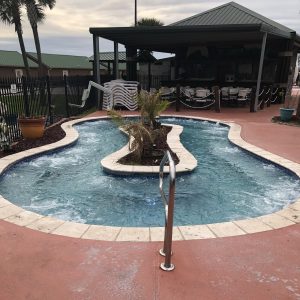 Still cold!  Burrrrr

We've complained so often likely no point in continuing.  But wait what happens at noon???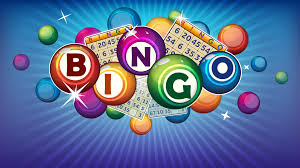 Now we really feel old but what the heck! Off we go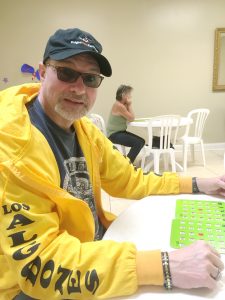 It has been so long since we've played we were impressed with the new fangled cards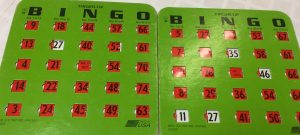 This is mine for the washout round.  Didn't win this either.
Cajun Palms is having a gala tonight- you have to buy a table we think we are more
For those of you hosting remember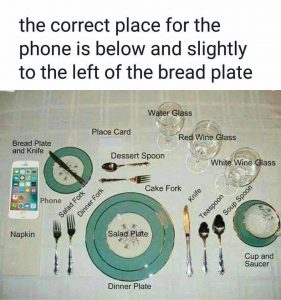 We did but our gorgeous kids didn't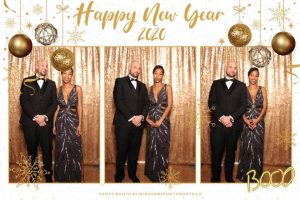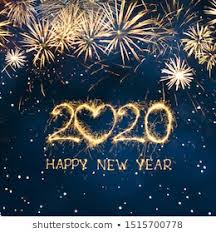 We have no idea what this is yet or the magnitude that will come  – today, China alerted WHO to several cases of unusual pneumonia in Wuhan, a port city of 11 million people in the central Hubei province. The virus was unknown and becomes knows as Coronavirus COVID 19.