Nov 04th – Exciting day, we have mobile RV service guys coming to repair our awnings that won't go out, and our captain chairs that won't swivel,
Pirate RV is scheduled to arrive between 10&11. They arrive at 1015, great start! Love the little flag on their antenna. Look at the top left corner, the arrows show the spot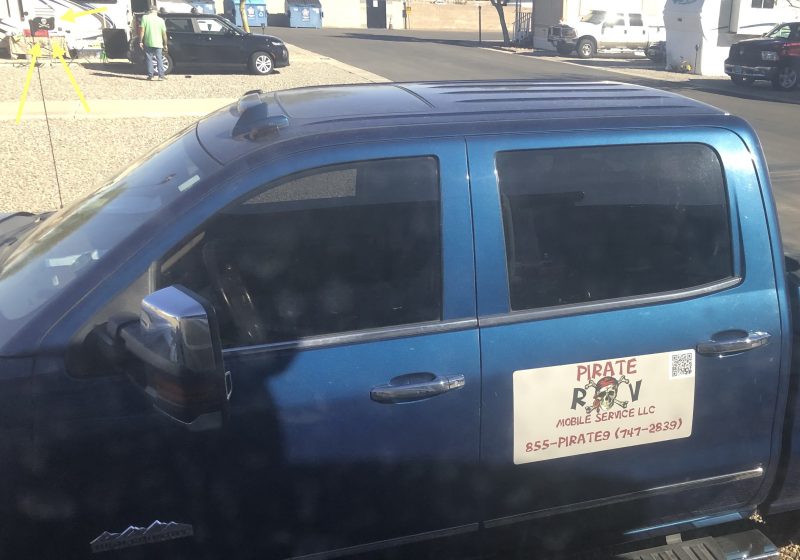 There are 2 guys, both electricians before moving to Arizona from Washington to start their mobile RV business.
After 2-1/2h they admitted defeat and put the wiring back. Not sure how anyone knows what to do with all these wires!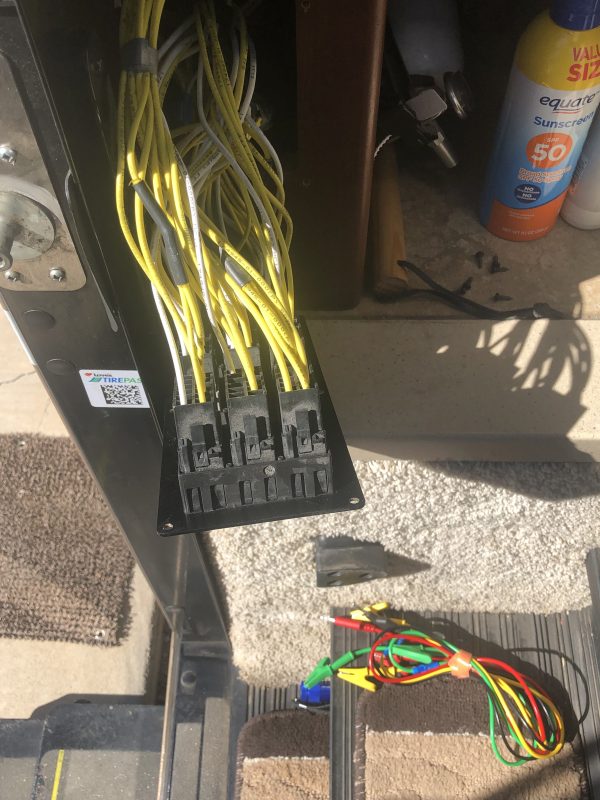 These were also the most honest techs, he said he's not charging us as he couldn't fix it. Wow. They said they'd go back, do research and reach out to other techs they know. They would call us back! We do not expect to hear from them again.
It's too hot to sit in the sun without awnings, we want them repaired. What's our next plan???
Next up, we are checking out the 2 casinos as we thought it would be fun to "boondock" there for 2 nights. Paradise Casino, not only are the roads in bumpy but the area to park the RV is so unlevel. These 2 were the only ones here.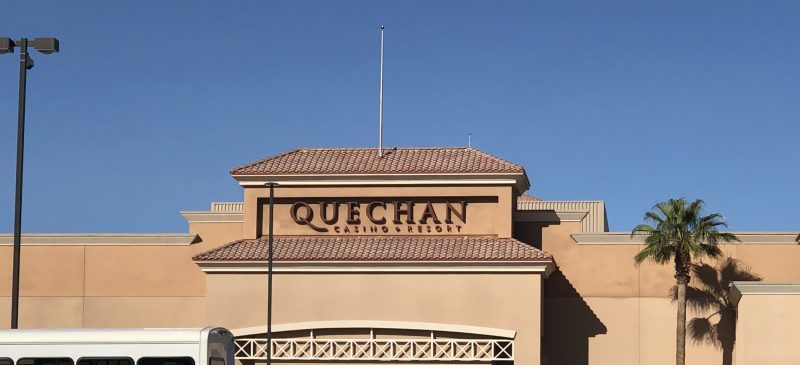 Off to Quechan, this one was worse. We're just not cut out to "boondock"
Should have stayed in bed today!
Nov 05th: Today is Donny's birthday! We have a lunch date to celebrate with Don, Debbie, and their friends, Brent & Diana.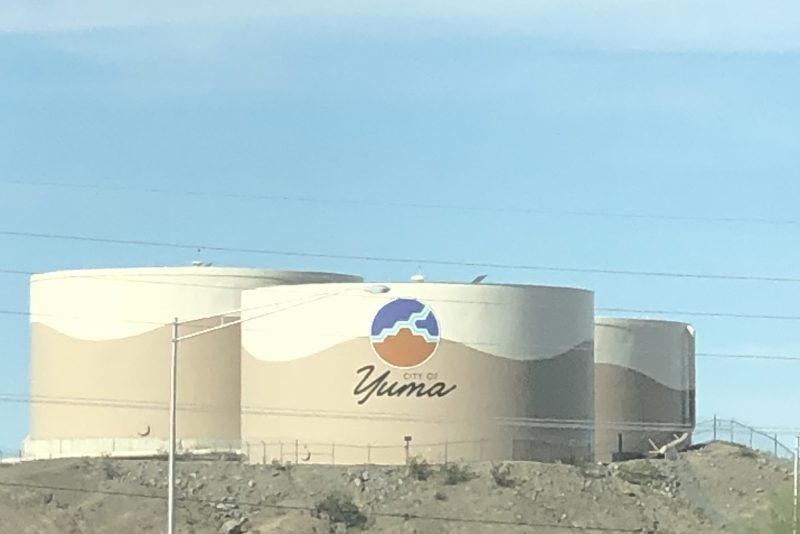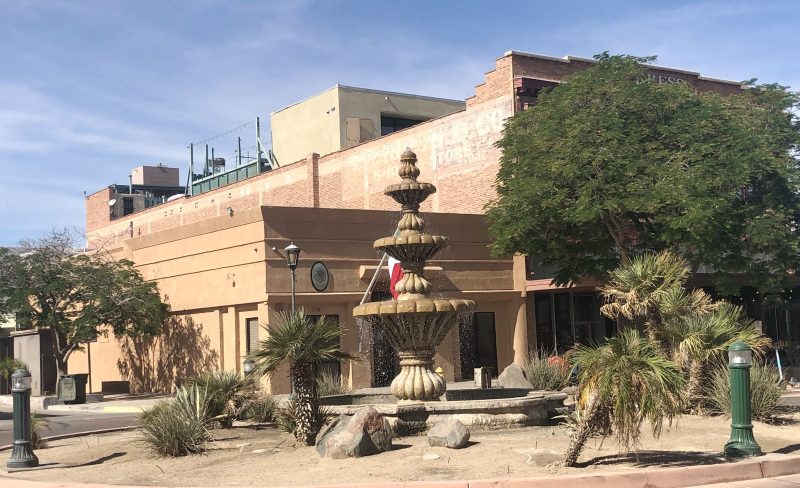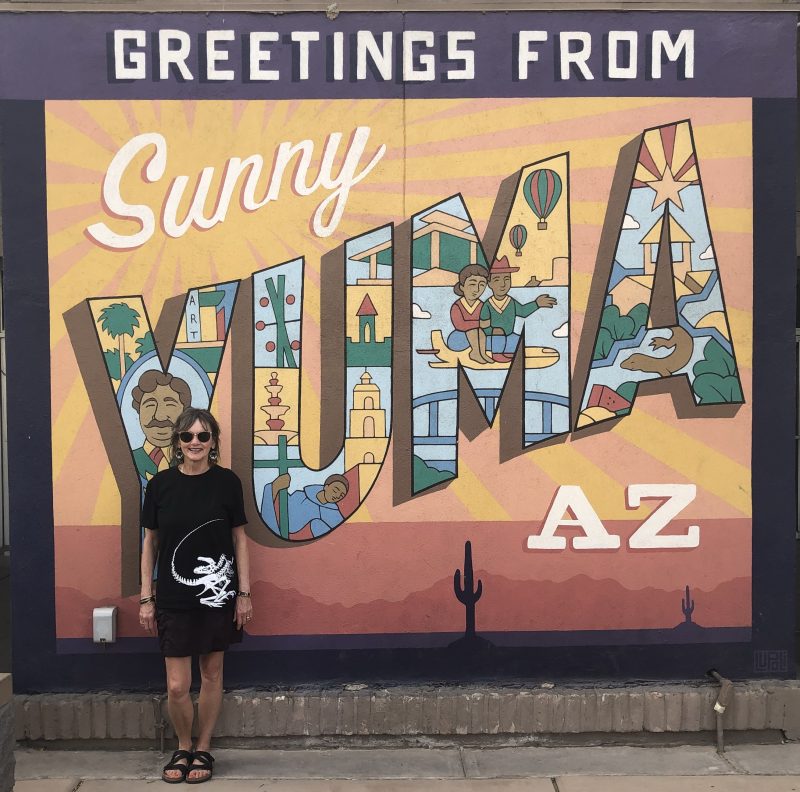 Fun time, lots of laughs!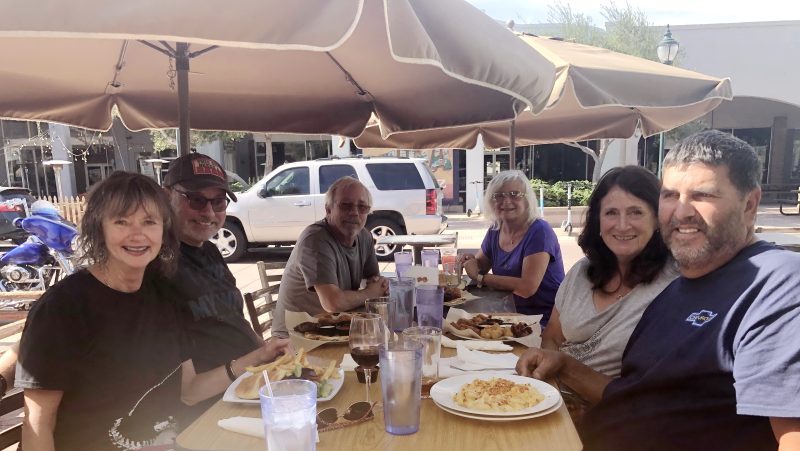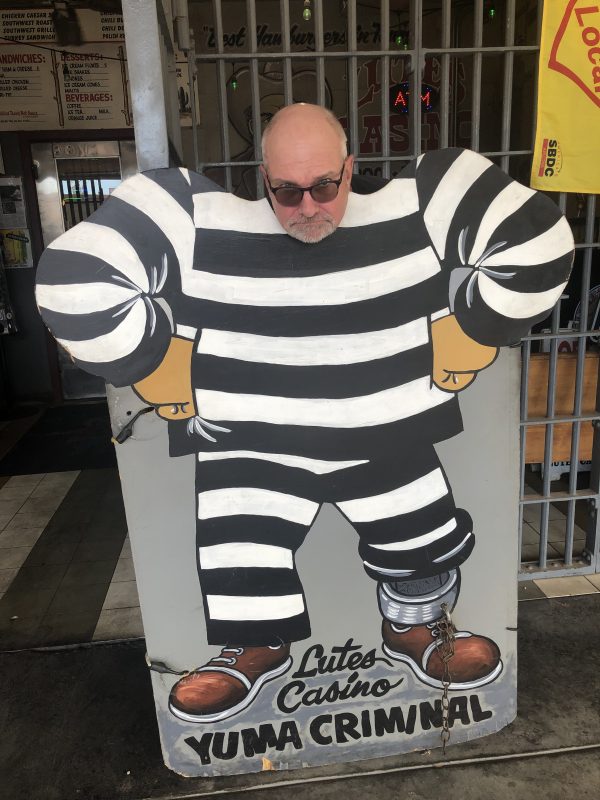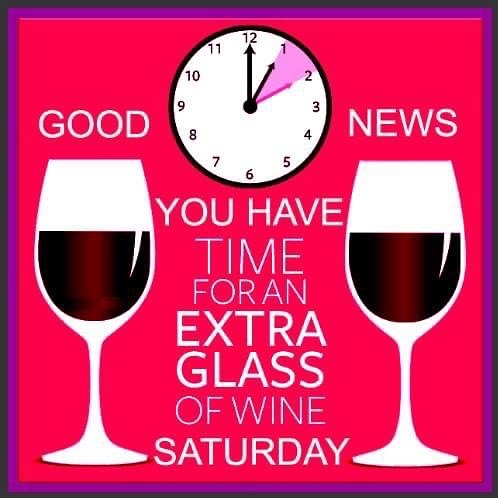 Off to the hot tub!