Once again we didn't do the right research.
We wanted to be as warm as we could, Kelowna was not the place the Island is.
What we didn't research is the amount of rain, pouring, relentless rain that falls 🌧🌧🌧🌧🌧🌧🌧🌧 on the Island. This is next week's forecast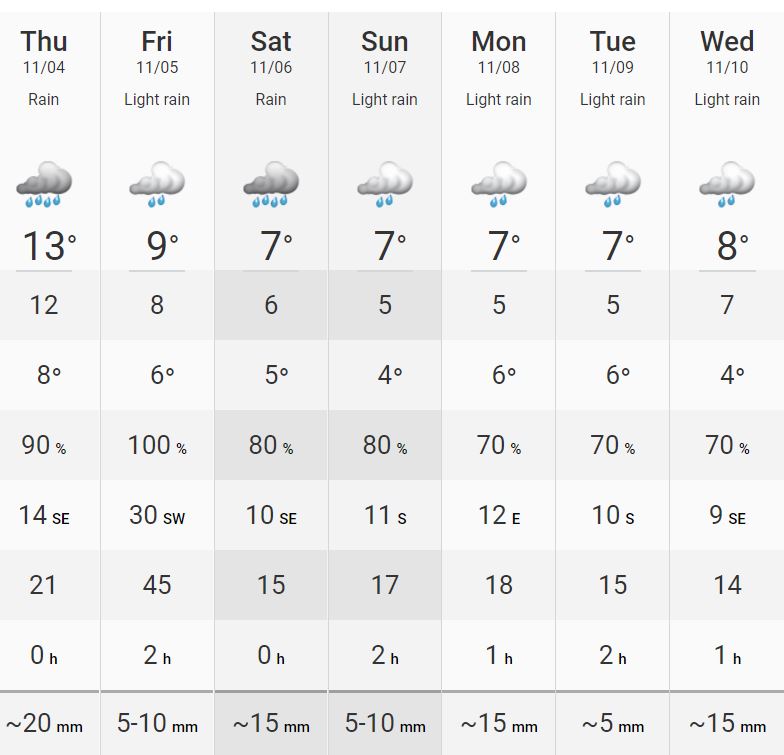 Wake up to this, after a no sleep, rain pounding on Bailey. So loud!
Walk to the creek, flooded, again
Out of total rain frustration we bought a canapy so at least we can have a propane fire during these crazy rain days!
No sooner do we get it set up, in the rain – the sun comes a peekin!
Looking out Looking in
We are loving it, great investment
11/05: 🌞is a peekin, again 🙂 Doesn't last long but we take what we can get.
In Nanaimo we get to duck! Duck #54
11/07 – Turn back the clock day! Click here for how this craziness began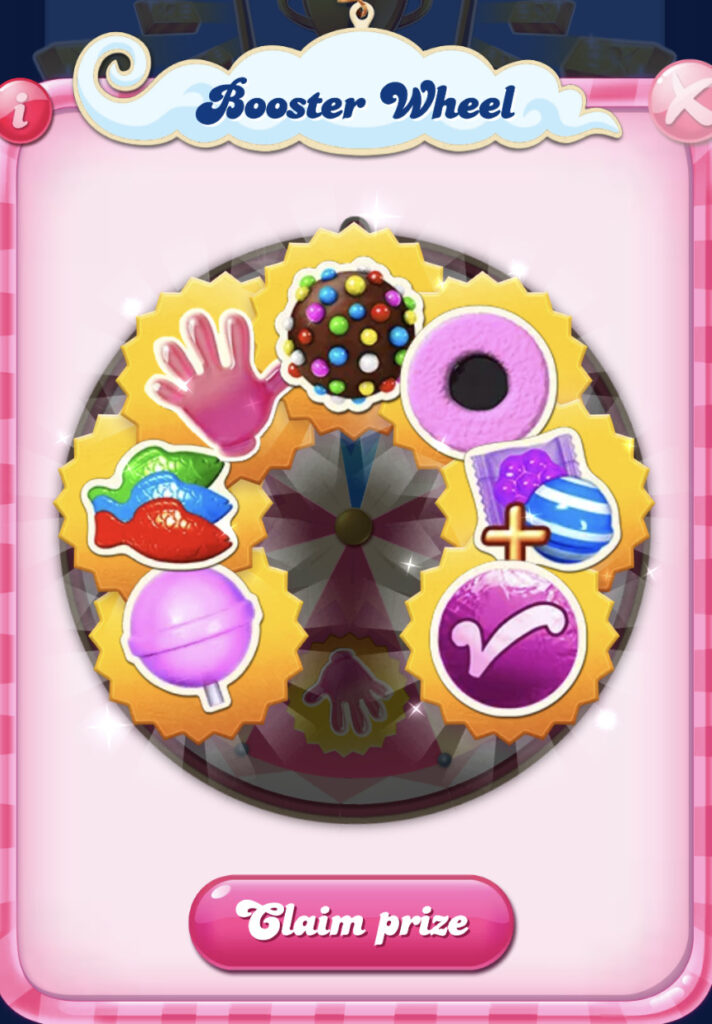 Win 2! Coffee with Ryan's in the bestest rain place in town …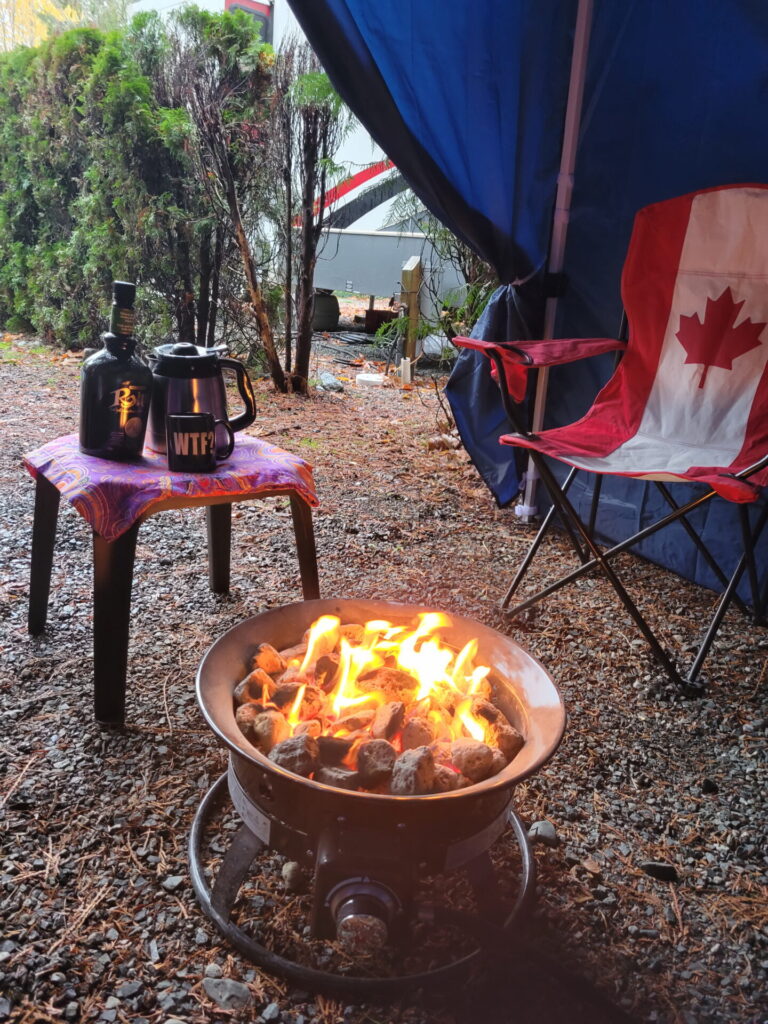 Win 3! International Merlot Day
Having nothing to do with nothing: Our new shower squeege makes me smile