Here we are again, back with Bailey this time.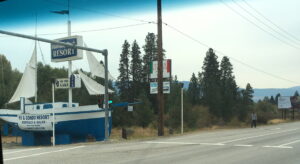 Through the gate we go!  Disconnect Bob, drive to our spot, we're in 🙂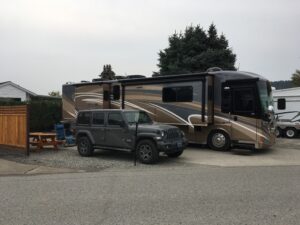 Take a walk around the grounds, the park borders on Duck Lake aka Ellison Lake.
Duck Lake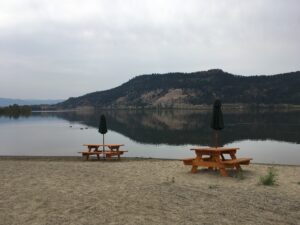 has ducks!
There is a goldfish pond
Stuff to do
not that we are brave enough to join in. Sad, the hot tub isn't open.
I think, hope, we'll enjoy Winter here.  Lots to explore starting with wineries.