We arrived at the Pasco/Tri-Cities KOA yesterday.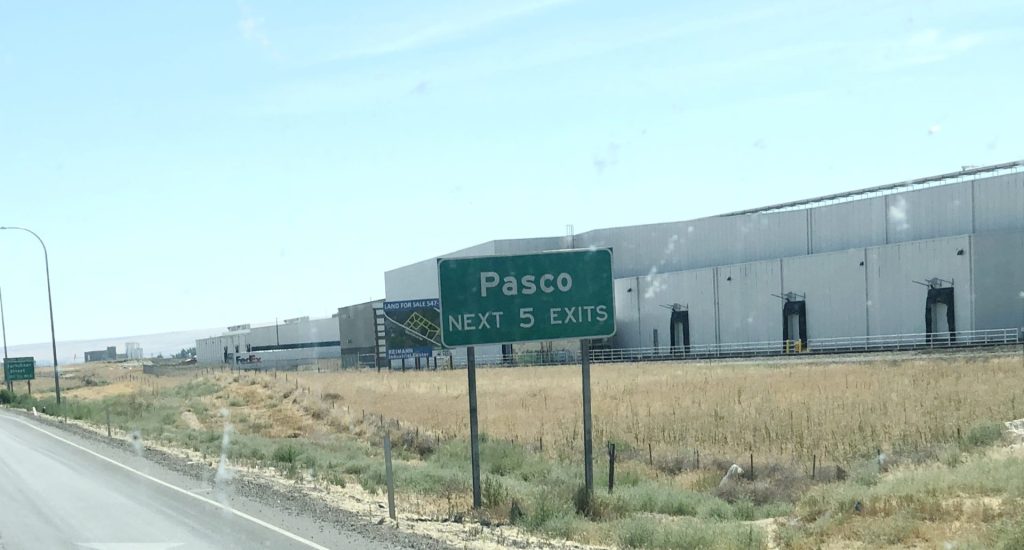 No fire pits or chimineas permitted here, ever, as the park is in the city limits. Poop!!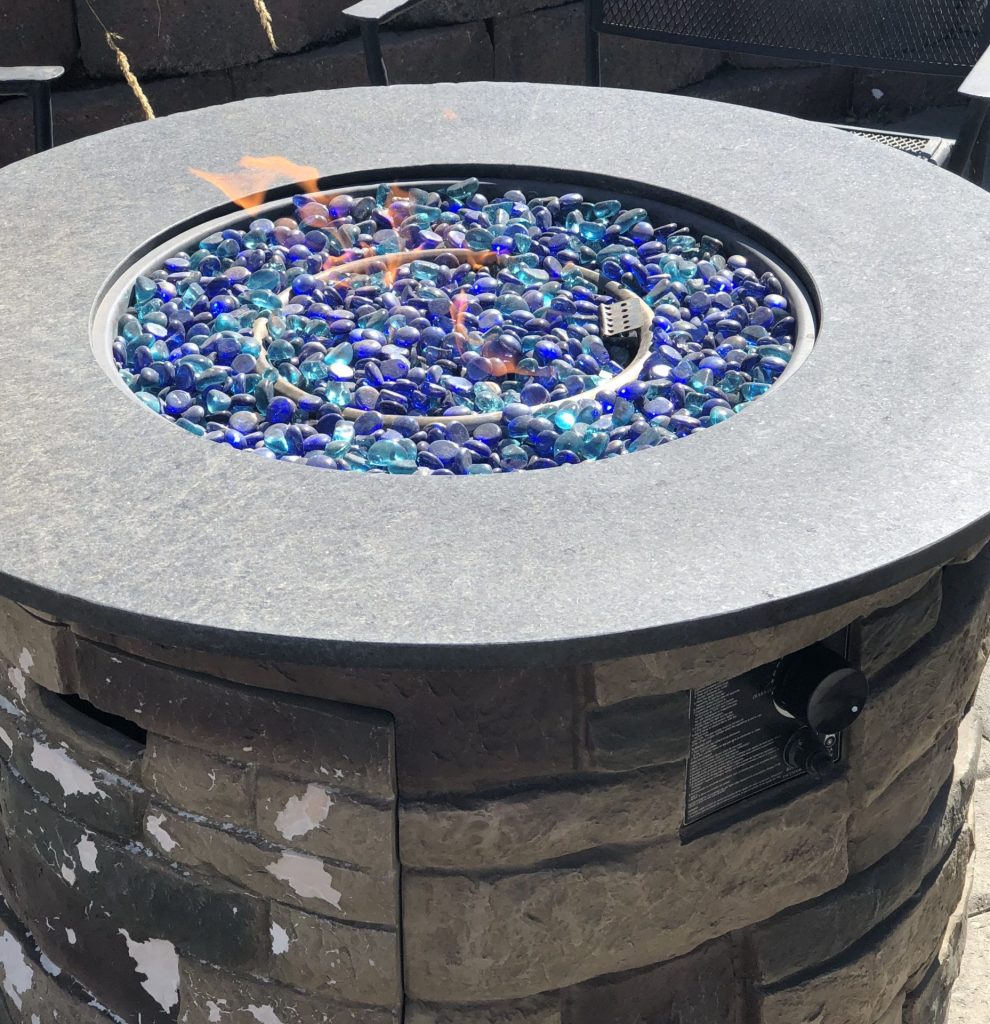 They do have 3 of these propane pits, but it's not the same they don't crackle and pop
A trip to downtown Pasco. Didn't turn out to be as exciting as the website indicated. Several stores offer these dresses. We wonder what events warrant these?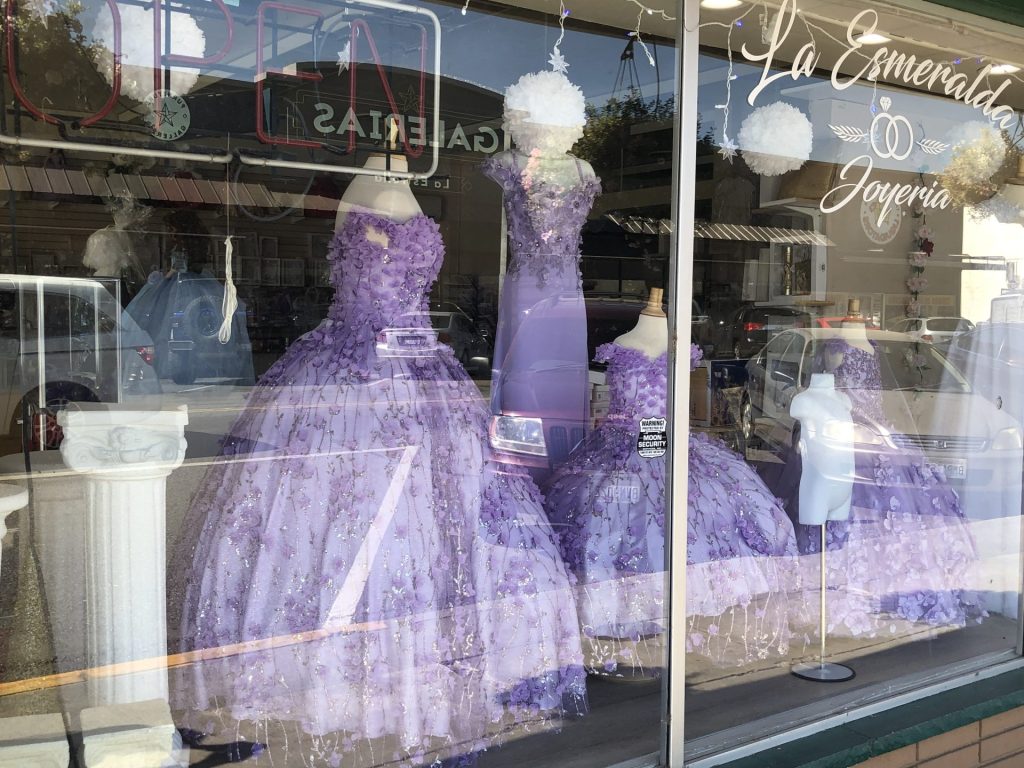 Off to Columbia River waterfront. At the entrance the Miss Tri-City jet boat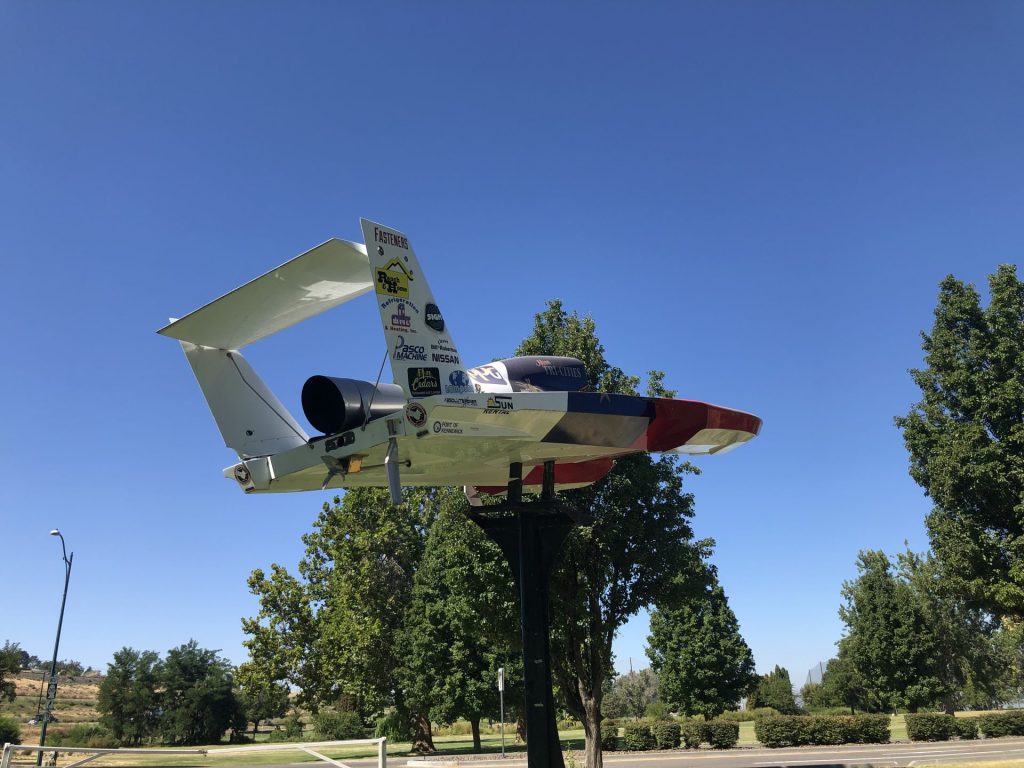 It's beautiful here, note the smoky mountains in the background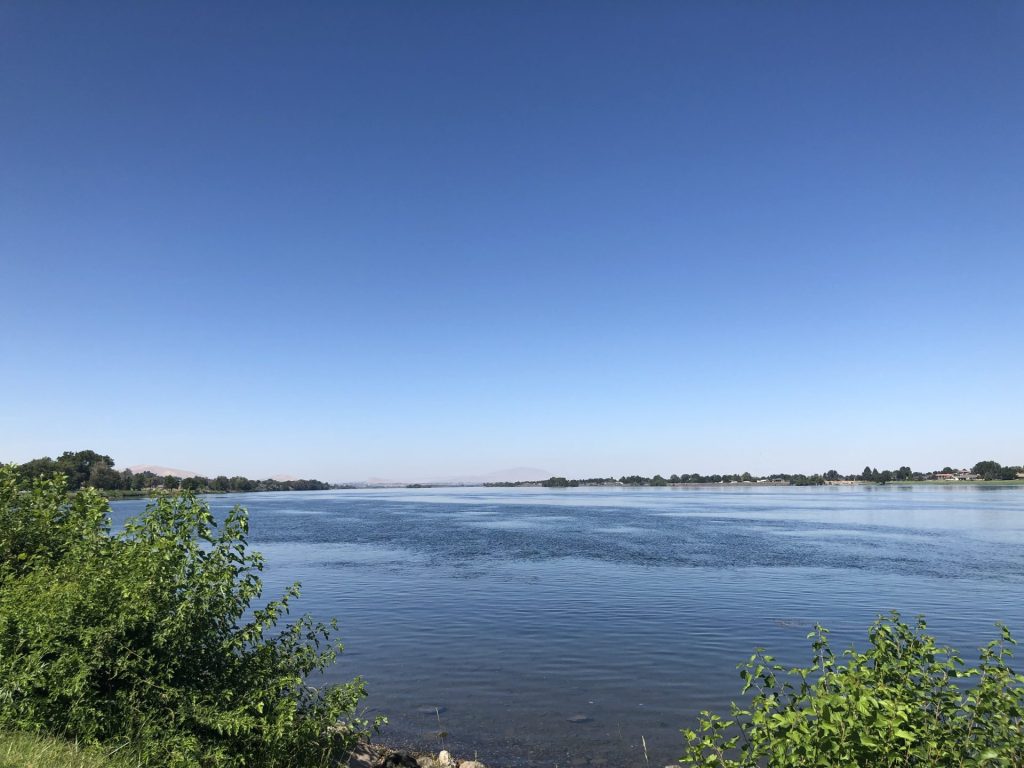 Looky, looky what we found, seem to sniff them out. They have 4 beers on tap and one is an Amber. We were meant to find this place. Note the bridge in the far off distance, to the left top of the photo…
Delicious tacos, margaritas and AMBER beer!!
Here we are, 8000 + steps in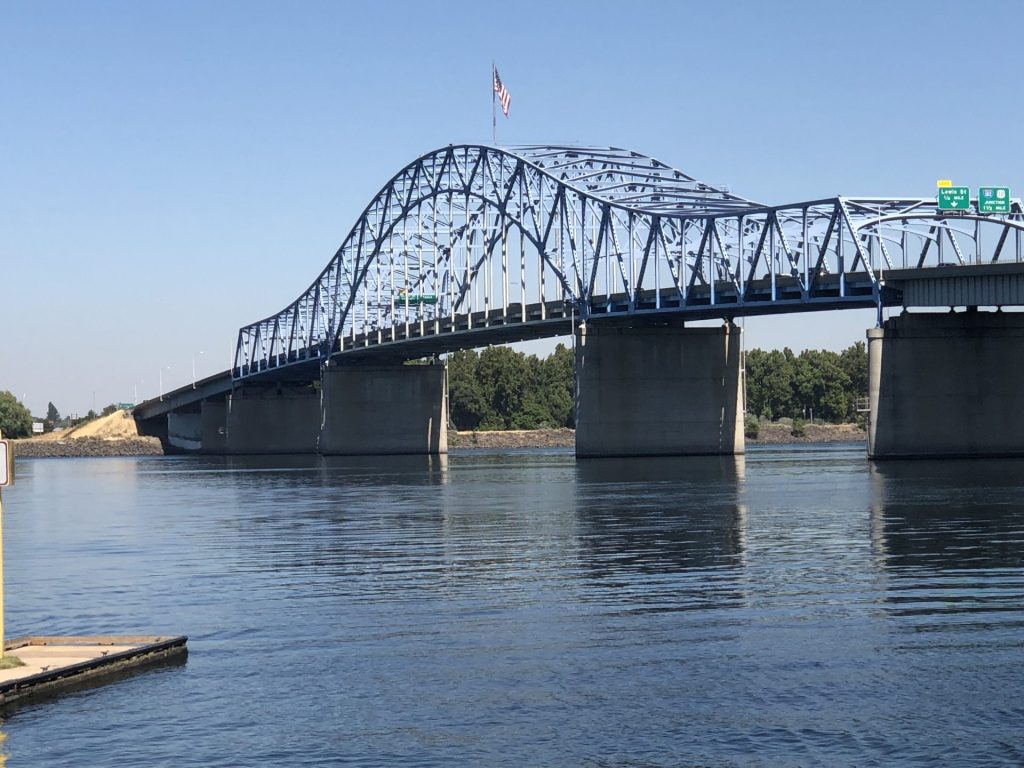 Here we are at the bridge. We eally do deserve our rewards!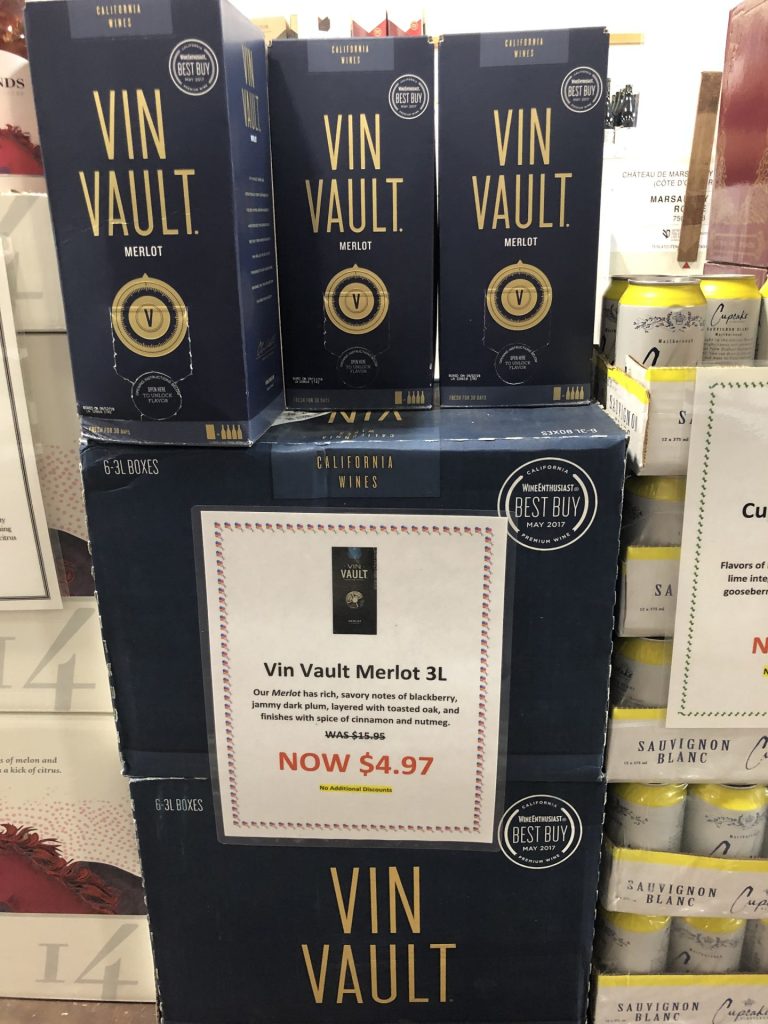 What a deal! A little more licorishly for our liking but what a price