We stayed at Columbia River RV because we thought it was an easy, 50min walk to the track.
Turns out not so much, we ran out of sideways, shared the road with tractor trailers. Today's do something that scares you is done!
Saw 2 support races, the USF2000 and the IndyPro 2000,
Visited Jimmie Johnson's display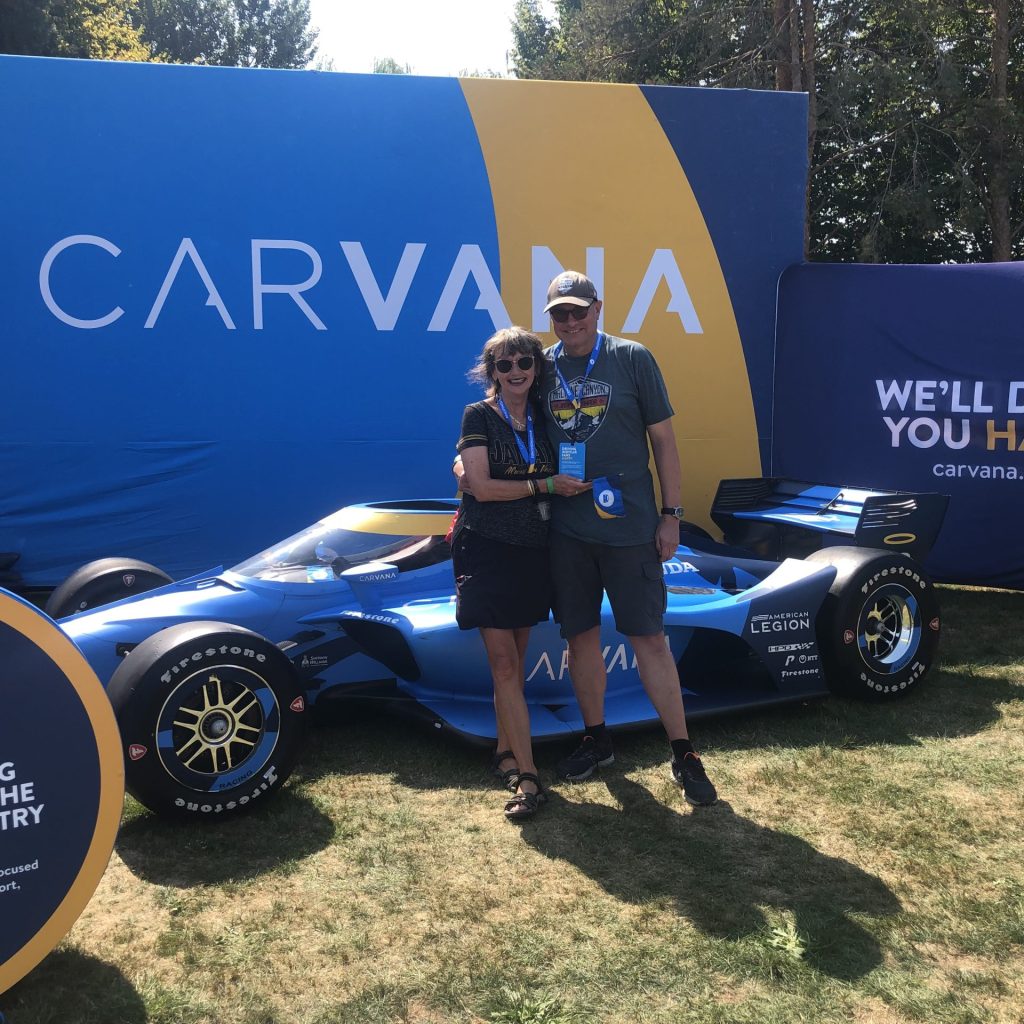 then, finally the IndyCar practice 1. That didn't go so well…
There was an inident, we didn't see from our seats that caused a red flag. When they announced a monitor was damaged and hydraulic fluids were leaking onto the track we knew it was time to call it a day.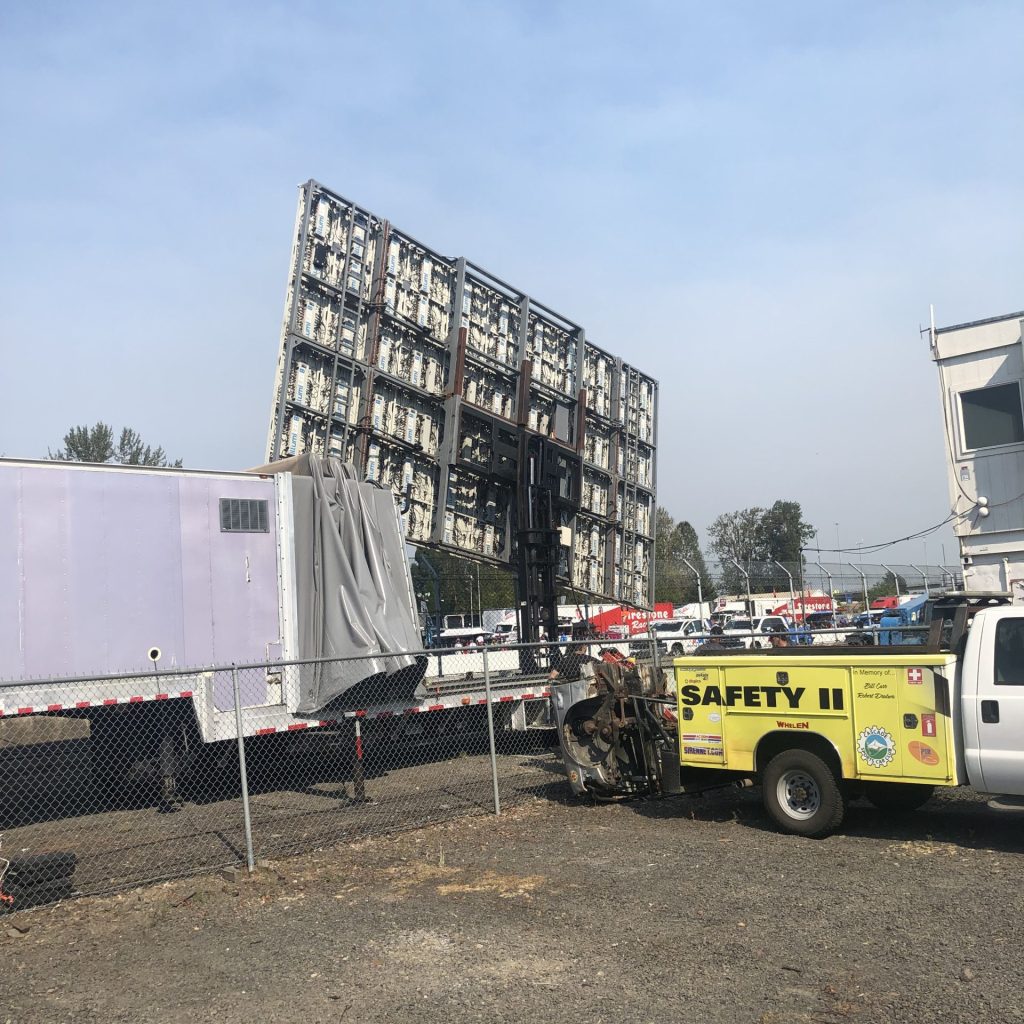 Tomorrow qualifying we hope!