Yahoo, Allan's driver, Scott McLaughlin qualified on the pole, mine, Josef Newgarden 2nd BUT WAIT… Josef will be starting eighth because of a grid penalty. 8th that's in the thick of things the first corner is a killer. I am nervous, off we go in our new T-shirts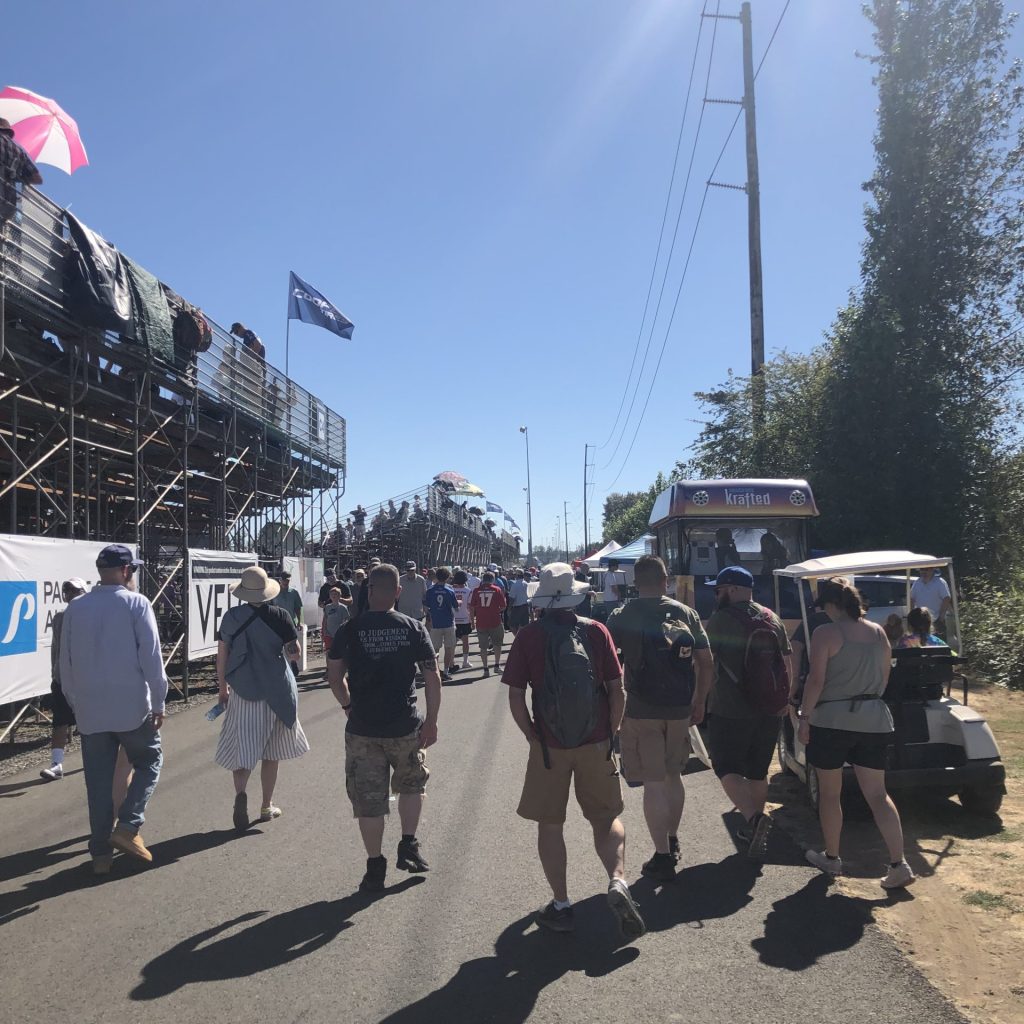 We are surprised how little the race is advertised. I guess these are established fans.
Our seats were pretty amazing, Section C4, Row 9, seats 36 & 37 at the action packed chicane. Pace lap, Allan in the lead blue car, me sucking fumes in 8th.
I'm nervous, but surprising the field makes it through with no incidents.
Camera down, I'm watching the race!
Outcome SUCKED, Allan's driver for the dominant win, my driver with the loss. Race recap click here
Here's Allan's car in the lead.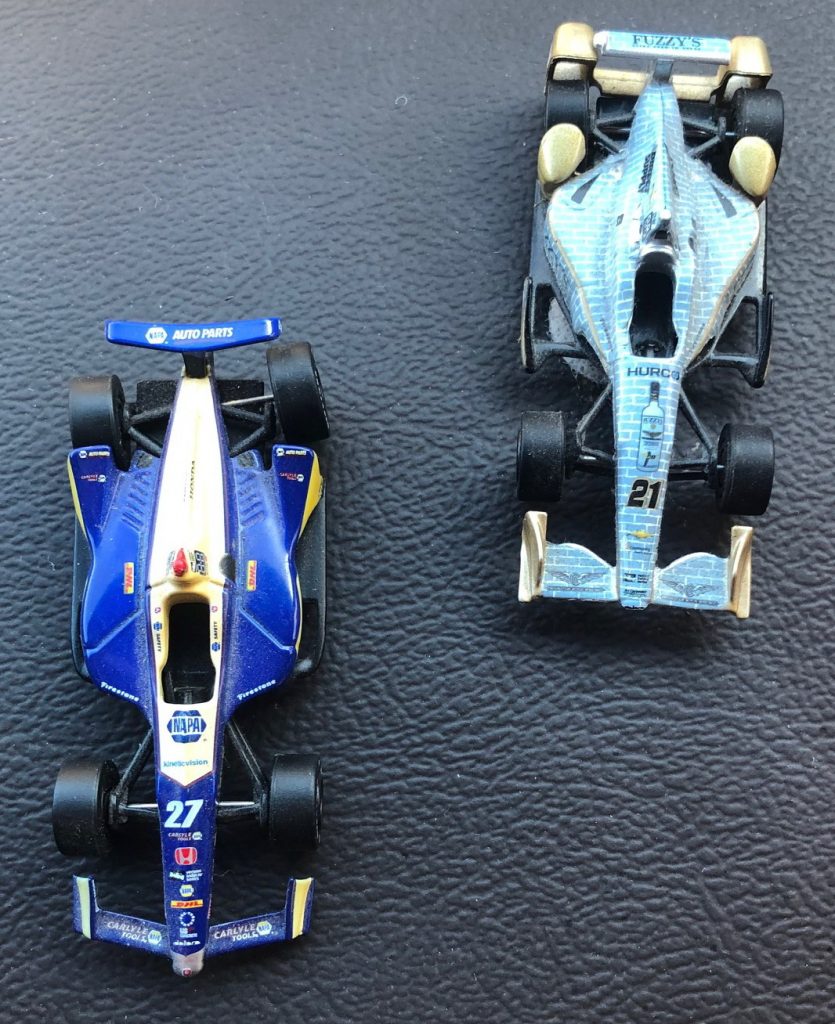 Problem now is, Scott may beat Josef costing me my winning dinner.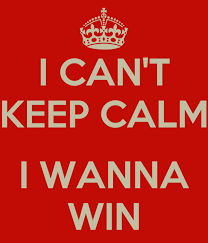 Stay tuned, last race of the season is next Sunday!