Last year in Nanaimo it was "Frosty Bucket" in the cold, today it's "ROCKing Around" in Yuma under bright sunshine!
First breakfast 🥣
Jerry our ex-neighbour headed back to Manitoba yesterday so left us with their condiments and other stuff, including potatoes.  We haven't had potatoes in the house since going Keto.  We're now more low carb so indulged and had fries in the air fryer last.  Love our air fryer!
The hit, however, are the tostadas, never had those shells, they will now be added to our staples.  Allan whipped them into a breakfast tostadas.  Simply yummy
Today's adventure begins at,,,
Get your map here!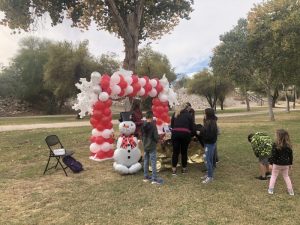 Nanaimo's Frosty Bucket was open to all, today's was all but more kids.  We were going to pass but then thought "what the heck! we're here, we're in"  We'll not enter to win the prizes just have fun finding the rocks
We're off!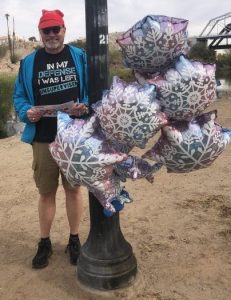 The search!!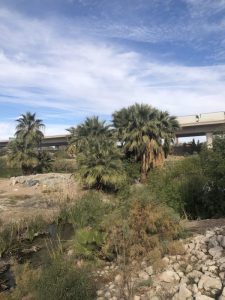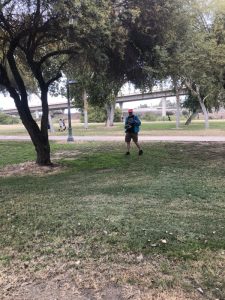 ​The ROCKS!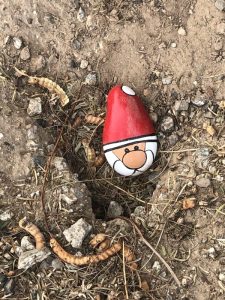 Love birds watching over us, but not helping! 
We've done a few loops, looking here & there then here & there again.  Simply can not find the last rock.  "Joy" is not very joyful for us. Allan said we can either 1) proudly say we found 13 out of 14 or 2) say we are losers cause we didn't find all 14
Here's option 3:  Allan asks for a hint 🙂
An "elf" walks Allan over to the shelter, we searched in it 2 different times but never looked up.  Survivor would be disappointed in us!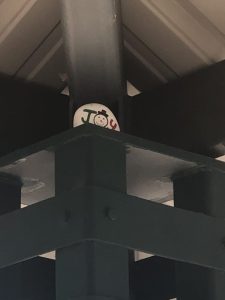 We're feeling the Joy now!  Glad we got the tip cause we wouldn't have looked in there again.
Back at Bailey, we play 2 games of Pickleball.  We're having fun learning to play better.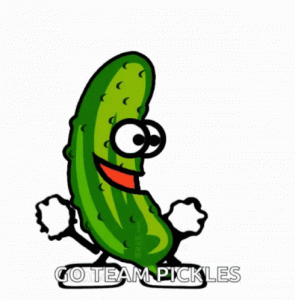 It's bevvy time!  Allan did like his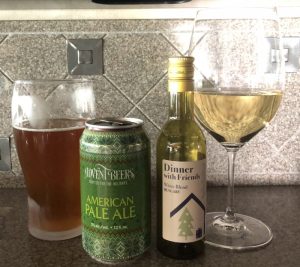 In closing I'm sharing Kyle photo of their deck  This is what Victoria looks like, pretty but so wrong!