We are off to see the dinosaurs!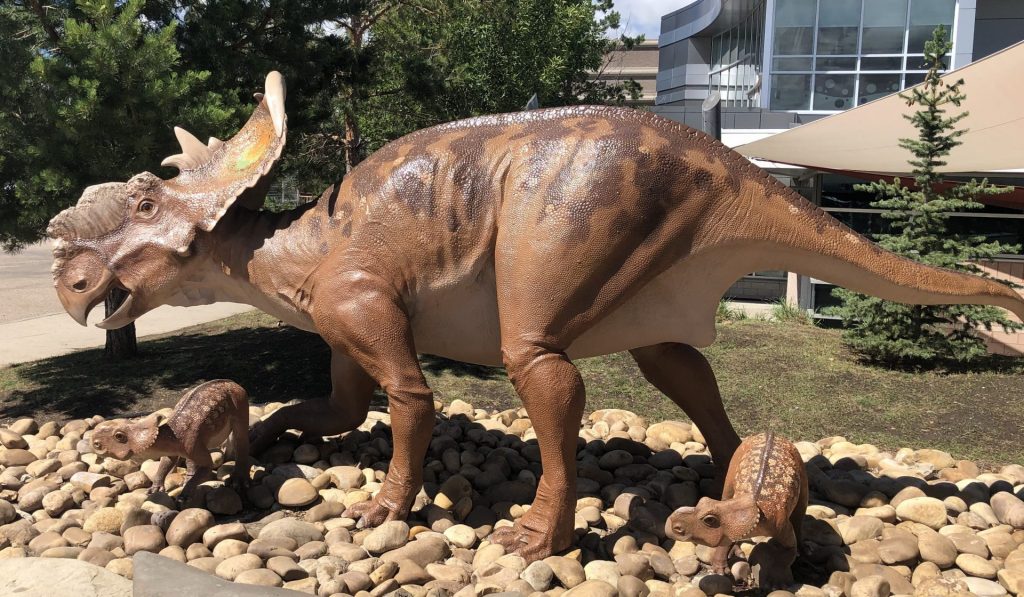 We are going to walk the trail but first the lookout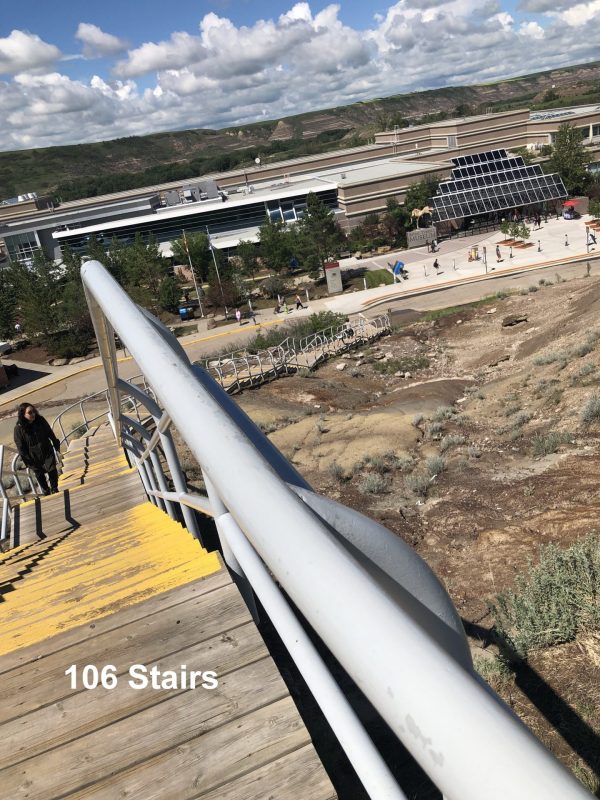 The sites…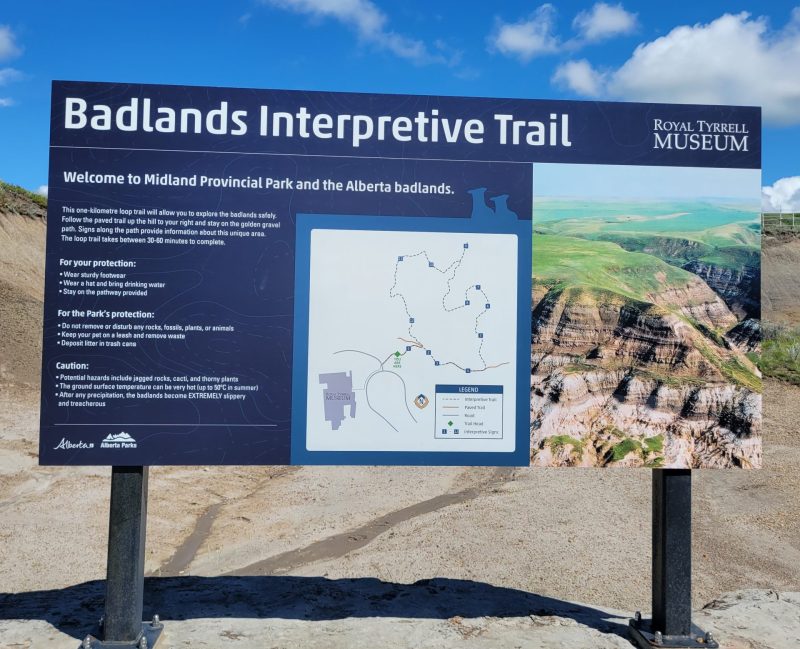 My new passion! Cacti!
Up close and personal!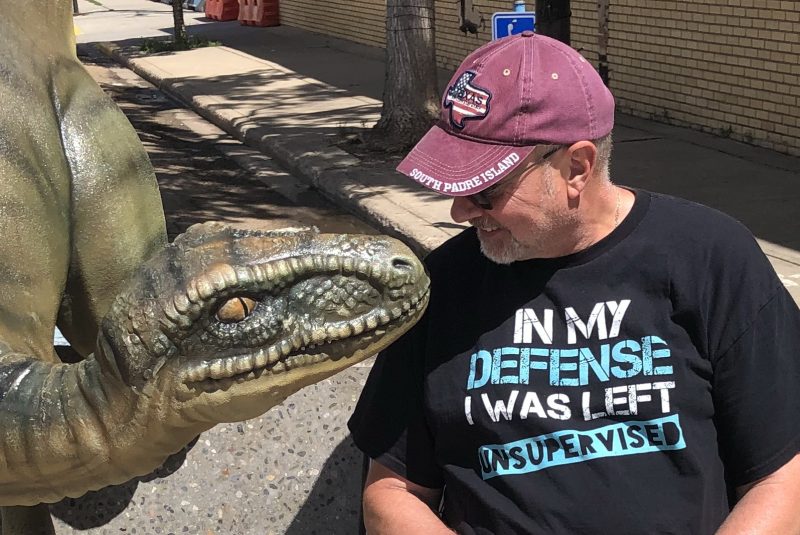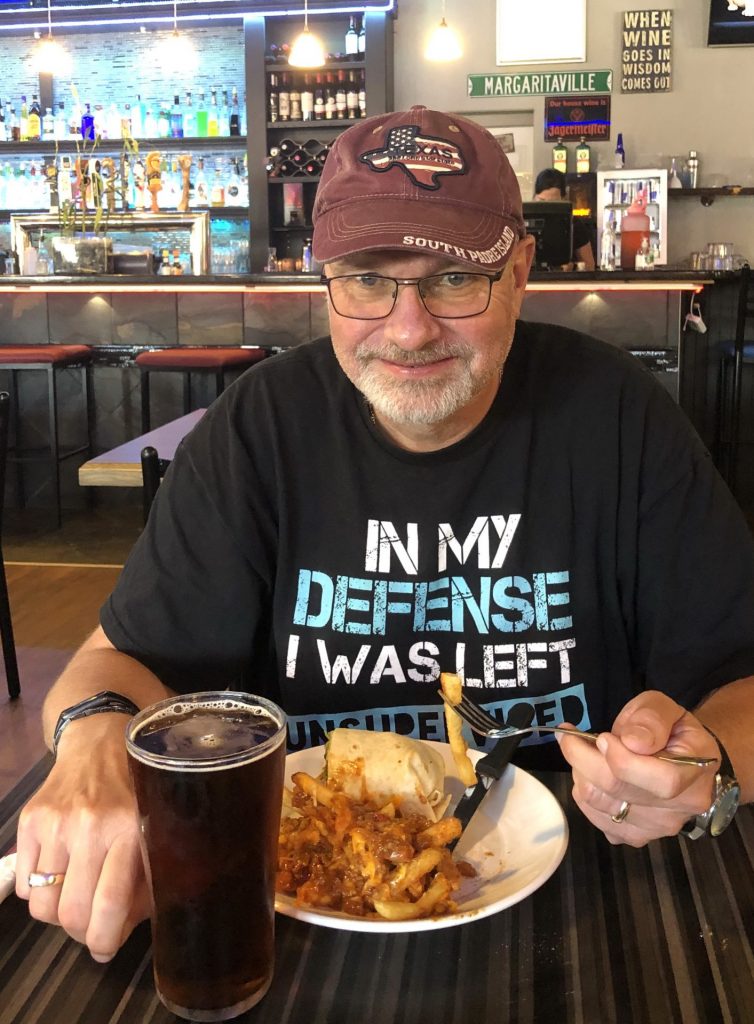 Check out the wine sign in the background. Lunch at Vintage Taphouse. Allan's smile says "Rickard's Red on Tap"
Back at the campsite, this is kind of redneck mobile firepit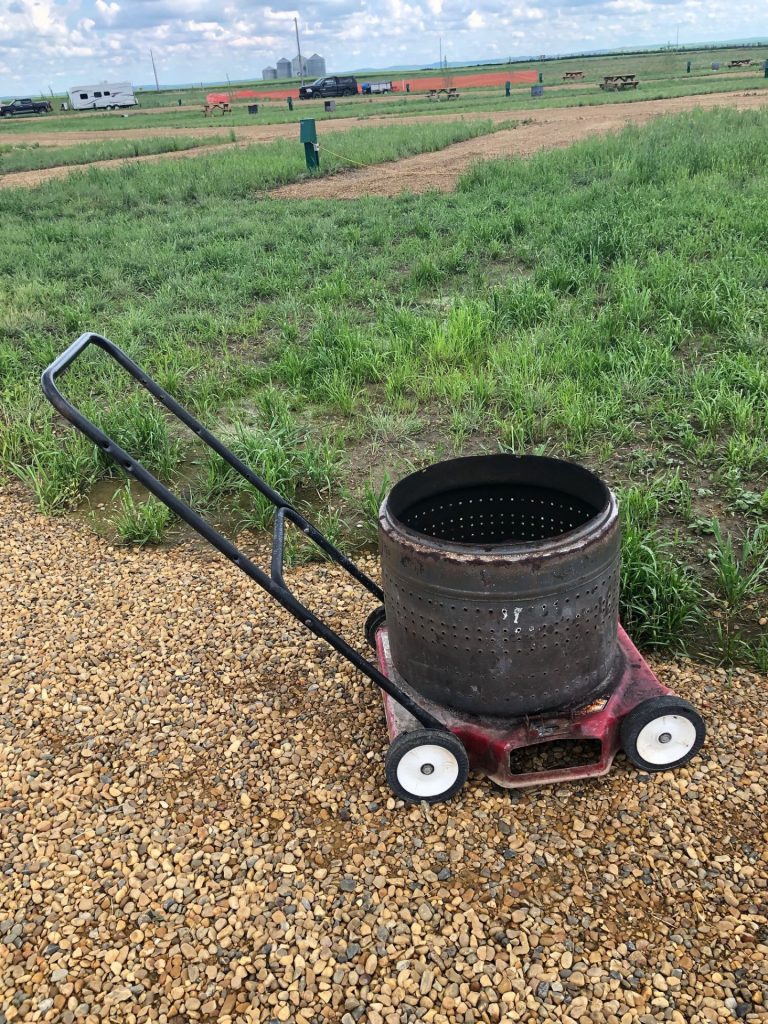 Fire time!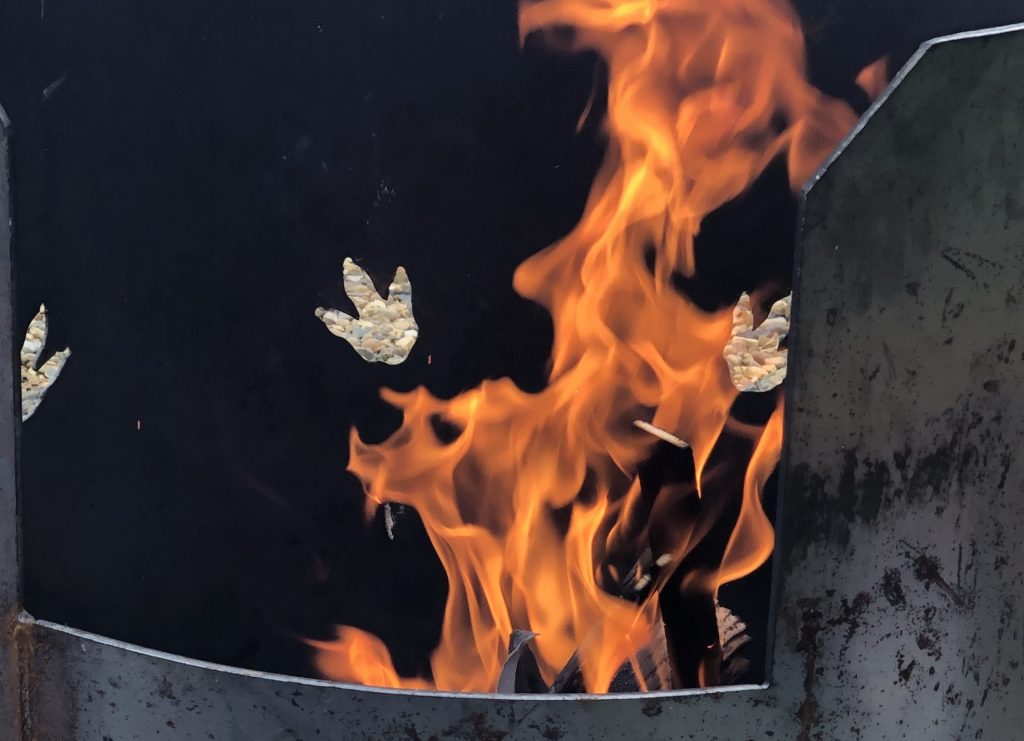 Then this rolls in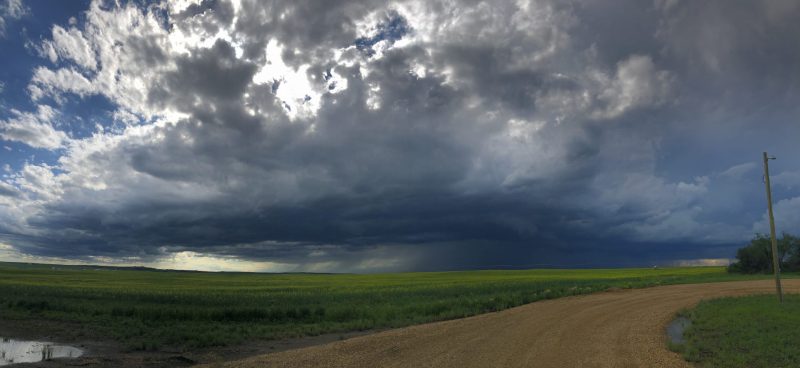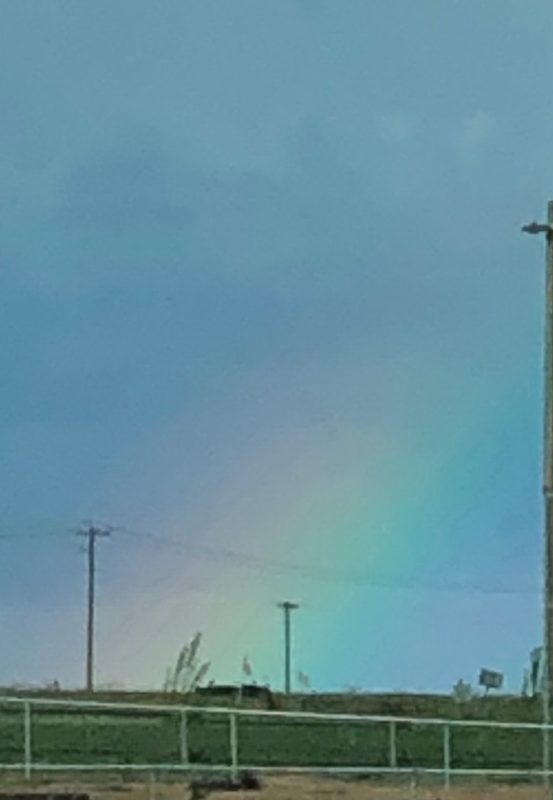 And then there was this.. Now it's raining, no more fires today. Watching 911, "What's your emergency?"