Not much planned today but will walk the rail trail in the opposite direction of Lake County and Woody's!
But first!!  Open today's calendar, I've learned they are better chilled so I      am opening earlier in the day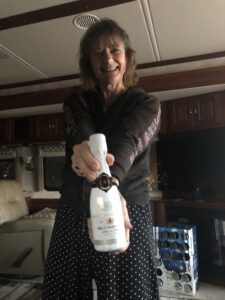 In the fridge you go!
Walk by the park's golf course.
Up the hill we go…   
The view from above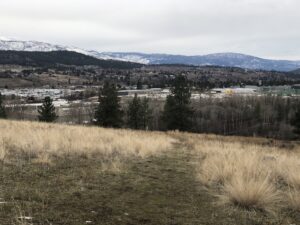 Still sad we never got to try the restaurant at the park.  Suspicious fire on September 07.
We're inspired, let's have a fire…