Today we explore Marathon & area, find a liquor store and Pebble Beach.  No photo of the liquor store.
Such large pebbles more like rocks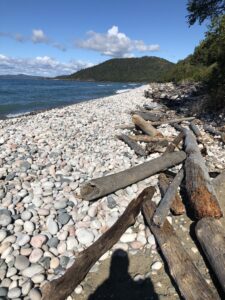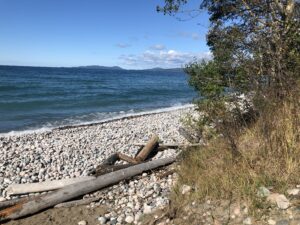 We were nervous about sprained/broken ankles so didn't venture out far.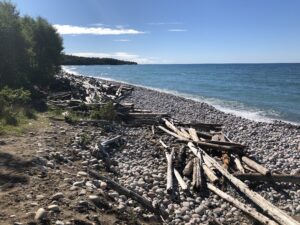 Marathon exploring done!
We ended up the day celebrating Kyle's birthday from afar, with, you guessed it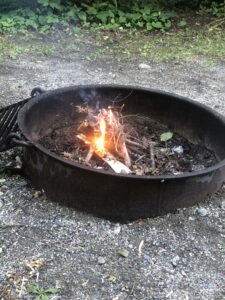 Again……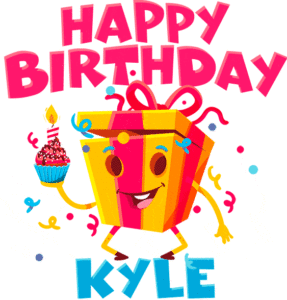 Love you tons!!