We decided it may be good to have an alternate method of cooking for the colder, rainier days.  So many say how wonderful an Instant Pot is so we give it a shot.  All that know Allan know he's a RTFM (read the fuckin manual)  kind of guy…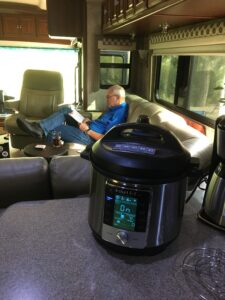 We have limited, OK perhaps no extra space.  This 6qt model is just too big for most of our cupboards.  They make a 3qt model, that may be more for us.
The view across the street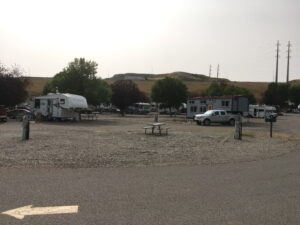 Teacup Tiny Home, developed in Lethbridge! Year round living.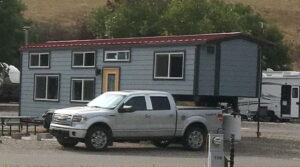 Side note!